Post-Secondary
Post-secondary is a shifting space — four year degrees may not always be the fit and new alternatives are being created at an alarming rate. This topic encompasses everything from higher ed to adult learning and workforce pipelines and development.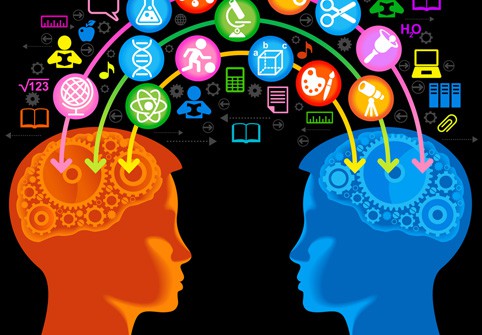 Personalized Learning
The return on investment from American colleges is dropping. But disruptive alternatives—like free—will pop the bubble for third tier institutions. Declining subsidies will convert your favorite state U into a selective private institution. Let's make sure the massive public subsidy is producing an ROI.