Post-Secondary
Post-secondary is a shifting space — four year degrees may not always be the fit and new alternatives are being created at an alarming rate. This topic encompasses everything from higher ed to adult learning and workforce pipelines and development.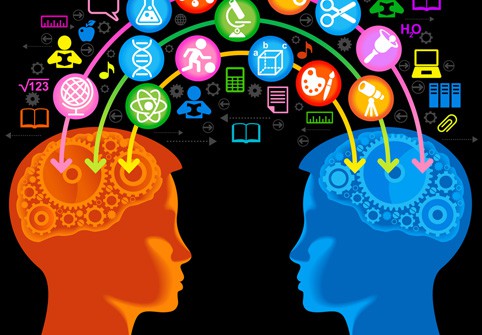 Personalized Learning
About half of the states allow high school students to enroll in college courses. Last week Minnesota joined the club with legislation powered by a 'money follows the student' provision. Students can take courses on the college campus or online. Following is a summary written by our friend Joe Nathan.