Our Team
With backgrounds as educators, school administrators, business executives, and nonprofit leaders, our team has extensive experience in school leadership, learner-centered design, organization management, communication and more. We provide a unique match of experiences and passions that drive our work.
We are currently hiring for an Administrative Coordinator. Check out the listing below!
Learn More
Allison Brumley
Operations Associate
Abby Benedetto
Senior Fellow
Trace Pickering
Senior Fellow
Dr. Michael Conner
Senior Fellow
Advisory Board
The Getting Smart Advisory Board is a group of respected partners, friends, colleagues and activists who are focused on ensuring equity and inclusion as it relates to learning design, learning science and educational leadership. This indispensable group of advisors helps us to keep the most important parts of the work at the center of what we do.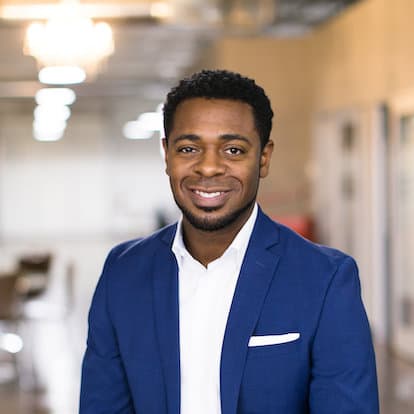 Byron Sanders
Big Thought
Corey Scholes
Kauffman Foundation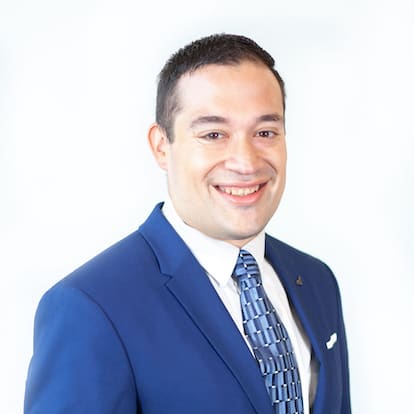 Edgar Palacios
Latinx Education Collaborative
Eric Tucker
Brooklyn LAB Charter School
Karla Phillips-Krivickas
KnowledgeWorks & Think Inclusion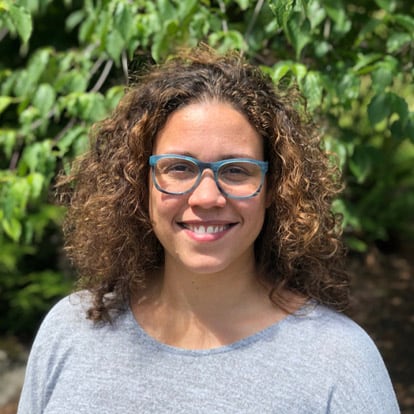 Kelly Niccolls
Cheney Public Schools
Marion Smith Jr.
St. Louis Public Schools
Qiana Patterson
Tamaa Capital
Susan Enfield
Washoe County School District