Difference Making
Our challenges and opportunities are shared and it's never been easier, or more important to make a difference.
From hundreds of school visits and thousands of conversations with students, parents, preachers, policy-makers and the like — making a difference has emerged as the most important way for us to transform learning experiences for young people and build a better future for all. We look forward to continuing to share these experiences with you through our blog and an upcoming book.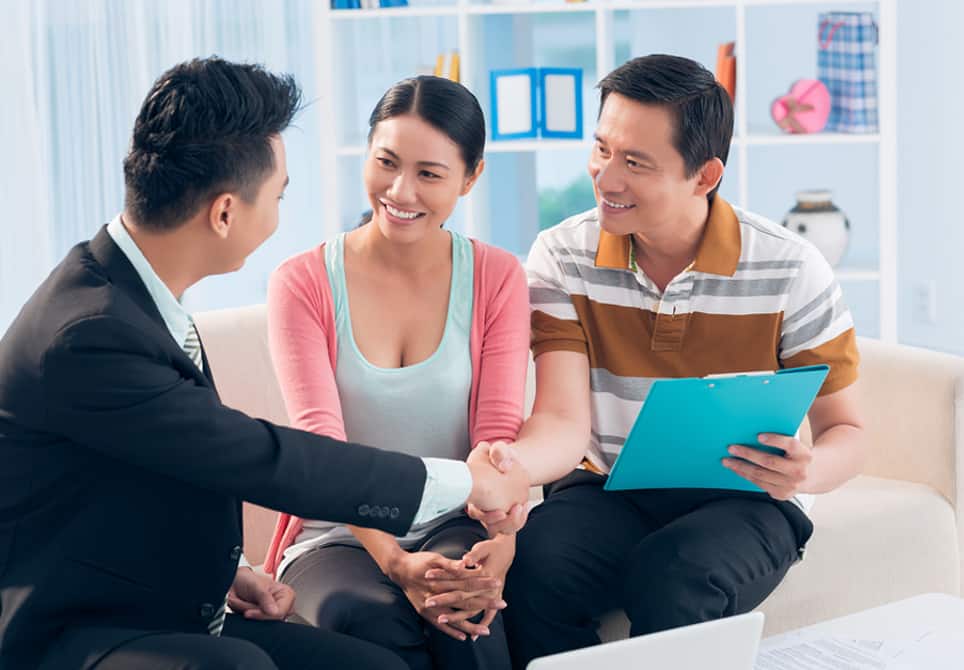 Difference Making
With Brookings' Playbook data and the fruits of IDEO's design sprint as the starting point, Kidsburgh began hosting Great Learning Conversations in 10 western Pennsylvania communities. Here's what they found.