Getting Smart Podcast | Stanford CTO Provokes Good Questions Online (and Off)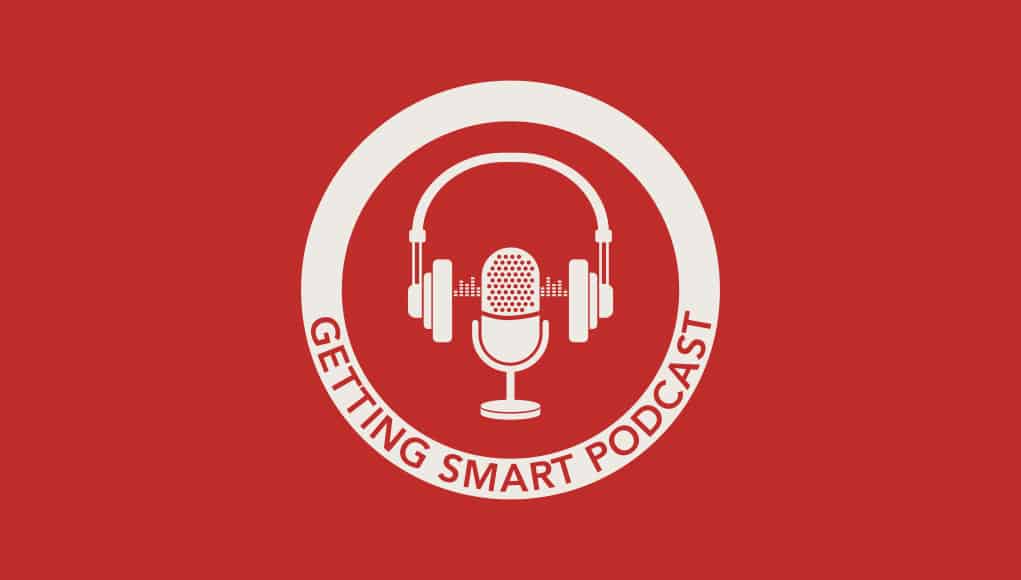 You can gauge the quality of learning by the quality of questions a young person asks. That's the pedagogical punch line of Paul Kim, Chief Technology Officer and Assistant Dean at Stanford University Graduate School of Education.
Dr. Kim and I shared the podium at the Digital Education Show in Dubai. After recapping tech trends—VR, AI, and IOT—Kim lamented that our education system has contributed to a reduction in the number of questions young people ask as they grow older. Young children ask lots of questions (about 40,000 between ages 2-5), but, according to Kim, they become more passive learners as they move through the education system. He thinks we should provoke more good questions rather than focus on the regurgitation of answers.


To support inquiry-based learning, Dr. Kim launched SMILE (Stanford Mobile Inquiry-based Learning Environment). The application promotes and collects student inquiries, after which students can rate the quality of other questions. Creating and rating questions helps students check their understanding of what they learned.
To support use in areas with little or no connectivity, the SMILE team created a battery powered unit complete with open educational resources. In some respects, Dr. Kim finds it easier to introduce inquiry-based learning in developing economies where there is little or no formal education. Where standards and standardized testing have been introduced, he finds it less likely that good questions will be provoked.
In our conversation, Dr. Kim discusses how machine learning will improve the ability to collect and rate the quality of questions. Given the rise of smart machines and widespread use of automation, Kim believes it is more important than ever to encourage students to ask good questions. He also agrees that it's a good time to #AskAboutAI.

For more, see:
---
Stay in-the-know with all things EdTech and innovations in learning by signing up to receive the weekly Smart Update.
Tom Vander Ark is the CEO of Getting Smart. He has written or co-authored more than 50 books and papers including Getting Smart, Smart Cities, Smart Parents, Better Together, The Power of Place and Difference Making. He served as a public school superintendent and the first Executive Director of Education for the Bill & Melinda Gates Foundation.