Leadership
Victoria Bergsagel, President of Architects of Achievement builds bridges between educational practice and architecture, especially when it comes to fulfilling the learning needs of students.
Leadership
For episode two of the Getting Smart Podcast, Bonnie talks Deeper Learning and education leadership prep with Jeff Petty, Founder & Director of the Puget Sound Consortium for School Innovation, a Big Picture Learning initiative.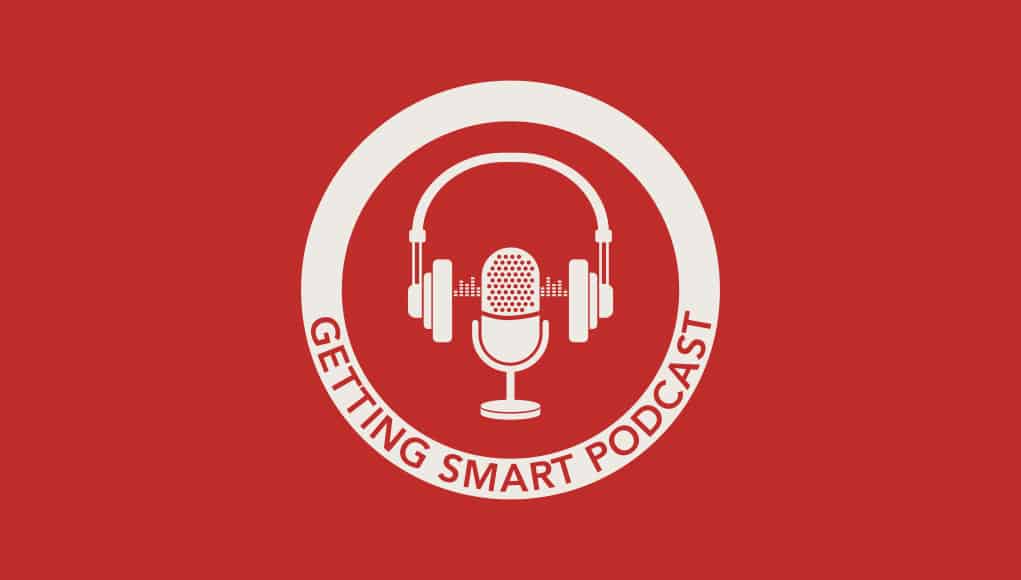 EdTech
In this pilot, we travel to SXSWedu to talk with Dr. Carri Schneider about her recent powerful learning experience with her daughter while doing Hour of Code, we learn about the state of screen-time and the differing opinions in the field, and answer the question: What exactly is a Smart Parent?