Expert Perspectives: How Virtual Reality Can Aid in Career Technical Education
Key Points
A Q&A with Bharani Rajakumar, CEO of TRANSFR, illustrates how virtual reality can bring careers to life by putting learning directly in students' hands.

Using virtual reality for career exploration brings careers to life by putting learning directly in students' hands.
By: Bharani Rajakumar
What are some of the challenges in Career Technical Education today and how can AR/VR help to address them?
At its core, immersive learning is about giving students the opportunity to experience—in the truest sense of the word—what it's like to perform certain tasks, whether that's operating a multi-ton crane hoisting an 800,000-pound piece of equipment or learning on-the-job fundamentals of working at an industrial construction site. This level of immersion can be accomplished through virtual reality headsets, which provide trainees with a 360-degree view in all directions, and advanced simulations that enable learners to feel as though they are in a physical environment.
Immersive technology helps students gain exposure to well-paying, in-demand jobs. Simulations enable students to feel as though they are embedded in a factory, shop floor, or another workplace. With the headsets strapped on, they simulate tasks just as though they are performing real work with their hands, such as operating heavy machinery or using tools. They are seeing with their eyes the same environment they would see in a seven-story manufacturing facility or shop floor, for example, and practicing the same type of visual, physical, and decision-making skills they would be expected to use on the job. In this way, immersive technologies help solve one of the biggest challenges in Career Technical Education: providing learners with real insights into what tasks on the job look like, and understanding whether specific careers could be the right fit for them.  
What are some of the major trends you've seen in Career Technical Education?
The truth is we are still largely using the same paper processes to help students explore careers just as we did before the internet. It's an archaic and limiting approach. When you ask a student what it's like to be in manufacturing, they may picture big machines or heavy cranes; they may not make the connection that the operating crane isn't so different from the video games they love to play. Moving Career Technical Education into this century requires bringing different careers alive for students, so we can help them see new possibilities for themselves.
How early should students begin career exploration processes?
Through our partnership with Coastal Bend College in Texas, we are bringing career exploration to students as young as 7th grade. If you ask any 7th grader what they want to be when they grow up, they will reference careers they have seen: firefighters, engineers, doctors, lawyers. The careers they dream about lead to which advanced classes they take in high school and influence their majors in college—and if they decide to pursue post-secondary education at all. It is crucial that we help students expand their understanding of what careers they can pursue and get their start early in career exploration.
What are some of the barriers students face to finding the right career?
You can't be what you can't see. Students don't know the kinds of jobs that are out there–and that some of those jobs are closer to home than they think. Exposure and awareness is one barrier. Another is fighting the stigma around skilled trades–we need to help students understand that skilled trades are vital to our economy.
A Department of Education study showed that Black and Hispanic students benefit less often from classes connected to higher-paying careers and college degrees than their white peers. How can we help address this racial divide in career technical education?
Students of color across the country struggle to access Career Technical Education that sets them on paths toward higher-paying careers. Immersive learning technologies like TRANSFR help level the playing field. Low-cost but high-value, the tech is particularly helpful to students in under-resourced schools envision rewarding careers.
Why are you passionate about helping students explore careers?
Growing up, my family didn't have money, social status, or connections, just lots of hopes and dreams—-like a lot of families across the country. I grew up in an era where people would say if you don't have a plan for college then you will end up on the street. My first job was at Wendy's-and it was an important stepping stone to entering the workforce and thinking about my future.
When I was 16 years old, I read a book about Warren Buffet and learned that his first job was delivering newspapers. Everyone has to get their start somewhere. What I want for students embarking on career exploration across the country is to get that first job–and also have an opportunity to see what is really possible for them.
What advice would you give to educators that want to help K-12 students with career exploration?
Make career exploration as interactive as possible. Let your students' curiosity be their guide. That is where the best learning happens–when it's driven by students.
Bharani Rajakumar is the CEO of TRANSFR Inc.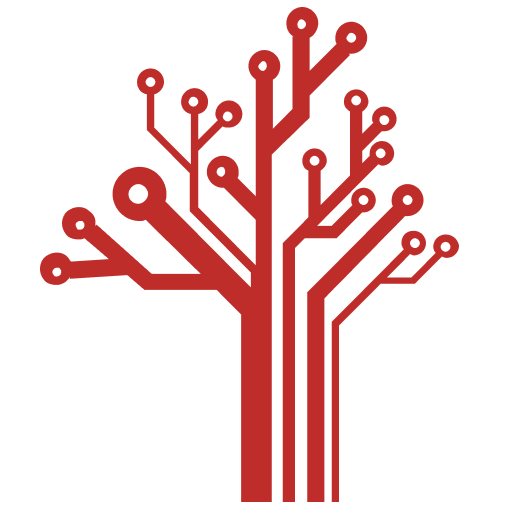 Getting Smart loves its varied and ranging staff of guest contributors. From edleaders, educators and students to business leaders, tech experts and researchers we are committed to finding diverse voices that highlight the cutting edge of learning.