Career and Vocational Training Gets a Virtual Reality Upgrade
Key Points
Five junior high and high schools in South Texas have partnered with Coastal Bend College and virtual reality startup TRANSFR to solve the decades-old challenges of career and technical education.

Using virtual reality for career exploration brings careers to life by putting learning directly in students' hands.
By: Braden Becknell
Across the country, school districts are doubling down on workforce readiness, helping students begin to bridge the gap between the classroom and their future careers. In Texas, where I live and work, students are now required by the state to identify a career track before even entering high school. While districts must often rely on career aptitude tests and other similar tools to help students with this important decision, a handful of rural schools in South Texas have shown a flair for innovation in solving the decades-old challenges of career and technical education. Virtual reality has entered the career exploration and training picture.
Five junior high and high schools have now partnered with Coastal Bend College to use virtual reality as a tool for career exploration, giving students a real glimpse into potential future career paths. Built in collaboration with an immersive learning startup called TRANSFR, the program allows learners to sample a wide variety of jobs in interactive virtual environments. Students who previously could only see themselves within a handful of careers — those of their parents or those most common in their community — are now able to not only visualize but also experience new pathways and possibilities for themselves.
Using virtual reality for career exploration brings careers to life, and puts learning directly in the hands of students.
Districts have good reason to introduce students to career pathways from an earlier age. Fewer than half of high school students believe they are prepared to go to college or start their careers after graduation. Just 34 percent of U.S. 12th-graders report feeling engaged in school. Only 44 percent of 11th-graders say they feel excited about the future. Schools are working hard to get students more engaged and looking forward to life after graduation.
This has proven particularly challenging in rural schools like those that have partnered with Coastal Bend. For many students, career paths can appear somewhat limited. Prior to participating in the virtual reality program, the students we work with tended to provide the same answers when asked what careers they were considering. The majority said they were likely going to find work in education, healthcare, or oil and gas. While these are all fine career paths, discussions with students revealed these answers were often less about passion or even aptitude but familiarity. These are simply the jobs they saw around them.
The virtual reality program is helping open students' eyes to what else is possible. They are able to try out jobs that are common in their communities as well as jobs they never would have considered pursuing. For some students, the experience serves as confirmation that they were on the right path all along. For others, it helps them realize that a job they always thought they wanted isn't a good fit at all. They can then explore new and exciting career paths.
Surveys given before and after the simulations show the program can dramatically boost the confidence students have about their career options. Students also become more engaged in their classes, knowing they are now working toward a destination they are enthused about. Some come away from the experience so excited about the future they decide to participate in their school's dual enrollment program and get a jump start on preparing for college and their career.
One student who participated in the program always knew he wanted to join the army, but he had little idea about which track within the military he should focus on. Virtual reality helped him discover a love for firefighting. Another student, who is from a low-income family, is now interested in exploring a career in hospitality, a field he never would have considered otherwise. Before participating in the virtual reality career exploration and training experience, he had never seen the inside of a hotel.
These rural Texas schools are betting on this state-of-the-art technology to help students better plan for the future and become more engaged in their education. And it's paying off, providing schools with tools to bridge the gap between the classroom and careers. While many tend to think about the cutting edge of education innovation as something that happens at major research universities and large school districts, it turns out rural community colleges and school districts have a thing or two to teach the sector about breaking down historic barriers between high school, college, and the world of work.
Braden Becknell is the Director of Workforce Development and Continuing Education at Coastal Bend College.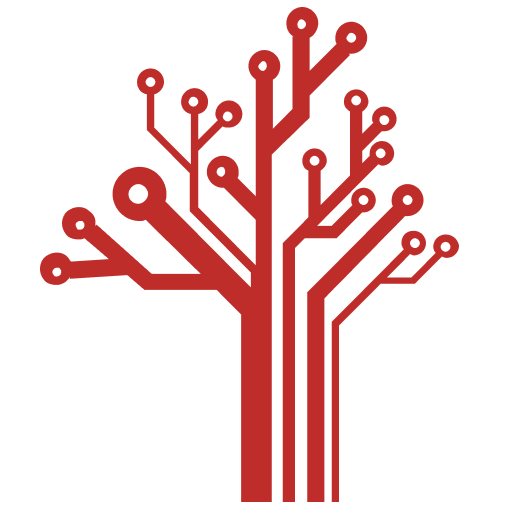 Getting Smart loves its varied and ranging staff of guest contributors. From edleaders, educators and students to business leaders, tech experts and researchers we are committed to finding diverse voices that highlight the cutting edge of learning.