Going Global with Virtual Field Trips
Augmented (AR) and Virtual Reality (VR) are becoming more commonly used in our classrooms, with many new tools being added that promote more authentic and immersive learning experiences for students. As educators, we should welcome these unique tools because they can help with designing more authentic and innovative learning spaces, and are a means to transform "how" students are learning. We can take students on virtual trips and really open a world of opportunities for them to explore.

Why use AR and VR? These tools enable educators to provide powerful opportunities for students to do more than learn through videos or photos. Students can closely explore objects or places, in ways that the traditional tools of textbooks and videos cannot provide. Students have more control in how they are learning and interacting with the content. Through these augmented and virtual reality tools, we can bring never before possible learning experiences, such as travel and the use of holograms, to our students. These tools make it possible for students to travel anywhere around the world or into outer space even and explore these places more closely. Students can explore what they want and learn in a more immersive way, which helps to engage students more.
4 Tools to Try for AR/VR Explorations
1. Nearpod enables students to experience Virtual Reality through the use of 3D shapes, or go on a Virtual Field Trip powered by 360 cities. Nearpod became beneficial in my Spanish courses, because its immersive capability promotes global knowledge, helps to expand student comprehension of different perspectives and enables students to become immersed in a variety of environments. It has an extensive library of VR lessons ready for free download as well as additional ones available in the pro account. Using tools like Nearpod can help provide opportunities to really engage students in learning, be active, explore and have multiple options for assessing student learning and receiving timely feedback. Some recent additions to the VR library include College Tours, which are a great way to have students take a look at different colleges they might be interested in, without having to travel the distance to do so. Using these options, students can immerse in the campus and look around more closely, although it is not a complete replacement for being able to physically visit, it gives students the chance to explore many colleges from wherever they are. There are currently 43 different colleges represented in the collection, which include universities such as Cambridge, Harvard, Oxford, Penn State, Tokyo and Vassar to name a few. A fun idea for these VR tours is to have students participate in a scavenger hunt, which will push them to really explore the sites and think through what they are seeing.
2. Google Expeditions is a free tool that teachers can use to take students on a field trip to virtually anywhere. It is an immersive app that can be downloaded using either Google Play or the App Store, that students view using their devices and a Google cardboard or other viewer. There are more than 800 virtual reality tours to choose from and 100 augmented reality tours. Some of the VR tours include famous locations, exploring career paths, and learning about global initiatives. With the recent addition of AR objects, students can now interact more with the objects by walking around and seeing it placed in their physical space. Teachers and students take on the roles of "Guide" and "Explorer" by being connected on the same network. Teachers can lead their explorers by following the script and guiding questions that are included within each tour, and can also opt to have the audio narration used with students as well.
With the augmented reality tours, teachers select the objects and tours to bring into the classroom, and students can then walk around and interact with the object as though it were in the classroom space. During the tours, pictures can point out specific locations or use some of the guiding questions to engage students more and conversation and promote curiosity and learning while they explore in this more immersive learning space.
3. Google Tour Builder is a great way for teachers and even students to be able to create their own tour for use in the classroom or connect with other classrooms globally. Through the creation of an interactive story or tour, students can better understand locations they are studying, explore a place of historical or cultural significance, or even narrate a trip that they have taken. It is easy to create and share a tour. Tours can include images and videos that you upload, as well as images selected from the Google Street View options. The tour can include descriptions and hyperlinks to extend the learning and add more resources for students. Originally Google Tour Builder was created for veterans to record the places where their military service took them and it has become a great tool to use to help people understand different locations and interact with multimedia formats. Students can even create a tour of their town to share with global penpals in order to broaden global connections and cultural awareness.
4. Skype can be a good way to connect classrooms globally and even involve students in problem-solving and critical thinking by using Mystery Skype. There are opportunities to set up a Mystery Skype as well as a Skype session with an expert, by connecting through Microsoft. Using this type of technology to bring in experts and to connect students with other classrooms can really add to the authenticity of the learning experience, and make it more meaningful for students. When students take part in a Mystery Skype, it promotes collaboration with their classmates, critical thinking as they try to uncover where the other classroom is located, problem-solving as they are working through the clues and the responses, and of course it is a fun activity to do that will likely promote social-emotional learning skills as well.
Activities to Engage Students Globally
Think about the tools you are currently using to amplify or facilitate student learning. What is making a difference in how, what and where students learn? Could one of these tools be used in place of something you are already using that only offers one-way interaction or a static image? The use of virtual field trips and augmented reality explorations can engage students more in learning and provide opportunities for them to move from consumers to creators.
For more, see:
---
Stay in-the-know with all things EdTech and innovations in learning by signing up to receive the weekly Smart Update.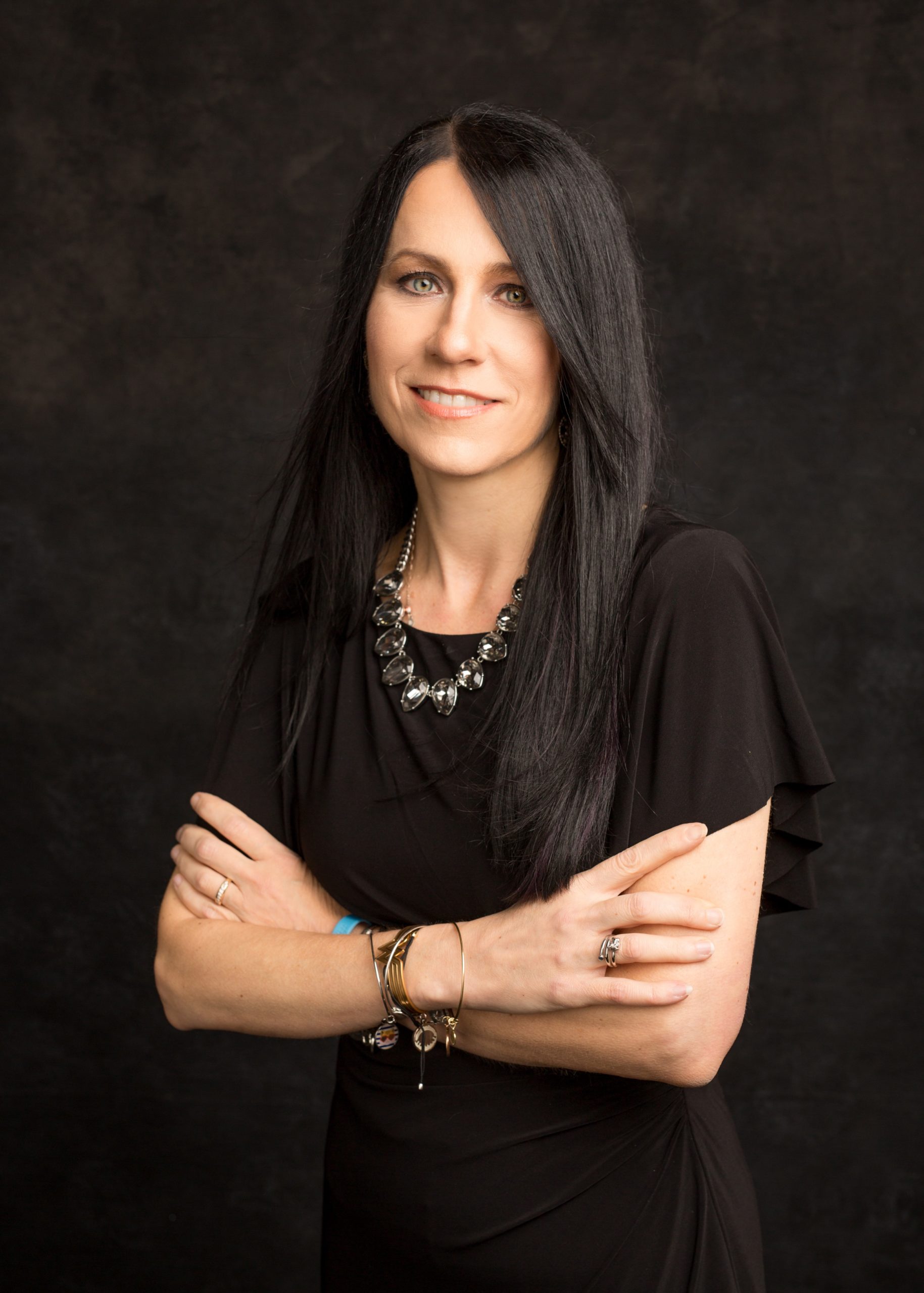 Rachelle Dené Poth is a Spanish and STEAM: Emerging Technology teacher at Riverview High School in Oakmont, PA. Rachelle is also an edtech consultant, presenter, attorney, and the author of seven books, her most recent Things I Wish [...] Knew includes stories from 50 educators. Rachelle is an ISTE Certified Educator. Follow Rachelle's blog at www.Rdene915.com.