A Celebration of Cross-Curricular Creativity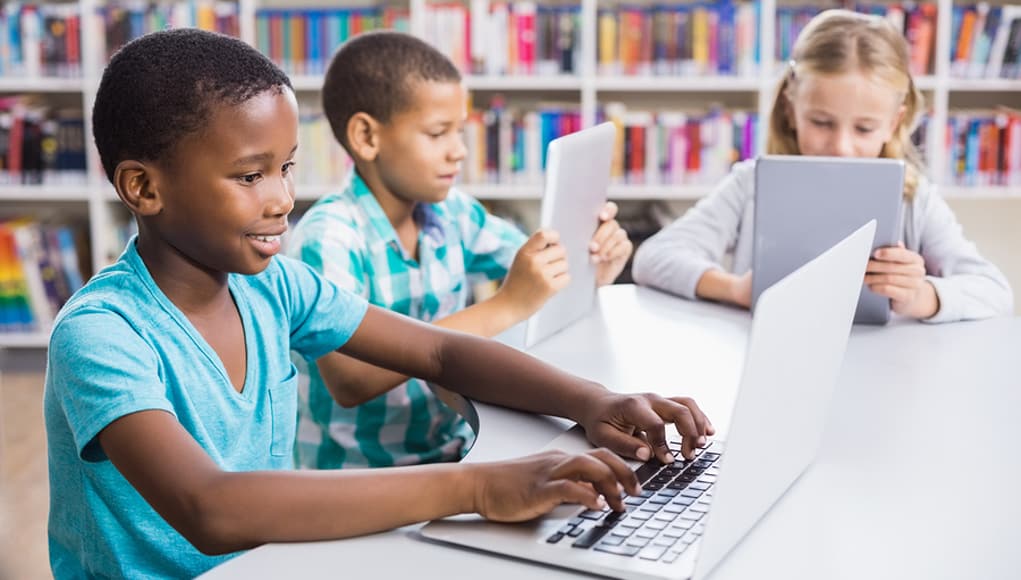 By Andy Plemmons
The Barrow Peace Prize is a cross-curricular project that began with a traditional idea: research people from history and decide who should be on the next postage stamp. The teachers really wanted to make the project more authentic and have it reach a wider audience, so through collaboration among the art teacher, classroom teachers, library and developers, we created a program that asked students to consider the character traits of peace and share their voices with a global audience.
Named for our school, David C. Barrow Elementary, the project begins with each 2nd-grade student selecting one of six nominees from civil rights history to research. They then create a persuasive video essay as well as a watercolor painting showing why their chosen nominee best displays the qualities of peace. The videos are voted on by people from all over the world, and the nominee with the most votes (and the students who researched them) is awarded the Barrow Peace Prize.
The project gives students opportunities to shine in different ways. Some students love to create art, so their talents shine as they design a piece of art to represent their nominee. Other students are detail-oriented, so they shine by sharing the many facts that they find. Some students have a gift for persuasive writing, so their talents come through as they write reasons for people to vote. Other students are great speakers, so they show their personality through their videos. I love that, when we look at the project as a whole, every single student has been engaged in some way. The interdisciplinary nature of the project means that students have multiple sources of support throughout the project, from the art teacher to intervention teachers to classroom teachers to the librarian.
Tools to Support Creativity
Our students mostly use iPads in kindergarten and 1st grade, so this is their first use of a laptop for a project. We share a Google Doc graphic organizer in Google Classroom, so students have to learn how to log in to their Google account, access Google Classroom, and open their document. They also learn to navigate multiple tabs online, since they will have Google Classroom, PebbleGo, and their Google doc all open at the same time. I show students how to copy and paste from digital resources, cite sources, and put information into their own words. I also show them how to use Google Explore to search for public domain images to use for their art project. Students have some familiarity with Flipgrid by 2nd grade, but sometimes they do need support to navigate typing in their code and recording their videos.
The PebbleGo database gets them off to a great start in their research by helping them gather a strong base of facts, but this project pushes them to go far beyond the facts. I've seen students who have said, "I'm not a great artist," and then they suddenly use an image that they found online to create a beautiful watercolor image that they had no idea was hiding inside them.
Inspired by the Audience
The opportunity to be creative for an audience beyond their teachers really engages our students. I can think back to other assignments where students repeatedly said "I'm done" or "How long does this have to be?" or "Do I have to do this?" With this project, those quotes pretty much disappeared. Students see the maps of visitors to the projects, the number of views, and the number of likes that previous 2nd-grade classes have received, and they are determined to make their work their absolute best.
With a history of projects to share, I can show students pictures of classrooms in Texas and Washington viewing their work. I can show them comments that have been left by people who have viewed the project. They suddenly feel a sense of pride and fame before they've even started the project. I've seen students who would normally write minimal amounts during writing time suddenly writing full persuasive pieces because they knew people would listen.
First Scaffolding, Then Freedom
During writing workshop time, teachers offer mini-lessons on persuasive writing, and then students have a space to write in their own voice and words. Teachers confer with students, but ultimately the goal is for students to create their own voice through writing. In art, students start with an image they find online, but then the art teacher backs away so students can make decisions about creating the piece in their own watercolor style.
 For the 3D design of the actual Peace Prize, I show students how to use Tinkercad, but then I back away and only give troubleshooting tips while they have free reign to decide what the prize will look like. Even though it can be a challenge to use all of these new skills with young learners, they prove again and again that they can do it—and sometimes even surprise themselves.
For example, some introverted students don't like sharing in front of the whole class, but by using a tool like Flipgrid, they are able to speak to just the iPad and make their voices heard in a way that it might not be heard in the full class. Students also surprise themselves by the amount of work that they put into the project across several weeks. This project pushes them to persevere.
Collaboration Builds Community
When we announce the winner of the peace prize, students know that their voices from across the whole 2nd grade came together to make that person win. In addition to the person from history, we celebrate many students with awards for their speaking, writing, research, and art. Every time we announce an individual student, the entire grade cheers, and I can tangibly see how this project strengthens the student-to-student community.
Families are connected to this project, too, because they get to see their child's work and share it with extended family around the world. Parents who can't come to the school for the awards ceremony due to work can still see the project and participate through voting and sharing. Our teachers are already very connected to each individual student in their classroom, but I love at the end of the project when the teachers really look at each child and consider how that child has stood out during the project, and how we can celebrate that child.
 For more, see:
Andy Plemmons is the media specialist at David C. Barrow Elementary in Athens, GA. He is also the 2017 American Association of School Librarians Social Media Superstar for Sensational Student Voice, a 2016 Library Journal Mover and Shaker, a Google Innovator, and an NSBA "20 to Watch" honoree. Find him the Barrow Media Center blog, or on Twitter at @plemmonsa.
---
Stay in-the-know with all things EdTech and innovations in learning by signing up to receive the weekly Smart Update.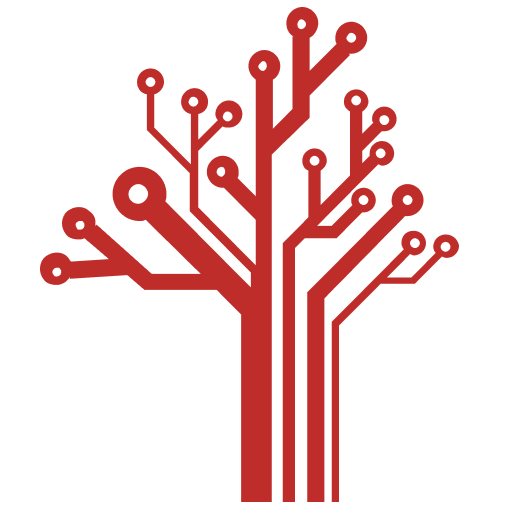 Getting Smart loves its varied and ranging staff of guest contributors. From edleaders, educators and students to business leaders, tech experts and researchers we are committed to finding diverse voices that highlight the cutting edge of learning.