The Opportunity for States to Provide Secure Data Access to Parents and Educators
Paige Kowalski
Providing secure access to student level data to educators and parents who are closest to students gets us closer to realizing the promise of personalized learning. It also helps to build trust among educators and families on the why of data collection and use. However, only 13 states are currently providing access to teachers and parents about their individual students' progress over time despite the fact that every state has the capacity to do so. One emerging solution for providing access to quality, useful data is the student data backpack.
Student data backpacks are electronic records of student learning that accompany students throughout their education—when they move up to a new grade, or even if they transition to a new school or district. They are intended to present families a more holistic picture of student learning than has been traditionally available and can include details such as performance against standards-based assessments, portfolios of students' best work, and even information from online tools student use to continue learning outside of school hours and walls.
National leaders in personalized learning efforts like Digital Learning Now, Aspen Institute, and my host here, Getting Smart have been providing guidance and championing the power of the student data backpack to the field. States themselves have taken note of the importance of providing access to student-level data to educators and families, and some have seen the backpack as a means to meeting that goal. According to Data Quality Campaign's annual survey, Data for Action, several states (Arkansas, District of Columbia, Georgia, Idaho, Indiana, Kansas, Kentucky, Missouri, New Hampshire, Ohio, Tennessee, Utah, and Wisconsin) are reporting using the data backpack concept to provide secure access to student data to educators and families.
Inspired by the vision described in Digital Learning Now's Data Backpack report, Utah is currently the only state with explicit student data backpack legislation, passed in 2013. The legislation refers to the student data backpack as the "student achievement backpack," which is defined as, "for a student from kindergarten through grade 12, a complete learner profile that: is in electronic format; follows the student from grade to grade and school to school; and is accessible by the student's parent or guardian or an authorized LEA user."  The legislation details what data is collected for the backpack, including key data points that are useful to educators and families such as course grades, course history, and results from the statewide assessment U-PASS. Beginning in 2015, the backpack will also include attendance data, teacher data (including teacher qualifications), formative, interim and summative assessment results, student mastery of core concepts, U-PASS growth scores, reading benchmark scores, school rating, and reading level of the student at the end of third grade. Critically, the legislation also stipulates security measures to ensure data is protected and details the secure access that is granted to parents/guardians as well as access granted to teachers with parental authorization.
States are at a pivotal moment to demonstrate the value of data to parents who have begun to express concerns over data collection, sharing, and privacy. The reality for too many parents is that the value of data has not yet been realized for their families, children, and schools. Providing timely quality information to educators, parents, and students themselves would serve to demonstrate the value of data as those closest to students could begin to credibly answer questions like "does my child have the knowledge and skills needed to be successful?" State leadership in developing and funding access through solutions such as student data backpacks would demonstrate that states are listening to parent and public concerns and are seizing the moment to deliver on the real value of the information that states and districts have been collecting, but not yet maximizing, in support of student learning.
This post is a part of a Student Data Backpack blog series in the upcoming "Getting Smart on Personalization and Privacy" Smart Bundle produced in partnership with the Foundation for Excellence in Education's Digital Learning Now initiative (@DigLearningNow) and the Data Quality Campaign (@EdDataCampaign). Join the conversation on Twitter using #EdData.
For more, check out:

Paige Kowalski is the Vice President for Policy and Advocacy at the Data Quality Campaign. Follow Paige on Twitter, @PaigeKowalski.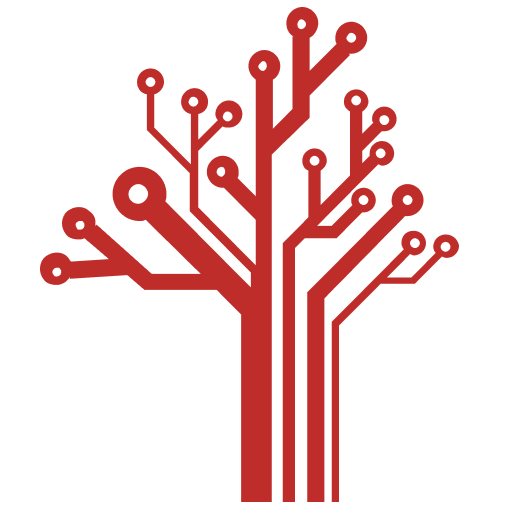 Getting Smart loves its varied and ranging staff of guest contributors. From edleaders, educators and students to business leaders, tech experts and researchers we are committed to finding diverse voices that highlight the cutting edge of learning.