4 Strategies For Scaling A Successful Program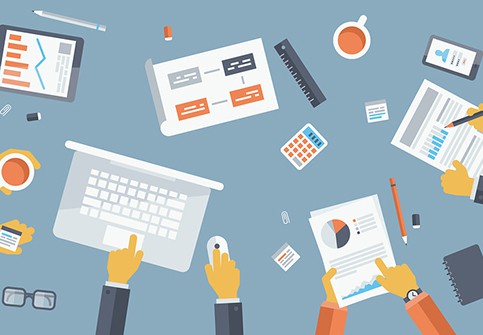 Run a good school or program? Thinking about how to increase your impact? Replicating the program is just one of a dozen strategies for extending impact. There are four basic scaling strategies for instructional programs: school operator, school developer, advocacy, and program. Each includes a couple variations.
School Operator
Control staffing & resource allocation, provide student supervision.
School Developer
Support development of schools but without operating control.
Advocacy Organization
Potential for big reach but no programmatic control; typically 100% philanthropic support.
Program
Provide curriculum, technical assistance, convening, and professional development; moderate potential for reach, implementation fidelity varies widely, but this approach is potentially self-sufficient.
The following table summarizes scaling options ranging from limited to comprehensive school designs (Y axis) and the level of control and support (X axis). Low requirement and low support solutions are the easiest to scale but yield highly variability results (e.g., Alliance Future Ready initiative). Managed networks offer high fidelity execution and great opportunity for R&D work but they are labor and capital intensive to scale.
Low Support/Control        >        High Support/Control
Comprehensive requirements
Design network: New Tech Network
Franchise network: KIPP & Big Picture
Managed network: Summit Public Schools
Limited requirements
Alliance #FutureReady
Design network: NAF
Chicago International
As noted above, NAF's addition of a certification program adds value to network membership and makes affiliation stickier. As employers begin to adopt the certification, it will build demand for network membership (more on using pull marketing in the next post).
What's the right scaling strategy for your school or program? The answer might be dictated by your ability to raise money. Each strategy has a different fund raising profile (e.g., some funders will only support charters, some will only support district programs) and every region is different. To the extent possible, test the efficacy of strategies and the funding viability before betting the ranch on national expansion.
For more on scaling, check out:
Tom Vander Ark is the CEO of Getting Smart. He has written or co-authored more than 50 books and papers including Getting Smart, Smart Cities, Smart Parents, Better Together, The Power of Place and Difference Making. He served as a public school superintendent and the first Executive Director of Education for the Bill & Melinda Gates Foundation.