Elementary School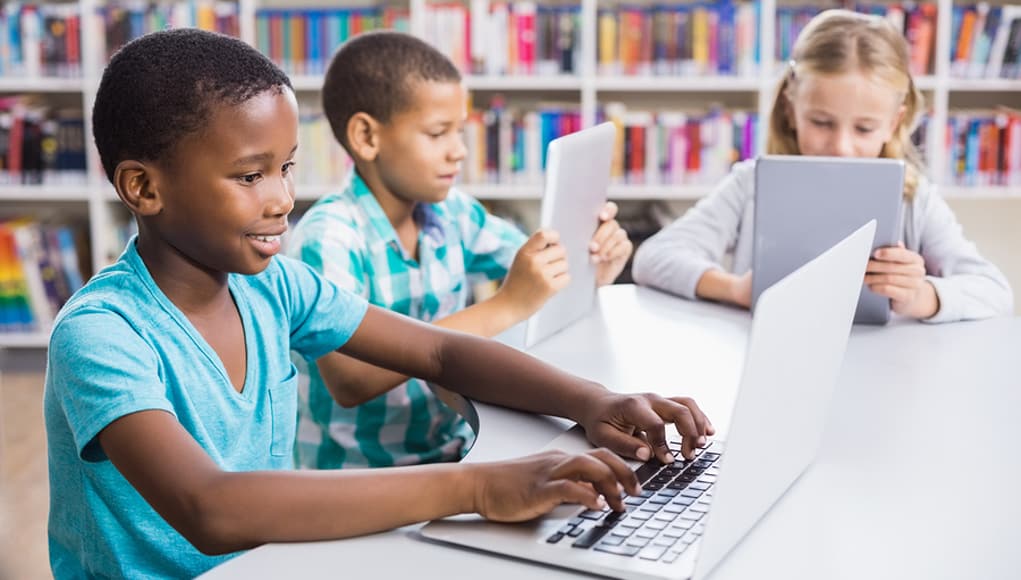 Future of Learning
By: Andy Plemmons. The interdisciplinary nature of the project means that students have multiple sources of support throughout the project, from the art teacher to intervention teachers to classroom teachers to the librarian.
Early Learning
By: Trisha Riche. There is a common misconception that the word "creative" has to do mostly with the arts. But being artistic is only a small part of creativity, and there are other ways to harness the power of creativity in the classroom.
Ed Policy
Tom share's key highlights and findings from Age of Agility: Education Pathways for the Future of Work, a new report from America Succeeds.