Codesigning the Future of Edtech Tools
Key Points
It is more important than ever before for tools to be able to perform in the native environment of the classroom.

Codesign Product Certification is a new way to signal that tools have been evaluated for performance while engaging in user-center product development.
By: Katie Boody Adorno
The pandemic shuttered schools, leaving us perhaps overly reliant on edtech. Private investment ballooned and ESSER dollars soared, accelerating the proliferation of edtech products purchased by school systems. Two years later, we're left to reckon with an education system in recovery; many of us saw the pandemic-forced disruption on school systems as a moment of opportunity, a chance for reckoning inside a system that needed to find ways to distribute effective solutions more equitably, to make learning more engaging, relevant, and creative, to make the teaching profession more humane.
Instead of a system reimagined, we're left with what might look like a promise unfulfilled. As schools prepare for summer, most are planning to return this fall more to the image of life pre-pandemic. Business as usual.
Administrators are facing the realities that ESSER funds are going to run out, many pandemic-exacerbated challenges remain. They'll be weighing expense decisions that come from a complete return to in person learning–transportation, extracurricular activities, increased social-emotional support, academic intervention efforts, and infrastructure. They'll need to grapple with their now over-inflated tech stacks and start making some tough decisions about edtech.
How will they choose which contracts to renew and what to cut?
School leaders will be taking a hard look at the utility and effectiveness of their tools by examining the frequency of what products are being used and why. Tools like LearnPlatform can help administrators quickly compare and evaluate edtech products and help evaluate their own technology ecosystem to determine which tools and products are being used the most in their districts. School leaders are also increasingly turning to their teacher advocates who champion specific tools and their peers in districts of similar size and demographics to determine what tools are working for them.
We've all been frustrated by technology that isn't functioning the way it should, and edtech is no different. School leaders will be evaluating tools and their ease of use and potential to scale across their district. It will become increasingly important for school leaders that the tools they choose to purchase are interoperable between other systems, have a single sign-on, limited need for training and professional development, have quick and easy on-demand help and support features, and make safety and security a priority.
Most importantly, school leaders want to know that the tools they purchase have real impact and can lead to improved academic achievement. Randomized control trials have been the gold standard of research studies, but they are long, expensive for companies, cumbersome for school districts to implement, and don't account for the speed of product development in the technology ecosystem.
To compete, companies will need a new way to improve product performance, while also measuring impact.
It is more important than ever before for tools to be able to perform in the native environment of the classroom.
That's why we developed the Codesign Product Certification–a new way to signal that tools have been evaluated for performance while engaging in user-center product development.
We've designed our research offerings as a progression from a small-scale Sandbox study, suited for anyone with an idea and a basic prototype to a Correlational study designed for companies that are ready for an ESSA III study. Each study systematically evaluates the data from school communities, and provides recommendations for product modifications that help build a more effective product that is loved by schools.
Companies that have completed a research study with Leanlab and have made product modifications based on the feedback received from teachers and students during their research are eligible for the Codesign Product Certification.  
These certifications work within the realities of product development timelines and academic calendars – approximately one study per semester – and signal to overworked and overwhelmed teachers that your product solves real problems for educators, has been designed with and for educators, and demonstrates evidence of promise and impact.
I don't know if I've ever formally called myself a futurist, but I suppose I am; I have a deep appreciation for the increased efficiency and aesthetically pleasing design found in many consumer facing technology solutions, and I like to wonder what could be possible for students if we were as intentional about the design and usability of our education technology solutions as we were about our food delivery apps.
I truly believe that if we can come together as a community to codesign the next generation of educational technology tools we can usher in transformational innovations that will fundamentally change education for a brighter future for all.
Katie Boody Adorno is the Founder & CEO, LEANLAB Education.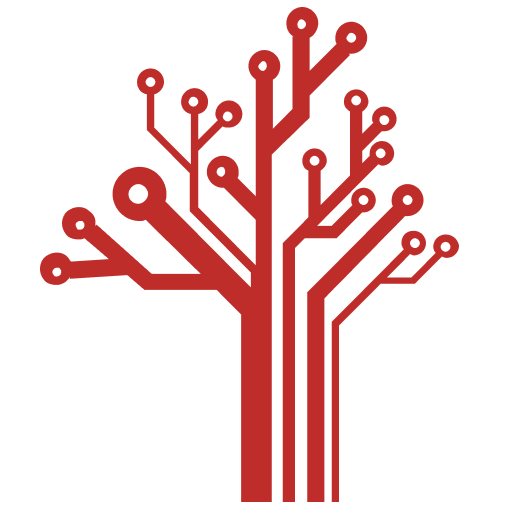 Getting Smart loves its varied and ranging staff of guest contributors. From edleaders, educators and students to business leaders, tech experts and researchers we are committed to finding diverse voices that highlight the cutting edge of learning.