8 Ways to Bring Augmented and Virtual Reality into the Classroom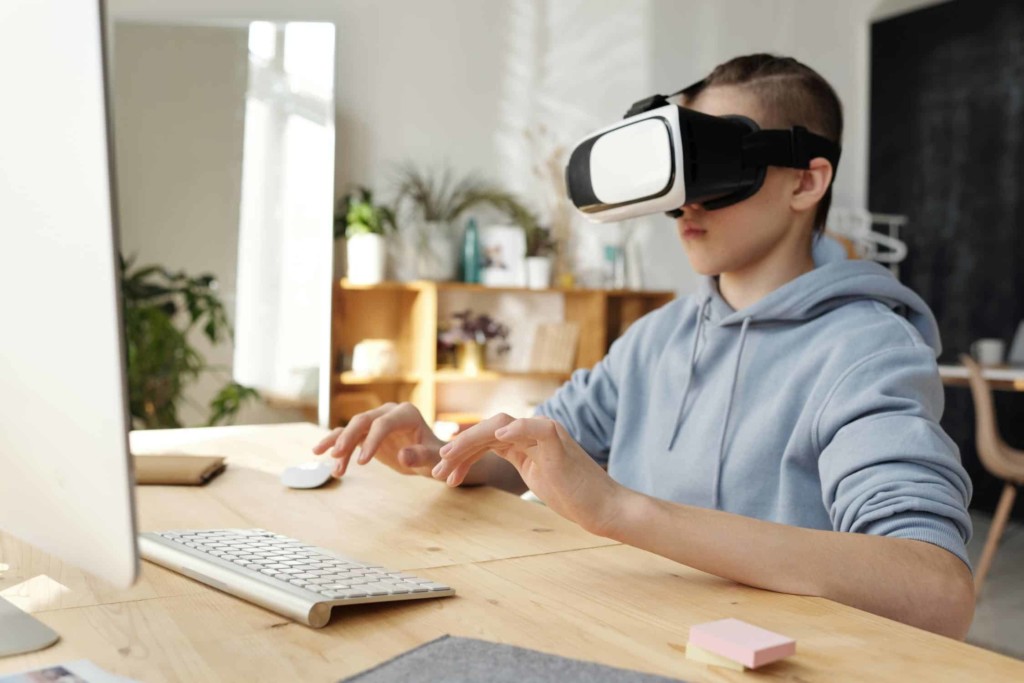 For many educators, it has been a challenging start to the new school year. As we try to navigate the different learning spaces and requirements for in-person, hybrid or fully online during the year and seek to find the right balance for our lessons and leverage the right tools and strategies to best meet our students' needs. Another challenge is with student engagement, especially in the virtual environment. Engagement is an area that I have been working on over the past few years and even more so, since the start of this new school year. 
We have thousands of resources to choose from, ideas we can gather from the different learning communities that we belong to, however it can be overwhelming and time consuming to sort through all of our options. It is always important when we consider our options to think about the purpose for using them. I try to find tools that have benefits beyond their educational use and that are applicable to the real world and will help students to prepare for the future. 
As we look for activities and new ideas to keep students engaged, I think it is the perfect opportunity to explore some of the emerging technologies like augmented and virtual reality. While traveling around the world or exploring objects up close is limited during this time, we can use some of the AR and VR tools available to explore and also to have students create their own. Giving students the chance to engage in a more meaningful way with the content they are studying and move from consumers to creators using these tools helps to increase student engagement and leads to higher student achievement.  
Using tools for exploring and immersing more in learning through AR and VR enables students to connect more closely with what they are studying. By having choices for creating with these tools, it also enables us to meet specific student needs and interests. As a bonus, these tools are also fantastic options for anyone interested in learning about these emerging technologies. 
 Here are eight options to get started with: 
It is important to offer multiple options to students that lead to more meaningful experiences that promote the development of essential skills for the future and empower them through self-driven learning. We have an opportunity to innovate and reimagine learning as we embrace the new school year. We can use these immersive tools to create new learning experiences for our students and empower them to create their own!
For more, see:
---
Stay in-the-know with innovations in learning by signing up for the weekly Smart Update.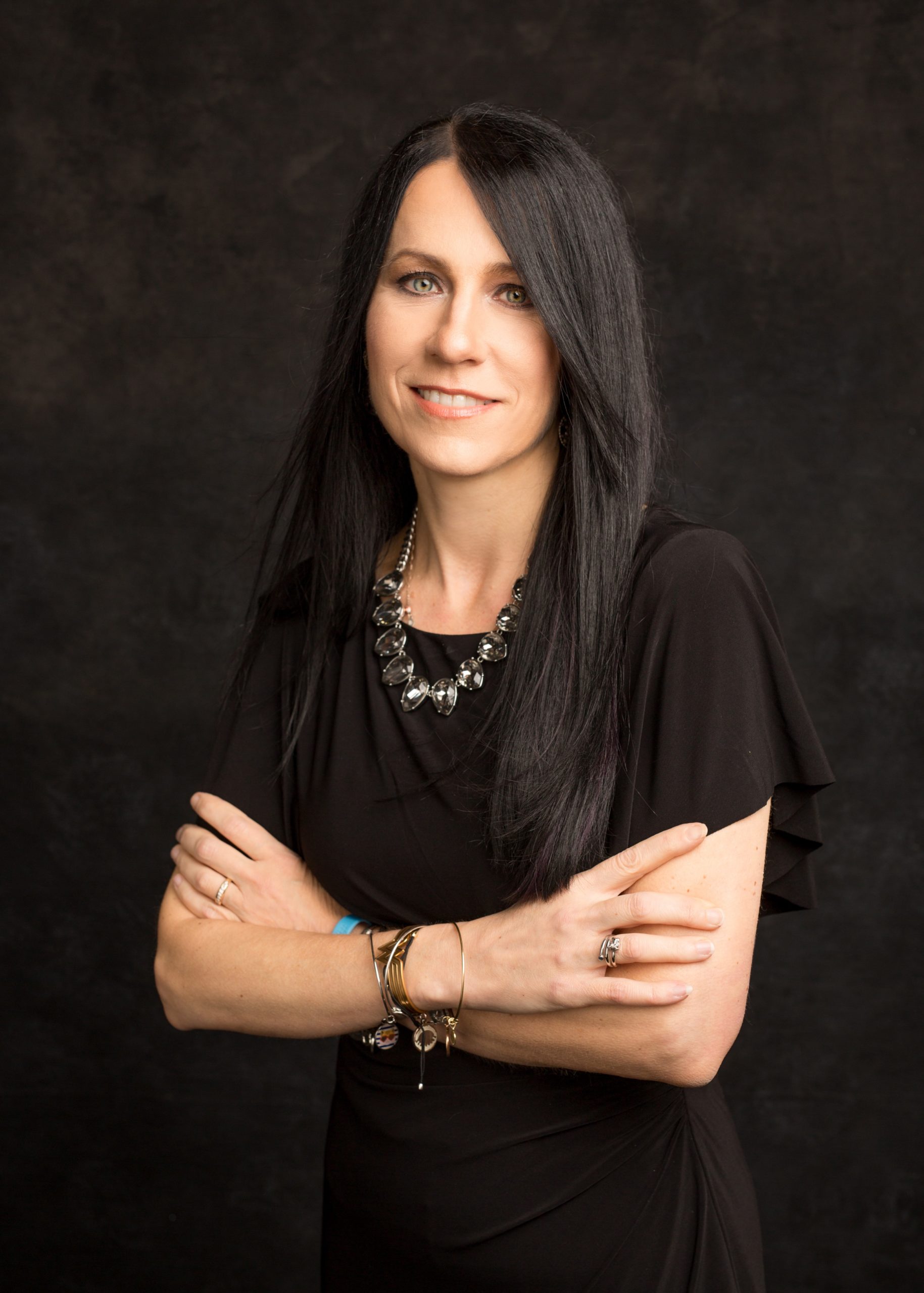 Rachelle Dené Poth is a Spanish and STEAM: Emerging Technology teacher at Riverview High School in Oakmont, PA. Rachelle is also an edtech consultant, presenter, attorney, and the author of seven books, her most recent Things I Wish [...] Knew includes stories from 50 educators. Rachelle is an ISTE Certified Educator. Follow Rachelle's blog at www.Rdene915.com.