Smart Review: Texthelp Launches WriQ for Writing
Digital tools, especially in remote learning environments, have enabled teachers to provide more authentic and timely feedback to students and engage them more in learning. Texthelp offers a variety of tools for helping students to improve their reading writing and math skills. Texthelp recently announced their global launch of WriQ, a cloud-based writing assessment and achievement tool. WriQ can be used across grade levels, from fourth grade and in graduate programs, and across the core subjects.
I spoke with Martin McKay, Co-Founder, and CEO of Texthelp, about the launch of WriQ and its benefits for students and educators. WriQ, which started in beta in 2019, is a free extension for Google Documents or a Microsoft Word add-in. It can also be upgraded to Premium for the district and school administrators, who can see overall student progress that can be used to support instructional decision-making for a district or school's entire curriculum or compare their schools and districts against national norms.
McKay wanted to prove that these learning tools worked. McKay said that WriQ was created because of teachers' need for tools to help students build their literacy skills. Through learning analytics, teachers can see how much time students spend reading and better understand student maturity in reading, which helps to optimize learning.
The Texthelp team spent two and a half years working on WriQ by collecting data from over 85,000 teacher-graded documents, which then made it possible to create standardized norms for each grade in areas including accuracy (and text maturity for example. With WriQ, teachers can see how students are performing in comparison with peers across the United States.
Benefits of these tools
Teachers need to be able to assess students and provide authentic and meaningful feedback while also tracking student growth over time. With WriQ,  the data is easily accessible to teachers, and with the way the platform is designed, it also leads to increased student engagement in learning. When it comes to reading, teachers are looking at the students' words correct per minute (WCPM) score. The score involves assessing correct pronunciation, whether there were missed or repeated words, additional words inserted, or words were mixed up. The work can be quite cumbersome for teachers looking to provide feedback to students as they are reviewing student work to come up with the WCPM score.
Now through the automated process in WriQ, it measures all of this and more. It will provide word count, vocabulary age, the time on task, accuracy, spelling, punctuation, grammar, and teachers can give feedback to the students directly in the document.  Focus is on correct word order and spelling accuracy, text diversity, text maturity,  grammar, and punctuation.
How does it work
With access to their own Dashboard and WriQMeter, students are able to track their writing burst measures, along with other key analytics, in real-time to help them understand their own writing progress. Teachers are able to assess students and track their growth in writing skills in a less time-consuming way. McKay said that it also removes subjectivity and decreases the amount of time spent by teachers who are grading papers by hand through the use of rubrics. WriQ promotes consistency in assessments and can be used to measure multiple areas of writing skills. Teachers can look at accuracy, maturity, pace, and productivity. As students write, their progress is monitored and then a single WriQ score is provided. When teachers have the WriQ score, they then look at the chart to see how students compare to the national standard. The WriQ score helps educators to have a better understanding of each student's progress as well as tracking class progress as a whole. Knowing how each student (or school, district, or even state) is performing with regards to writing is difficult. The WriQ score helps teachers to better understand student progress, at the student and class level. With this data, educators can give more meaningful, personalized feedback, with greater clarity that will help to improve student achievement as well as build their confidence in writing.
Motivating students
In order to promote engagement and the improvement of writing skills, WriQ gives "nudges" to students as they write. These positive nudge notifications and achievement badges appear when students write more and they see the real-time feedback in their own dashboard, the WriQmeter. The WriQmeter allows students to view the cumulative work they have done, their total words typed, and more. As they work, students receive badges for typing more words, increasing the length of their writing bursts, and for writing more academic words. McKay said that students benefit from this somewhat gamified writing experience and that the "nudges" are a way to reward and encourage positive behavior. He said, "we need more than measurements to get the kids to think about writing in a way that is fun." Students can set goals to improve their writing and also work toward achievement badges, which adds fun to the writing process
It comes down to the process of how we write. When writing, we go through a period of thinking, composing, and then transcribing, pausing in our thoughts, and then repeating the process. We have "bursts of writing." McKay said research shows that the length of these bursts is indicative of the writing skills. A longer burst of writing leads to being a better writer. With these digital tools, we empower students to develop their writing at their own pace and be more independent in tracking their progress on a daily basis as well as long term.
Benefits for teachers
For teachers, WriQ helps with evaluating student writing across a number of criteria with the goal of helping students to increase proficiency. It enables teachers to focus more on instructional planning, providing personalized instruction, support, and encouragement to students, rather than extra time on grading. It helps with providing actionable and comparative feedback to students right when they need it. Teachers can see students' writing history and bursts of writing. The burst length can provide teachers with a more beneficial and informative way to measure writing fluency. By having access to the data for burst lengths, teachers are able to see which students may need additional support and those that are mastering the writing process. It helps teachers save time in assessments and they see each student's progress and track scores over time. The data can be imported from Google classroom.
McKay said that WriQ keeps students motivated, engaged, and achieving in writing. It puts them in charge of their own learning and helps students to think in a meta way about writing, which leads to a habit of writing. He cited research that shows that if we do something for 19 days, it becomes a habit. The goal of WriQ is to help students become more active and interested in writing and sharing their ideas through the encouragement provided within the platform as they write.
For more, see:
---
Stay in-the-know with innovations in learning by signing up for the weekly Smart Update.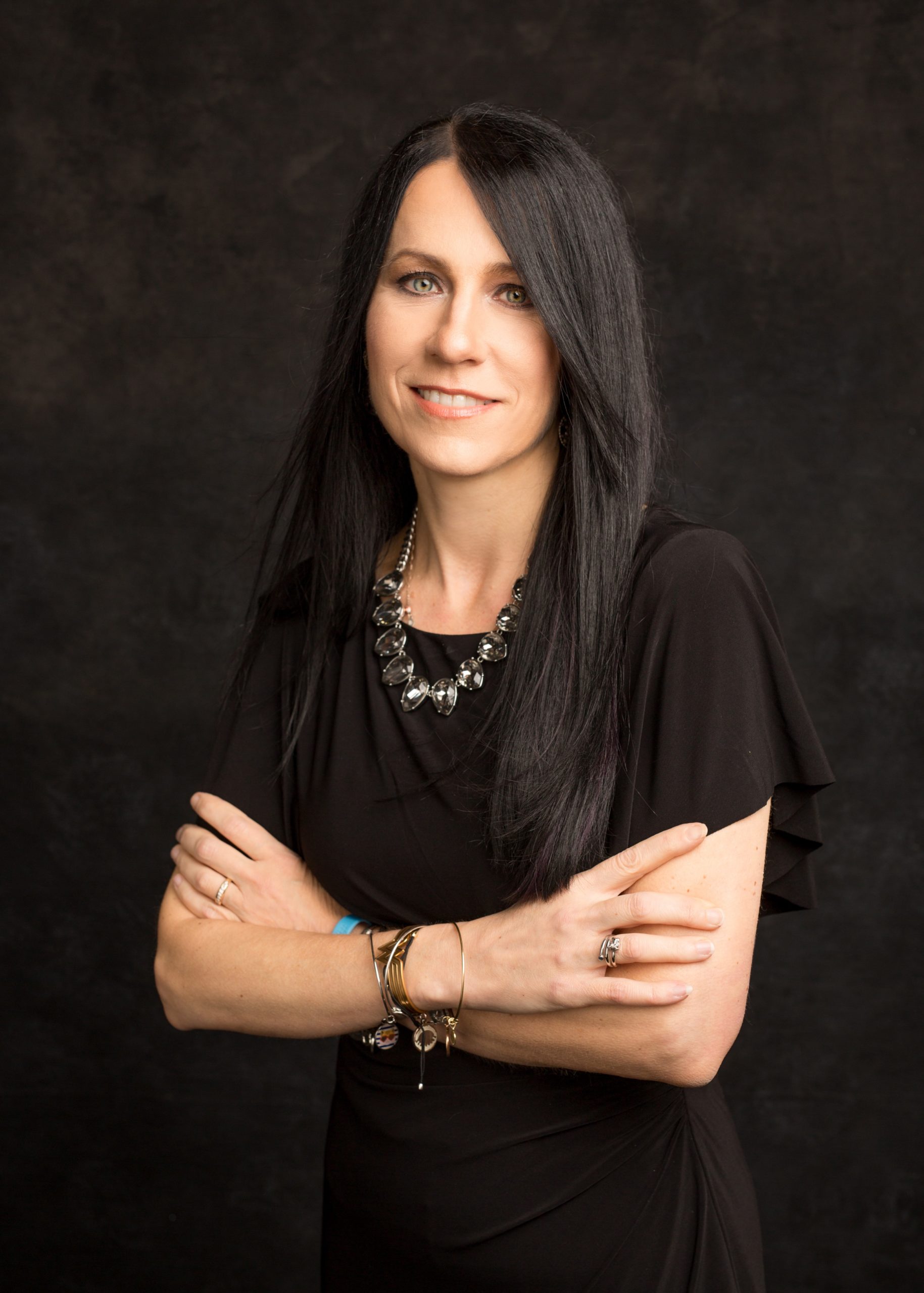 Rachelle Dené Poth is a Spanish and STEAM: Emerging Technology teacher at Riverview High School in Oakmont, PA. Rachelle is also an edtech consultant, presenter, attorney, and the author of seven books, her most recent Things I Wish [...] Knew includes stories from 50 educators. Rachelle is an ISTE Certified Educator. Follow Rachelle's blog at www.Rdene915.com.