9 Ways to Explore National Poetry Month
Key Points
Poetry Month is a perfect time of the year for teachers to look for ways to increase student engagement in learning.

Here are nine ways to explore National Poetry Month.
The month of April is a time to look for new ideas for spring and celebrate opportunities for learning and growing. In April we recognize National Poetry Month, which is an annual celebration of poetry in the United States established by the Academy of American Poets in 1996. The goal of this celebration is to raise awareness of the importance and power of poetry in our lives and in the world. Poetry has the power to evoke emotions, boost imagination, and even challenge perspectives, which makes it a great medium for exploring new ideas, developing social awareness and building literacy skills.
Poetry Month is a perfect time of the year for teachers to look for ways to increase student engagement in learning. It is important to encourage our students to read and write more in our classes. Regardless of the content area or grade level taught, all teachers can offer opportunities for students to explore and write poetry. Whether teachers find content-related poems to read to students or have students boost writing ad creativity skills and write their own poems, there are many resources to explore and ideas for sparking interest in the beauty of poetry. A special day, "Poem In Your Pocket Day" is April 27th. On this day, encourage students to choose or write a poem to share with classmates. You can also create a space in your classroom or use a digital tool to post their poems online!
Ideas to explore
When I was in the seventh grade, we had to create a book of poetry. Our task was to create a poetry book that included a variety of poems we found, a few poems that we wrote and memorize two poems to recite with classmates. I still have the yellow binder with the different poems that I hand-wrote and even added pictures to illustrate. I wrote two poems similar to some of the styles we learned about such as acrostic poems and haikus. I remember how much I enjoyed doing that project. It gave us choice, I felt creative and it led me to love poetry!
To celebrate National Poetry Month, encourage your students to write their own poems. Sometimes it helps to offer different prompts or themes or provide examples to guide students as they develop their critical thinking skills by analyzing and interpreting poems. In elementary or middle school, reading poems to students is also a great way to explore language and creativity. Depending on the grade level you teach, you could also read poetry aloud together and discuss what you like about each poem or compare poetry styles and have a discussion or a debate. In language classes, learning about different poets and styles of poetry also helps to build cultural awareness.
Some middle school students may enjoy exploring different poetic forms and techniques. Encourage students to choose a type of poem to write such as haikus, sonnets, or maybe free verse. Something fun to do is a poetry slam. Poetry slams are a fun and exciting way to celebrate National Poetry Month. They give students the opportunity to perform their own poems in front of an audience (classmates) and can help build confidence and public speaking skills. Consider organizing a poetry slam at your school or even using tools like Flip for students to record a poetry slam. Depending on your students, you might break them into small groups so that they can collaborate and challenge each other and have fun in the process! Or divide students into groups and have them write a collaborative poem to share with classmates. Writing poetry together can be a fun and engaging way to encourage creativity and teamwork.
For older students, depending on the content area, choosing to learn about and explore the works of famous poets from different time periods and cultures can be very beneficial. In my Spanish class, we read poems throughout the year and learn about the culture and history connected to the poet and the content of the poem. Students could even participate in writing workshops or attend virtual lectures by poets.
In addition to ideas for the classroom, here are nine resources to explore that offer activities, lesson plans, and many ideas for teachers and students.
Teachers can find a lot of resources from these sites and also look at the Poets.org website for more resources and activities. There are also some fun activities via the Bored Teachers site to engage students in movement and excitement for poetry. Beyond just reading the poems, students can compare poems and debate about the styles or the meaning. Students can also read poems and then design art to reflect the poem's message. There are so many ways to celebrate National Poetry Month and develop an appreciation for the beauty of poetry. Follow #NationalPoetryMonth to learn new ideas.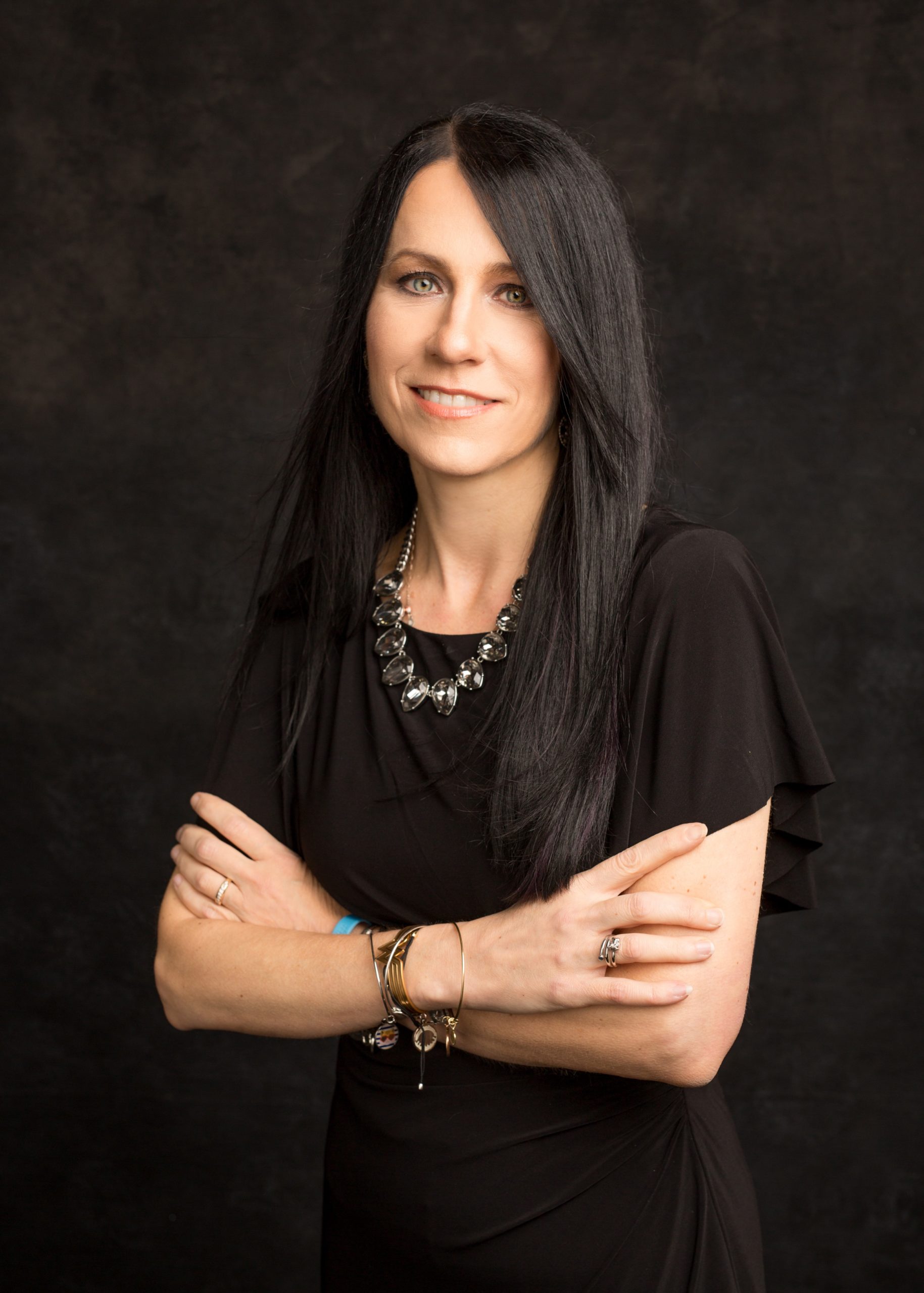 Rachelle Dené Poth is a Spanish and STEAM: Emerging Technology teacher at Riverview High School in Oakmont, PA. Rachelle is also an edtech consultant, presenter, attorney, and the author of seven books, her most recent Things I Wish [...] Knew includes stories from 50 educators. Rachelle is an ISTE Certified Educator. Follow Rachelle's blog at www.Rdene915.com.