New Film Addresses Mental Health By Challenging Us To 'Listen' To Our Youth Voice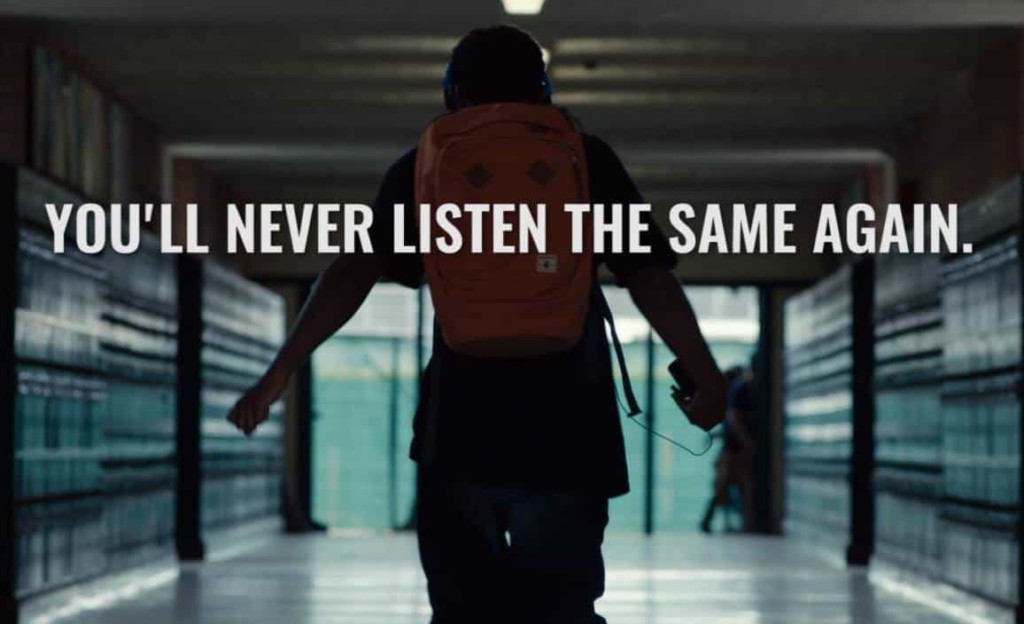 Many deeper learning practitioners have long advocated for student voices. We see this as a means to young people having agency and ownership of not only their learning but their lives. In a new film entitled "LISTEN," filmmaker Erahm Christopher takes this concept to an entirely new level.
Christopher, who spent over eight years speaking with over 1,000,000 young people, wrote a script attempting to capture what he learned from conversations with young people about how they feel. The result is a groundbreaking new film (see here or in the trailer below) intended to be viewed by educators, parents, and students across the country.
The Inspiration
Christopher said that over 20 years ago – after Columbine – he noticed adults were not giving students a voice. This prompted Christopher to create a student-shot educational documentary series and live school assembly that was used in over 1200 schools across the U.S., Canada, and Europe. After eight years of sharing this program, Christopher said he experienced something nothing short of an epiphany.
"I discovered I had the definition of 'listen' all wrong," said Christopher. "The students were not saying that no one listened to them, but rather that no one paid attention to them."
Christopher said he realized that at the core, listening fosters connection through a shared empathy and this is what young people were wanting and needing.
"My experience helped me craft a story that I hoped would inspire youth, adults, and educators to realize the importance of shared empathy and how the act of listening can change a life," said Christopher.
The film shows the life of the students, parents, and school staff outside of school.  The audience follows the characters into their homes and witnesses how they cope with loneliness, adversity, and pain.  Christopher said that this perspective helps the audience understand that they might not know the complete stories of the individuals in their community.
"I believe this realization helps the audience learn to withhold their judgments and work harder to cultivate more empathy for others in their school community," said Christopher.
The Intention
The film – which has been primarily being screened by local schools and community groups – is intended to provoke a critical conversation that could bridge the social divides and make it easier to talk about mental health, according to Christopher.
Christopher believes formats like 'Listen' are the future of education. "Concepts like mental health, social-emotional learning, emotional intelligence, and trauma-informed care are difficult for some people to understand," said Christopher. "These sound clinical and can make some people disengage because it doesn't resonate clearly."
Christopher said he has learned that the right narrative and presentation can help people connect and understand why an unfamiliar or complicated subject is worth learning.
"It was vital for me to create a community environment where diverse populations could view the film together and then engage in a safe conversation," said Christopher. "I feel it is essential to embrace this discomfort to be more aware of the issues impacting the community and more comfortable talking about the problems with those affected."
The Reaction
Although COVID 19 put a damper on the school and community screenings, the film has been seen by over 150,000 people. To date, Christopher has gathered over 12,000 responses from students and 3,000 responses from educators.  Christopher says the consistency of the feedback does not surprise him.
"We all get sad, we all feel hurt and we all feel alone," he said. "The data showed me that every school, no matter what community it resides, has human beings struggling with their well-being."
Christopher said he's glad that people like the film, but is more excited about the conversations it's producing about improving mental wellness in people's communities.
"We seem to be witnessing shifting perspectives about how students perceive other students, how educators view students and how parents perceive their relationships with their children," said Christopher.
The post-screening data has demonstrated some interesting trends. Christopher said that after watching the film, 90% of students indicated that they felt less alone, over 90% of educators felt inspired to be a better educator and over 95% of parents indicated that they wanted to improve their communication with their children.
"Specifically, we had several students tell educators and parents that they stopped cutting themselves or thinking of suicide after watching the film," said Christopher.
Next Steps
Currently, the film is only being screened online. However, Christopher is receiving inquiries and scheduling in-person screenings for small audiences for this winter and spring. He is also creating virtual environments to develop communal screenings that include a post-discussion on a video conferencing platform. He has had as many as 300 people view the film online and then participate in a conversation with him following the screening.  Additionally, there are supporting accompaniments for the film including an Active Listener Training, Active Listening Guidebook, and a complete 230-page Listen Curriculum for schools and educators.
In the realm of student voice, Christopher said some of the most powerful outcomes have been watching students initiate and create new student groups, organizations, campaigns, and initiatives after their experience with Listen.
"The real satisfaction for me is to see students continue the discussion and begin the education to change behavior and improve the overall well-being of the community," said Christopher. "Listen is not just an academic program. It offers life skills that will improve how we deal with stress, connect with others, and ultimately live healthy lives."
For more, see:
---
Stay in-the-know with innovations in learning by signing up for the weekly Smart Update.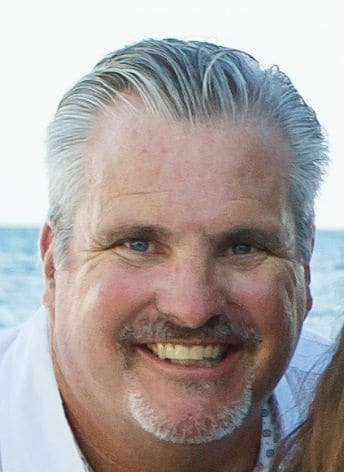 Michael Niehoff is a Getting Smart Columnist. He is a teacher, leader, blogger, and student advocate.