25 Books for Educators to Explore
Updated from original February 21, 2020 post
There are more educational books available for professional learning than ever before. It's easy to find book recommendations by reaching out on Twitter, checking on Goodreads or looking at curated lists of education books from members of your PLN. It is also helpful to follow the #bookcampPD and #PD4uandMe, hashtags and join in their Twitter chats. If you head to the BookCampPD website, Meredith Johnson has curated a list of book recommendations and organizes monthly book studies through a Twitter chat.
Here are some books (in alphabetical order) that I recommend for educators. Some of these I have come across over the years on my own and some of them have made their way to my pile of books after joining in Twitter chats. 
There are many books out there and I could definitely add more to the list but wanted to create a resource for educators to explore a variety of topics from different perspectives. If I could add one more to this list, I would add my first published book, In Other Words: Quotes that Push Our Thinking which gave me a space to share stories from educators and students as well as my own story. Quotes are used as a focus to push thinking about the importance of growing ourselves as educators, knowing our why, as well as learning from and embracing failures and taking risks.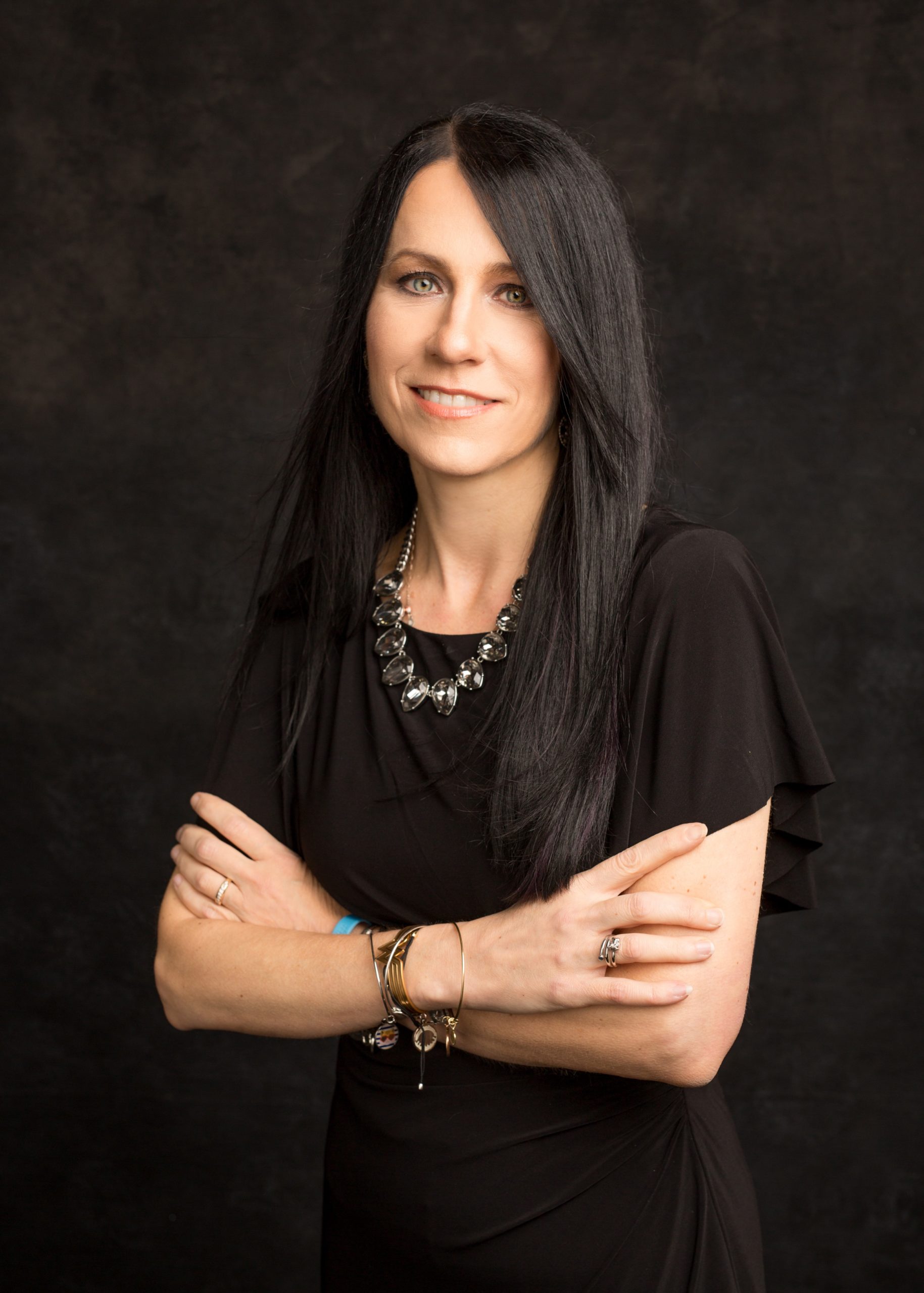 Rachelle Dené Poth is a Spanish and STEAM: Emerging Technology teacher at Riverview High School in Oakmont, PA. Rachelle is also an edtech consultant, presenter, attorney, and the author of seven books, her most recent Things I Wish [...] Knew includes stories from 50 educators. Rachelle is an ISTE Certified Educator. Follow Rachelle's blog at www.Rdene915.com.