25 Books for Educators to Explore
There are more educational books available for professional learning than ever before. It's easy to find book recommendations by reaching out on Twitter, checking on Goodreads or looking at curated lists of education books from members of your PLN. It is also helpful to follow the #bookcampPD, #PD4uandMe, and #Read4Fun hashtags and join in their Twitter chats.
Here are some books (in alphabetical order) that I recommend for educators. Some of these I have come across over the years on my own and some of them have made their way to my pile of books after joining in Twitter chats.
There are many books out there and I could definitely add more to the list but wanted to create a resource for educators to explore a variety of topics from different perspectives. If I could add one more to this list, I would add one of my books because the inspiration for it came from all of the books that I have read. My first published book, In Other Words: Quotes that Push Our Thinking, gave me a space to share stories from educators and students as well as my own story. Quotes are used as a focal point to push thinking about the importance of growing ourselves as educators, knowing our why, as well as learning from and embracing failures and taking risks. A book for anyone, not just for educators.
For more, see:
---
Stay in-the-know with innovations in learning by signing up for the weekly Smart Update.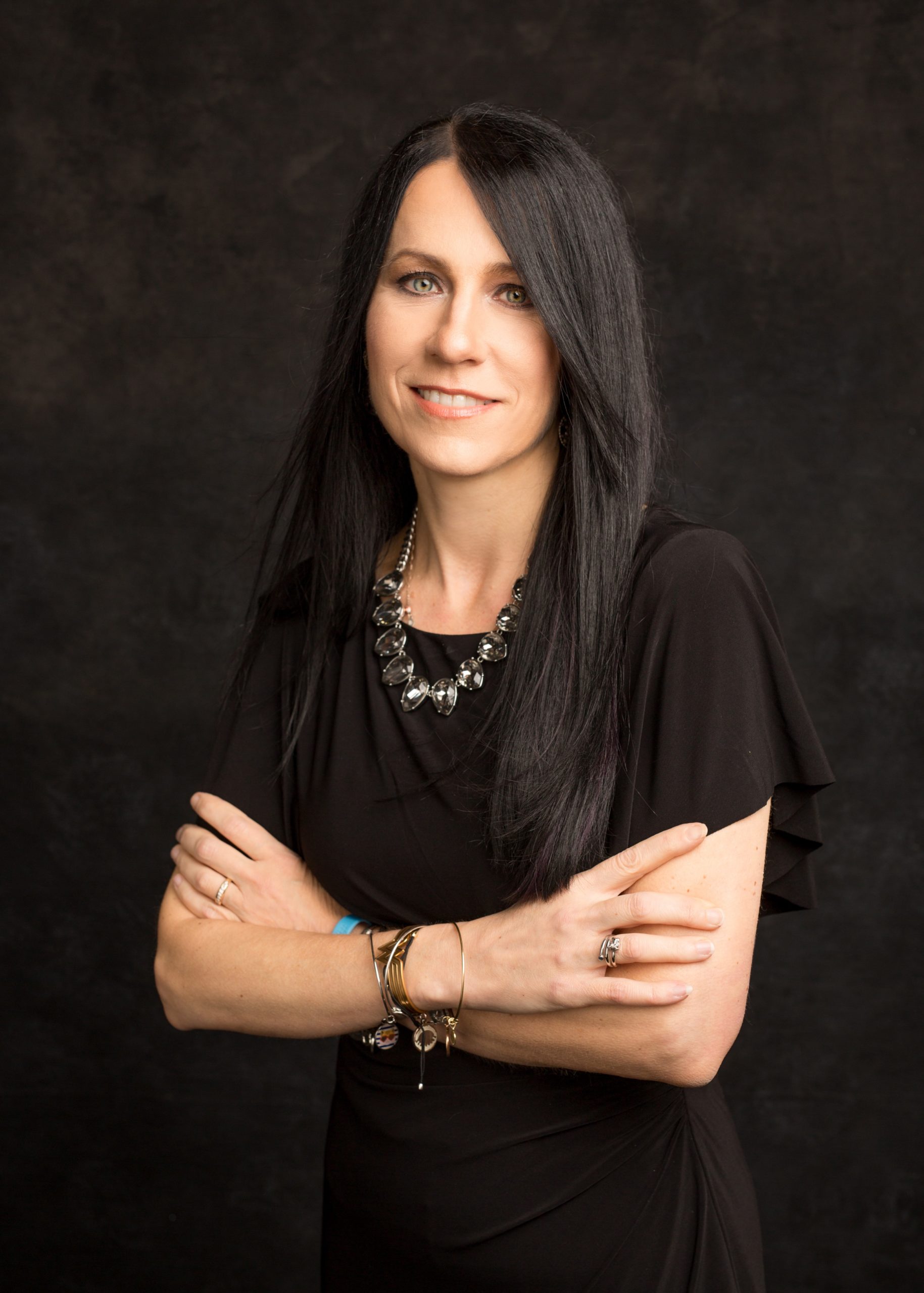 Rachelle Dené Poth is a Foreign Language and STEAM Teacher at Riverview Junior/Senior High in Oakmont, PA.