Summer Learning: 10 Professional Learning Experiences for Educators
For many educators, summer is a time to not only relax and recharge, but to participate in professional learning and enjoy extra time to plan for the upcoming school year. For the past five years, once my school year ends, I have been taking advantage of the extra time in my schedule to head to summer conferences and engage in other professional development activities. The  largest event each summer has been the ISTE conference held at the end of June each year. The ISTE conference has been an amazing learning opportunity and brings in educators from more than 70 countries around the world and usually more than 16,000 attendees. Originally set for June 26-July 1, the conference has been rescheduled due to the pandemic and will now take place from November 28 through December 1, 2020.
There have been several other in-person events cancelled or rescheduled, leading educators to seek out PD and also to create PD opportunities for others. Although many in-person events are not happening, there are some wonderful virtual learning opportunities lined up over the next two months for educators to explore and make new connections.
Here are ten learning events happening this summer that will enable educators to engage in a variety of options for personal and professional development.
Beyond the virtual conferences and webinars that are available, we can also engage in professional development by joining in book studies or community discussions on social media channels such as Facebook, LinkedIn and Twitter. Meredith Johnson, who started the BookCampPD site and runs a Sunday night chat and offers book studies throughout the year. For educators looking for ideas of books to read, there are recommendations on her site as well as a list of Twitter Chats and other educational resources to explore. This summer, there are four books as part of the summer book study, with each month focused on an educational book and discussion held during the chat on Sunday evenings at 7:30 pm EST. It's an opportunity to connect and share ideas with educators from around the world.
Taking advantage of these opportunities is important as it pushes us to take some risks, enables us to expand our own learning network, and fosters our personal and professional growth. Whether it's participating in one of these events or simply reading a blog, listening to a podcast or joining in a Twitter chat, we have many ways to continue to build our skills and our professional learning network.
For more, see:
---
Stay in-the-know with innovations in learning by signing up for the weekly Smart Update.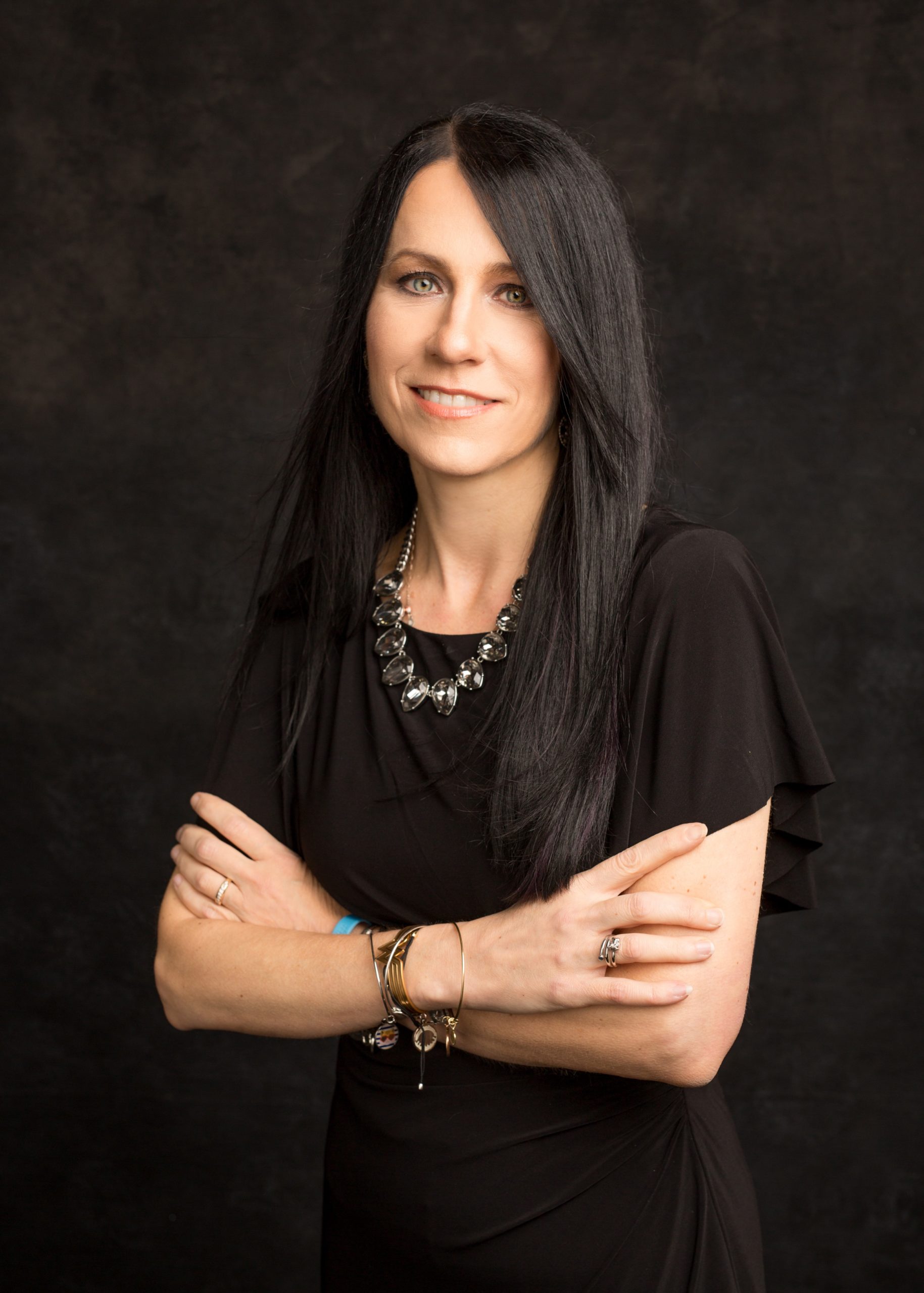 Rachelle Dené Poth is a Spanish and STEAM: Emerging Technology teacher at Riverview High School in Oakmont, PA. Rachelle is also an edtech consultant, presenter, attorney, and the author of seven books, her most recent Things I Wish [...] Knew includes stories from 50 educators. Rachelle is an ISTE Certified Educator. Follow Rachelle's blog at www.Rdene915.com.