Providing the Right Learning Spaces for Students to Explore and Create
When looking at the design and structure of classrooms today, they may look quite similar to the classroom setting that you experienced when you were a student. Structurally, students in most schools follow a set schedule each day and spend time in different classrooms throughout the building. Unlike years ago when I was a student and even as recently as five or 10 years ago, learning was still confined to the physical classroom space. However, through the capabilities we now have with technology, the opportunities to connect students with learning that takes them out of the classroom space are incredible.
For most students, learning took place in the classroom and on-the-job or real-world learning experience had to wait until the end of the school day or in some cases, after high school graduation. Of course, there were students enrolled in vo-tech or career and technical education programs outside of the school building, taking them to a new learning environment to interact and collaborate with students from other schools, learn from different teachers, explore ideas and strategies, and even different types of careers. These types of learning spaces helped students to better understand the skills they might need in the future. However, not all students had access. But today, we have the power to offer these opportunities to all students. With the resources that we now have, we owe it to our students to offer them learning experiences in as many different learning spaces as possible so that they have time to explore and build the skills that they will need when they leave our schools.
So where or how do we provide these different learning spaces for students? We start by making sure that we are connected in the right spaces ourselves. As educators, this means being connected in a space that goes beyond our school community. It means leveraging social media and different networks, attending conferences, reading blogs, listening to podcasts for ideas or picking up educational books on topics that we wish to learn more about. We must make sure that we have the right knowledge to stay current and relevant so that we can design the best learning experiences for our students. Not that we need to create everything for them; we just need to get them started so that they can take the initiative to design their learning path in the space they decide best fits their interests and needs.
How to Provide Space for Students to Explore
1. Project-based learning (PBL): By implementing PBL, we empower students to look for problems or challenges in their community and globally, try to find solutions, and focus more on learning as a process. Beyond just doing PBL in a class, there are schools opening which are PBL schools, like Gibson EK, a public high school located in Washington. The motto at Gibson EK is "Real World, Real Learning, Real Life.'" Students do not enroll in traditional courses, instead they "earn academic competencies through projects" and work with a mentor through internships two days per week. The school is designed on principles such as "Stop learning for school, start learning for life." I truly believe that students need opportunities to explore their passions, design their own problems or challenges, and have the time to work through the learning process. To best prepare students for the future, whether college or career ready, they need to decide on their learning space, experience productive struggle, reflect, revise and continue on their path of learning.
2. Student Organizations: Schools that have student organizations like the Model United Nations empower students to build skills of advocacy, leadership, critical thinking, problem-solving, creativity, and self-confidence. In my school, I have seen remarkable growth in the students who have become involved in the Model UN under the leadership of Mr. Ken Kubistek, a history teacher, who has led this group through conferences and competitions for many years. Through work with the Model UN, students engage in authentic learning experiences that take them out of the classroom and connect them with real-world learning and global issues. Students develop their voice and build many vital skills for the future by exploring new learning spaces through organizations like the Model UN.
3. Media Creation. Students need opportunities to create their own space to show learning. Whether students create a YouTube channel and develop their own show, explore an emerging technology trend or prepare a solution to current event issues, there are many ways that students can create a different type of learning space for themselves and for others. Perhaps a student-created podcast using tools like Anchor or Synth, where they invite guests to discuss current issues, focus on themes for education or anything that interests them. A podcast designed with the goal to help educate not only classmates and members of their school community but the public at large. Opportunities like these promote more meaningful learning while also building digital literacy skills and empower students to find space that meets their interests.
4. School Community Connections: I recently gave a keynote about the future of education and how the look of school is changing.  I received a lot of great questions and comments and one suggestion that led me to think about the power of creating more community connections. The idea was to have students go to local senior care facilities where they can share some of the things they are learning in school, and engage in discussions with older adults to learn about each other's experience in education, work, and life. I think this would have a great impact because of the connections that would form between students and members of the community. The learning space can be anywhere and it would be an authentic way to engage students with learning about the world around them. Build connections and greater understanding about what things used to be like, what things are like now, and make predictions for the future.
5. Brainstorming ideas: Push student thinking by asking them to brainstorm ideas for the top five or 10 challenges in a certain area of the world, maybe based on geography, a certain industry, or perhaps ask students to come up with a list of complaints or things they notice about the world around them. Give students space to develop plans for how to solve these challenges or how they could have solved them better. Another idea is to have students be part of project event management for planning. In my school, students can take an entrepreneurship course in which they design products, make sales pitches and plan large scale events. The course also takes students out into the Pittsburgh area to tour businesses and learn about different industries, where they can get that close view, ask questions and make connections. They begin in the classroom and then find the space to pursue new knowledge and explore.
There are many ways to expand where and how our students can learn. We have access to the world as our classroom and the more we can increase the learning space we provide the better prepared our students will be for the future.
For more, see:
---
Stay in-the-know with innovations in learning by signing up for the weekly Smart Update.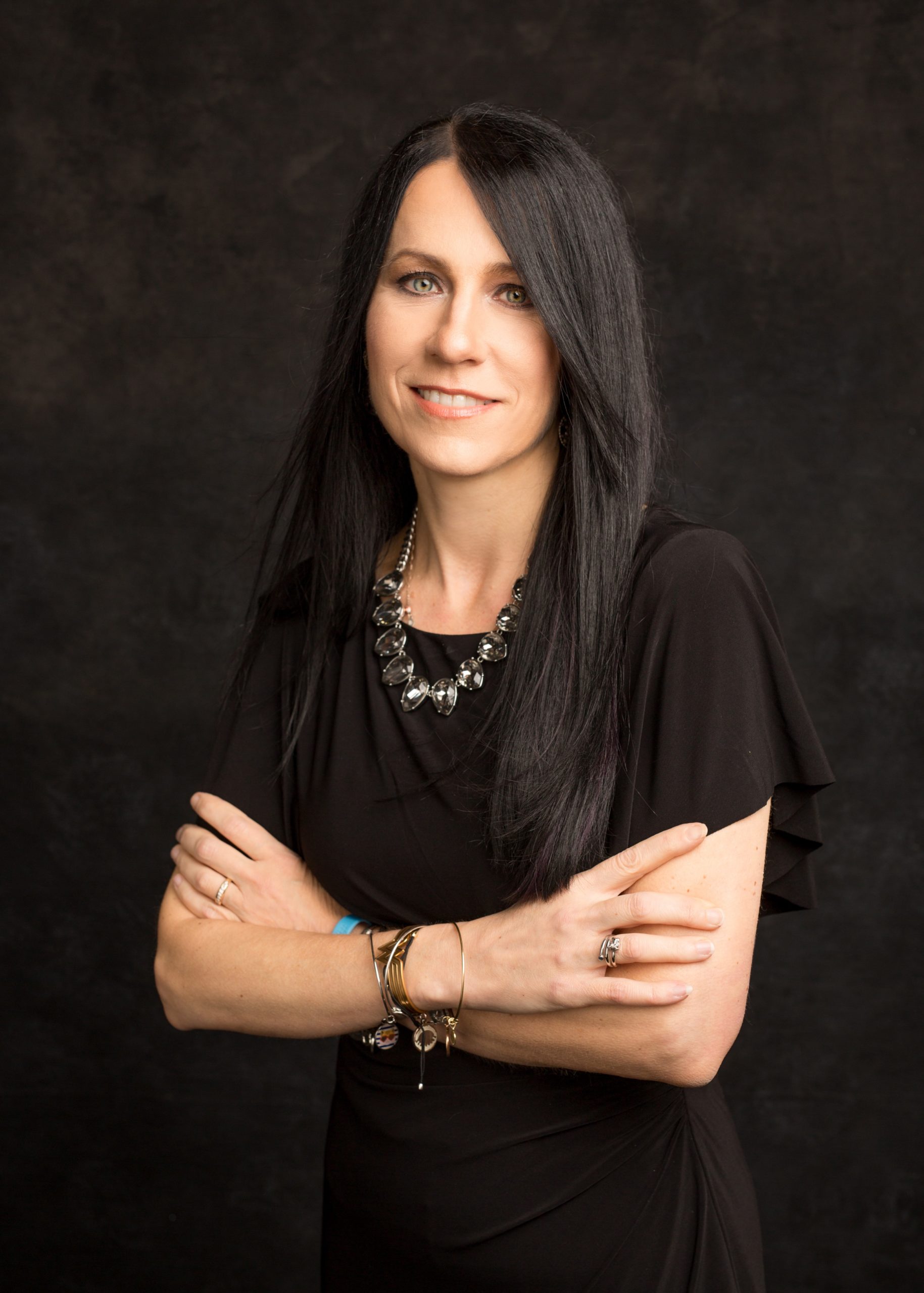 Rachelle Dené Poth is a Spanish and STEAM: Emerging Technology teacher at Riverview High School in Oakmont, PA. Rachelle is also an edtech consultant, presenter, attorney, and the author of seven books, her most recent Things I Wish [...] Knew includes stories from 50 educators. Rachelle is an ISTE Certified Educator. Follow Rachelle's blog at www.Rdene915.com.