Professional Development: What Do Educators Really Need?
For many educators, summertime is an opportunity to relax, recharge and reflect. Contrary to the popular perception that teachers have their "summers off," many teachers take advantage of extra time during the summer to pursue personal and professional development. While it is not the same as following the daily school schedule and keeping up with all of our responsibilities, it seems that the majority of teachers these days stay active in some form of professional learning over the summer.
Finding Time to Learn
The school calendar fills up quickly every year and finding time to attend in-person events for professional learning can be a challenge. Most schools offer their own professional development sessions and some teachers may have the opportunity to travel to local or even national conferences, depending on their school district. However, as great as these opportunities are, preparing to attend them requires that teachers do additional planning and preparation for students. For this reason, some teachers might opt not to attend conferences.
So what is the best way for educators to get the professional development that they need and to have time to relax not only through the summer but throughout the school year? We know that technology is great for providing new ways to learn and to make connections for ourselves and our students. Although technology is not always the answer, it can present multiple solutions for educators looking to take advantage of professional learning opportunities.
Five Ways to Get PD
Here are five different types of learning experiences that can enable educators to engage in professional development, free from any time and place constraints.
Why We Must Continue to Learn
Being an educator means that you are passionate about lifelong learning. It's also about stretching ourselves when it comes to our comfort zone. We should not feel as though we can only teach topics related to our content area. The best way that we can provide authentic and real-world experiences for our students is if we continue to challenge ourselves and expand the things that we are knowledgeable about. We also need to understand what it's like to be a student and to potentially struggle with different concepts or styles of teaching and learning.
I think we have to consider and realize that professional development today is different than it was in the past. We have access to all of these different resources and when determining our professional goals, we have to remember that what we are deciding to do is directly going to impact not only our students but those that interact with them in the future. So our professional development consideration should be student-focused as well as based on our own personal interests and needs.
The power of learning whenever we connect with others and share our stories and our experiences, really serves to amplify the learning potential. When educators seize the opportunity to try new things and continue to grow, we can provide our best selves for those we lead and learn with.
For more, see
---
Stay in-the-know with innovations in learning by signing up for the weekly Smart Update.
This post includes mentions of a Getting Smart partner. For a full list of partners, affiliate organizations and all other disclosures, please see our Partner page.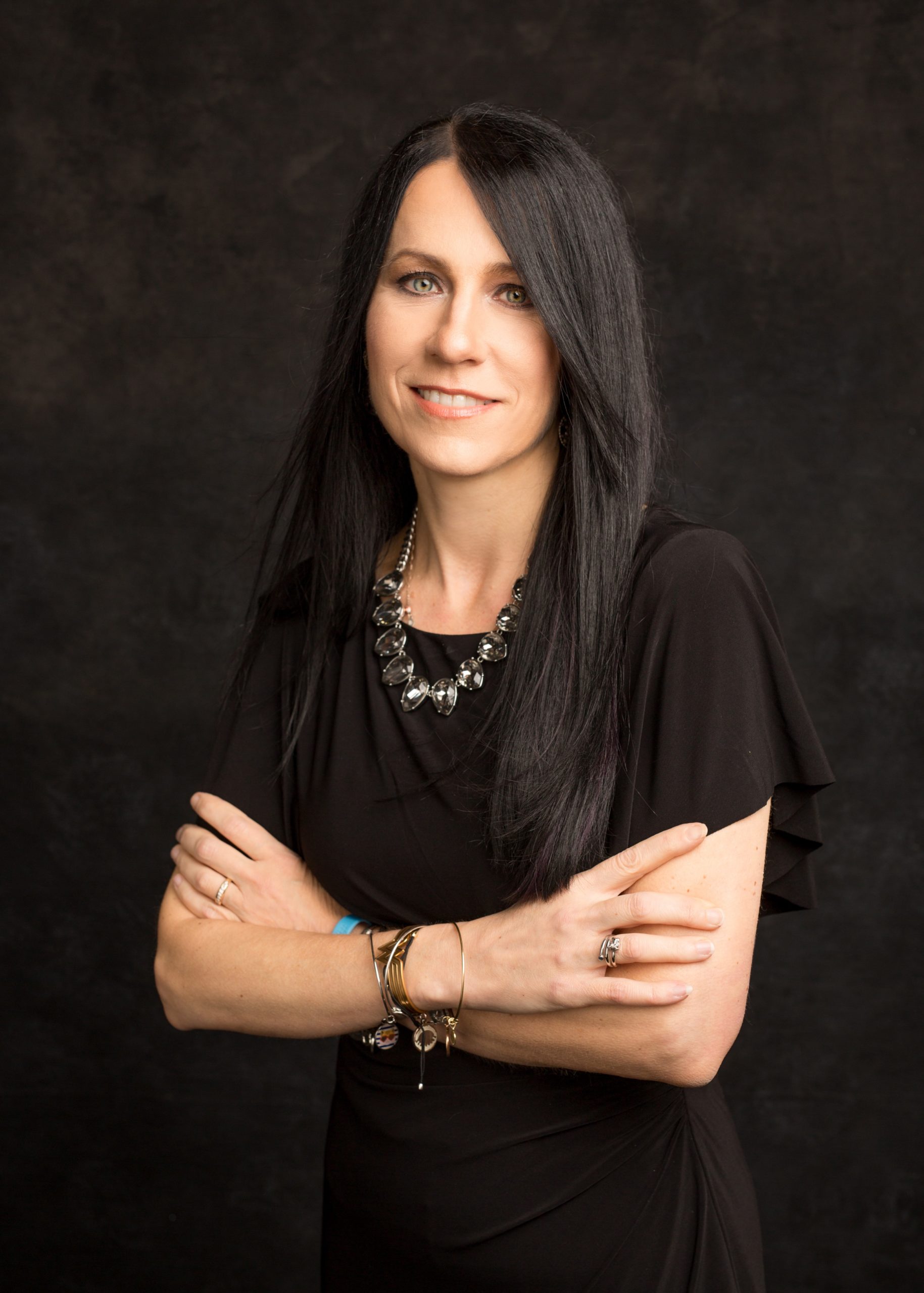 Rachelle Dené Poth is a Foreign Language and STEAM Teacher at Riverview Junior/Senior High in Oakmont, PA.