Family, Teacher Comms 101: 4 Simple Ways To Build Better Relationships With Your Child's Teachers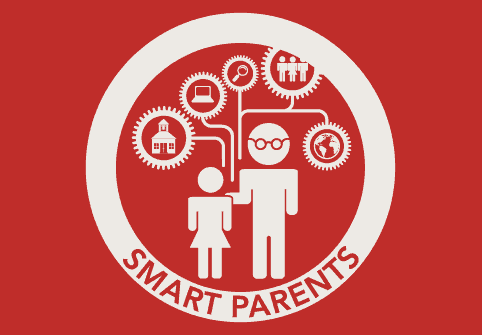 Jenna Kleine
We all remember the days of pulling those crumpled permission slips from the bottom of our school bags. We'd toss them, wide-eyed, to our unsuspecting parents while dodging questions like, "What's this for?" with a short, mumbled, "dunno."
Let's face it: classroom communication has not changed much in the last 100 years of schooling. In fact, it's routinely retroactive, with most conversations between teachers and parents often taking place at mandatory parent-teacher meetings at the start of a new year.
As a parent, wouldn't it be great to know when your son excelled in a group project, or if your daughter's science project was a smashing (or exploding) success? New mobile apps are enabling faster, more immediate communication between teachers, parents and students; however, it will take time for these platforms to become ubiquitous. In the meantime, there are things you can do now to foster better, proactive communication with your child's teachers and school. Here are four things you can do today, to pave the way for better communication.
1. The first week is crucial
At the beginning of the school year, get all the details on how the teacher maintains organization in and out of the classroom. Discuss what technology or communication platforms they prefer, and how they engage students during the day and at home.
Specifically, ask:
How do they outline and share their expectations for the class, such as assignments and lessons coming up (in class, online, as a printed syllabus), and how often do they give these updates?
How can you as a parent see these expectations and help ensure your child stays on track?
How should you let teachers know if your student is sick or will be missing class? How should your student ask for makeup work?
Asking these questions upfront will start the year on solid footing and establish good habits, so you're not scrambling when you need to reach a teacher urgently.  Use the first week to  introduce yourself and communicate expectations. If you can't meet one-on-one, an email can start a rapport to show you're engaged and want to keep communication lines open.
2. Keep in regular touch with teachers
Staying in the loop with teachers has never been easier with social media and email; you can be well-informed and let your child's teachers know you're actively participating from home. Check with teachers about the tech tools they use. Follow a school's or teacher's Twitter feed, if they use it to give reminders. Use ClassDojo, a free classroom management app , to exchange one-on-one messages with your child's teacher; it also allows you to see your child's classroom activity in real time, as teachers use the app to encourage and recognize attributes like creativity or contributing to a group project, with positive feedback that you can see as a parent. Whether it's an email or a 5-minute chat after school, constant communication with teachers provides insight to how your child is interacting in the classroom and how you can keep them engaged.
3. Make time to check in with your child every day
Research shows daily parent-student discussion fosters a richer at-home learning environment and helps to absorb the day's lesson. And, rather than asking the age-old "How was your day?," keeping in touch with teachers will help stimulate conversation and strengthen the bond with your child. When you're aware of what's going on in the classroom, you can prompt your child with questions like, "What was your favorite fact from the lesson on volcanoes?" or "Tell me about that guest speaker!" Specific questions engage your student to reflect on the lessons and practice critical thinking skills early and often.
4. Celebrate the wins outside of grades, too.
There's a positive moment every day, and often the life skills that kids are developing go unnoticed. Among tests and homework assignments, children are learning to be patient, curious, and analytical — these life-long skills should be encouraged just as much as grades, considering social-emotional learning is an important part of growth! Make a point to show your kids you notice these skills with specific praise like "I appreciated that you were patient today while we ran errands," or "You asked very thoughtful questions about the characters in the book you're reading." Studies show specific praise, rather than vague comments, like "you're very creative," more positively reinforce the skills you want to help your child develop.
Better classroom communication can bring about tremendous benefits. With new technology, parents and educators can participate in greater dialogue so teachers know what's going on at home, and parents are aware of what's going on in the classroom. Problems can be caught early, and working as a team will ensure the best learning environment for your child. Teachers who use ClassDojo have told us that when parents are involved, students are more successful. Maybe one day, crumpled permissions slips hiding in the corners of book bags will be a thing of the past.
This blog is part of our Smart Parents Series in partnership with the Nellie Mae Education Foundation. Do you have a story to share about how you create powerful learning experiences for your children? Leave us a comment below or join the conversation on Twitter with #SmartParents. " For more information about the project see Parents, Tell Your Story: How You Empower Student Learning as well as other blogs:
Jenna Kleine is ClassDojo's community lead and she works closely with teachers to help build the ClassDojo platform to work great with classrooms around the world. Follow her @Jenna_Kleine.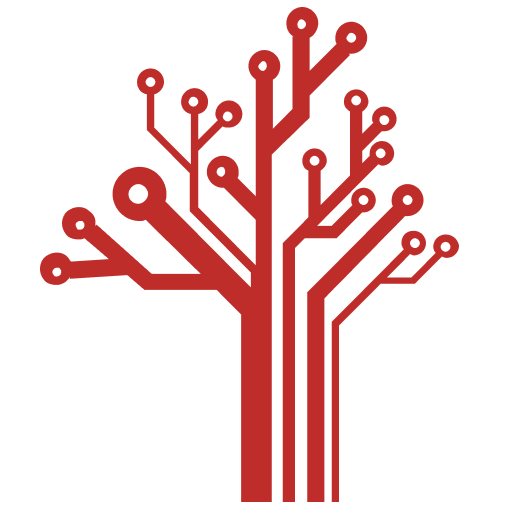 Getting Smart loves its varied and ranging staff of guest contributors. From edleaders, educators and students to business leaders, tech experts and researchers we are committed to finding diverse voices that highlight the cutting edge of learning.