Top 10 Simple Ways to Save Money on Your Tech Budget
By: Robert Baker
Picture this: You just invested in the "latest and greatest" EdTech for your schools. It's a big purchase, but surely you can find ways to cut back in other areas, right? One month later, there's something "later and greater" on the market, and now you don't have the budget to afford the things you really need.
Thankfully, with a little creative financing and some strategic planning, you don't have to blow your budget to get the best EdTech available. Here are 10 tips to help educators and administrators get the most bang for their buck.
Put cases on everything. This may seem simple, but by putting a case on every tablet and laptop in your school, you'll protect them from the nicks and scratches that will decrease their resale value.
Buy recertified devices with good warranties. Do your students really need a brand-new iPad Air? Recertified devices often accomplish the same educational goals at a fraction of the cost. When you're comparing your options, make sure you're getting a solid one-year warranty with the ability to extend.
Use DeployStudio or other imaging solutions to make imaging and machine management faster and easier. Installing operating systems and applications across hundreds of devices takes a lot of time. Free, open source solutions like DeployStudio can simplify the process and make software management across devices much faster.
Get quotes to sell your old equipment before you purchase new devices. Would you accept the first offer a buyer made on your house just to be done with the headache? Of course not, so avoid that mistake with your old equipment. Shop around until you find the retailer who will give you the best deal.
Sell at the right time. Rather than trying to sell your old devices at the end of the summer in a frantic scramble for extra funds, be strategic. If you sell your devices during winter or spring, you'll likely get a better deal because there are fewer districts looking for resale vendors at that time.
Never buy new carts if you can help it. There isn't really much of a market for laptop/tablet carts outside of education. This means that used carts can be had for a fraction of the cost of new ones. Functionality is similar across brands, and reliability is generally pretty high.
Use stickers as asset tags. While it's important to have a good tracking system for all of your EdTech devices, permanent markers and engravings severely diminish the value of the devices when you sell them.
Keep track of keyboards, mice and power adapters. These accessories are expensive to replace and will impact the resale value. You could even label each accessory with stickers that match the machine they belong to.
Use a diverse mix of devices. Using a mixture of tablets, desktops and laptops will not only keep digital natives more engaged; it could also save you a few extra dollars.
Leave extra room in your budget for training. A well-trained educator with good support is a much more valuable teaching tool than a higher end device in the hands of an unprepared educator.
For more on procurement see these publications:
Smart Series Guide To EdTech Procurement
Blended Learning Implementation Guide 2.0
TLA Blended Learning Snapshot: EdTech Procurement
Robert Baker is the CEO and co-founder of Mac to School, a provider of recertified Apple devices for K-12 educators and administrators.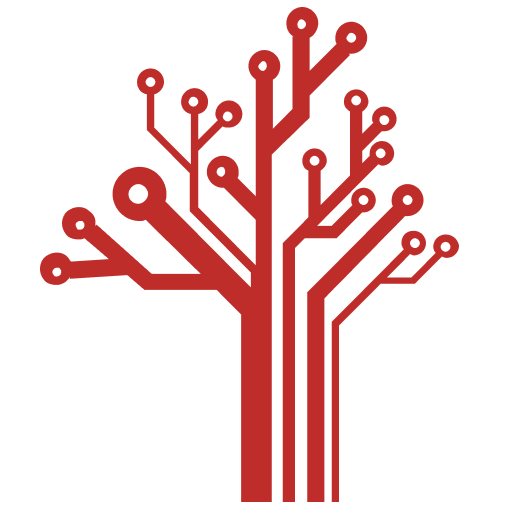 Getting Smart loves its varied and ranging staff of guest contributors. From edleaders, educators and students to business leaders, tech experts and researchers we are committed to finding diverse voices that highlight the cutting edge of learning.