Getting Smart Podcast | The Ripple Effect: Creating Community Change through Schools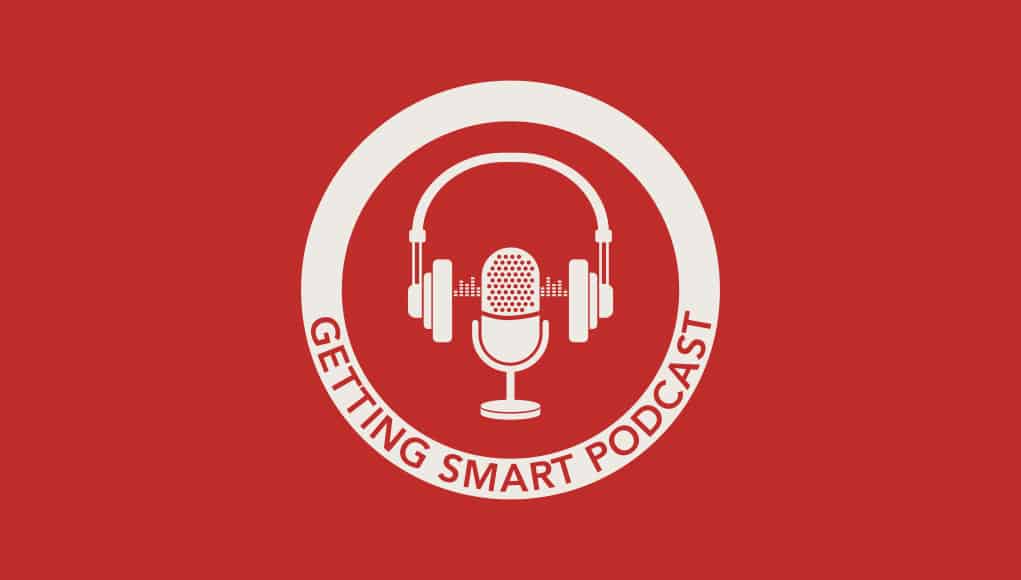 "Is there anything else you want to share?" I asked Drew Perkins one final question about 20 minutes into our interview on project based learning and teaching. When I hit 'stop recording' at the 47 minutes and 30 seconds mark, I was thankful that I had asked.
Drew is the Director of PD for TeachThought and has been in education for almost two decades. You'll hear more about his background in the podcast, but in short, he was a classroom teacher and now supports educators around the country who are looking to use more student-centered teaching approaches.
It was during his response to this last question that he spoke about how wide the PBL ripple effect can be. How communities can feel the impacts of projects that engage students with an authentic audience or problem. How his own work to grow teacher understanding and confidence with using PBL seems to have a ripple effect (albeit slow going). And how, when there is strong leadership that backs and supports PBL, it can create a movement and ripple within a school that usually leads to overall positive community change.
Not to discount the rest of our chat together, but this idea – PBL as the catalyst for a positive and widespread ripple effect in schools and communities– truly captures what I have seen in great PBL schools but have not yet been able to articulate so well. In this podcast, you'll hear more about what Drew means by the PBL ripple effect. You'll also hear his thoughts on great teacher qualities, preparation and potential shifts we might need to make in order to support this type of teaching & learning for longstanding and sustainable change in our educational system.

Key messages to listen for:
1. PBL teachers are patient, entrepreneurial and have an inquiry-based approach.
PBL prepared teachers don't have all of the answers, but they are curious, resourceful and entrepreneurial enough to know the right questions to ask.
2. An authentic audience can make all the difference.
Students need to care about the question they are being asked and know who it is going to help or what problem it is going to actually solve.
3. We need to get our parents on board.
Parents should be one of the biggest supporters for school change and innovation. We have to show them the power of models like PBL.
4. Shifts in PD need to be focused on sustainable solutions.
Great PD isn't about one moment or one leader, it is about lots of moments and lots of different people working towards a similar vision and mission.
This blog is part of "It's a Project-Based World" series. To learn more about this series and to learn ways that you can contribute, click the icon below to go to the Project-Based World page.
Join in the conversation at #projectbased.
Follow Drew:
 Drew regularly shares his ideas on the TeachThought PD blog. Follow for more:
For more, see:
---
Stay in-the-know with all things EdTech and innovations in learning by signing up to receive the weekly Smart Update.
Emily Liebtag, Ed.D., is Education Reimagined's Senior Partner for Systems Transformation. Formerly, Emily served as the Vice President of Advocacy at Getting Smart.