Getting Smart Podcast | Participate's David Young on Building Global Competencies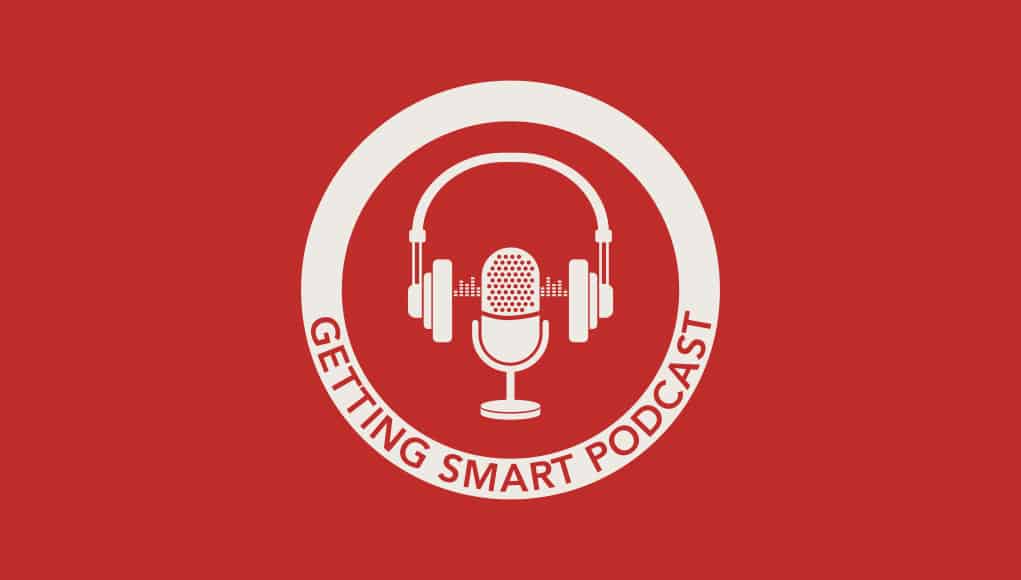 "Generations from now, when historians write about these times, they might note that, in the early decades of the twentieth century, the United States succeeded in its great and historic mission – it globalized the world. But along the way, they might write, it forgot to globalize itself." – Fareed Zakaria, The Post-American World.
Consider the following:
Less than 1% of American adults today are proficient in a foreign language that they studied in a U.S. classroom.
Almost 5 million students across the U.S. were English Language Learners in the 2013-2014 school year—nearly 10 percent of the overall student population.
The number of ELLs increased by 60% from 1996 to 2006, according to the U.S. Department of Education's Biennial Report to Congress 2004 to 2006.
If immigration data projections are any indication, growth of this population is not likely to slow down anytime soon.
By 2030, 40% of all elementary and secondary students could be 'language minority students'. While our country grows in diversity, schools have to serve students with vastly different backgrounds and needs.
In this episode of the Getting Smart podcast, Tom Vander Ark sits down with CEO of Participate David Young to discuss the development of global competencies, teacher professional development and dual language.
Additional resources related to the content in this podcast:
Partnership for 21st Century Learning
Preparing Students for the World: Final Report of the State Board of Education's Task Force on Global Education
Dual Language Programs on the Rise Even for Native English Speakers (New York Times)
Filling America's Language Education Potholes (The Atlantic)
Call To Action
We challenge you to join us in creating a #SmartPlanet. Be a globally connected educator and invite others to join too.
This podcast is part of our #SmartPlanet series in partnership with Participate. Check out #SmartPlanet and engage in the conversation on social media. Head over to Participate.com to view and create lessons and join a community of educators to promote global education, in the US and around the world.
For more, see:
---
Stay in-the-know with all things EdTech and innovations in learning by signing up to receive the weekly Smart Update. This post includes mentions of a Getting Smart partner. For a full list of partners, affiliate organizations and all other disclosures please see our Partner page.
The Getting Smart Staff believes in learning out loud and always being an advocate for things that we are excited about. As a result, we write a lot. Do you have a story we should cover? Email
[email protected]