Getting Smart Podcast | Google's Jaime Casap on Inequity and Inquiry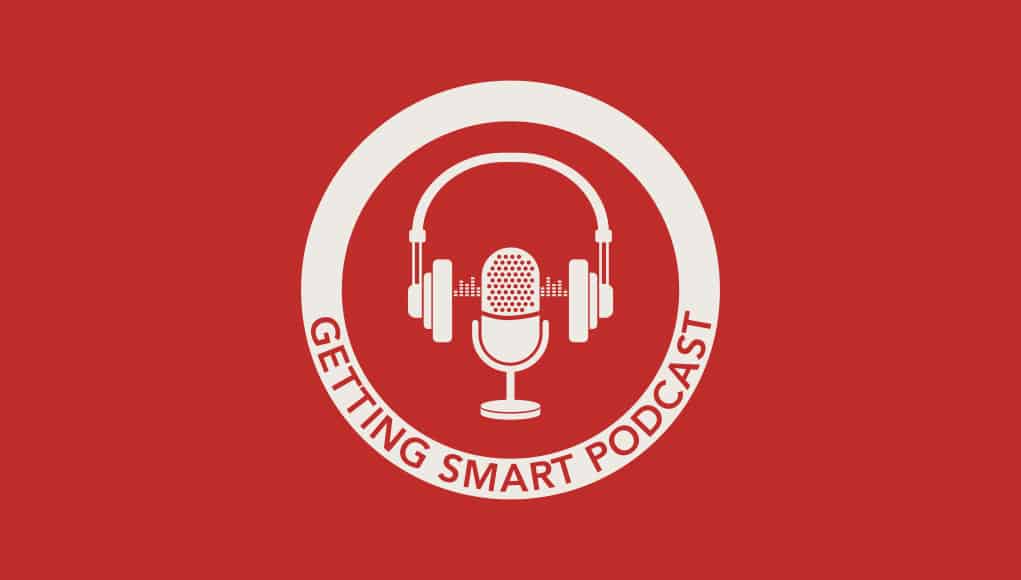 You might think Google's education evangelist would focus on software. Instead, Jaime Casap (@jcasap) keeps education inequity front and center. From his own experience, he knows that "Education disrupts poverty."
While he sees the benefit in personalized learning–blended schemes to adjust individual path and pace–he's more interested in good questions. If you've seen Jaime present then you've heard him say, "Don't ask a student what she wants to be when she grows up. Ask her what problem she wants to solve."
As the father of grown children and a two-year-old, he thinks a lot about how kids learn and what graduates need to know and be able to do. It brings him back to inquiry-based learning.
Here is more from my recent interview with Jaime for our podcast.
Casap helped launch the Phoenix Coding Academy, a new high school that features a lot of coding–but rather than coding as an abstract career skill, students address big problems and learn how to use computation is part of the solution.
As noted a year ago, Chromebooks now make up more than half of all devices in U.S. schools, up from nothing in January 2012 when they hit main stage at FETC. With free Google apps for education, they really helped close the digital divide.
Casap is pleased with the improved access but sweating impact. He and his colleagues worked with educators to compile a Holistic Approach to School Transformation that recognizes that "although technology can be a catalyst for change, it's only one piece of the transformation journey."
The transformation framework covers Learning, Culture, Professional Development, Technology, Funding & Sustainability and Community Engagement.
Google has helped lead the way to cloud-based data services. Casap plans to spend more time in 2017 helping HigherEd partners appreciate how to use data services to improve operations, learning and research.
For more, see:
---
Stay in-the-know with all things EdTech and innovations in learning by signing up to receive the weekly Smart Update.
Tom Vander Ark is the CEO of Getting Smart. He has written or co-authored more than 50 books and papers including Getting Smart, Smart Cities, Smart Parents, Better Together, The Power of Place and Difference Making. He served as a public school superintendent and the first Executive Director of Education for the Bill & Melinda Gates Foundation.