Cultivating Women in Leadership: A Seat at the Table
Key Points
The solutions to the long-standing inequities female entrepreneurs face are equally complex.

Here's how high schools can put these programs in place with young women in mind.
By: Christy Pierce
We kicked 2023 off with some news that was long overdue. On Jan. 1, five more women assumed the top leadership role at Fortune 500 companies. This brought the total number of female CEOs to 53. That's just over 10%, up from 8% in previous years.
True, the gain is a small one, but worth noting in light of research showing the positive impact women leaders have in the workplace. In addition to having more diverse workforces, companies with women at the helm see higher stock performance and experience 226% greater returns than those led by men. Still, however, from the C-suite to the factory floor, glaring gaps between men and women still linger in the business world — from wage disparities to underrepresentation on corporate boards.
In many ways, these gaps mirror the conditions that female entrepreneurs face. In 2021, companies founded by women received just 2% of the total capital invested in venture-backed businesses despite owning 38% of American businesses. The percentage rose to almost 16% when a male co-founder entered the picture, a sure sign that an entrepreneur's gender affects how the marketplace views her new product or service.
This is no small thing — not as the world of work shifts so rapidly in the wake of the COVID-19 pandemic. One recent study by the U.S. Chamber of Commerce found that Americans filed 10 million new business applications in the last two years, a sign that Americans are increasingly embracing entrepreneurship as an alternative to working for someone else. And, as is the case with the wage and leadership gaps women face in the corporate world, these funding gaps stem from the complex network of stereotypes that women entrepreneurs still face today.
The solutions to the long-standing inequities female entrepreneurs face are equally complex. But one idea is emerging as a prime opportunity for all students, regardless of gender, to learn the skills needed to thrive in the modern economy. High school entrepreneurship education programs, such as the INCubatoredu classes I teach are a vehicle for propelling more young women into entrepreneurship and business leadership roles. This is especially important since more than half of Gen Z, people born after 1997, plan to start their own businesses at some point in their lives.
Here's how high schools can put these programs in place with young women in mind:
1.  You need to see it to be it. In identifying potential industry partners and mentors for an entrepreneurship program, be intentional by finding women that may help expose girls to possible career paths that they might have assumed were closed to them, including STEM fields or in the C-suite. This is one area where the Uncharted Learning INCubatoredu program is particularly helpful, bringing community members into the classroom to serve as coaches and mentors. By giving high school-age girls the chance to work with successful entrepreneurs, they not only get a role model, but are also able to build their social capital. Find a mentor when they're young also pays dividends later in life. My students from last year still rely on their mentors to guide them in a multitude of ways, such as connecting them with other community members or giving advice as to which way their business should pivot after graduation.
2.  Build-in features that boost the confidence of young women. Studies show that women feel less knowledgeable and less prepared to start their own businesses. Entrepreneurship education helps girls feel more confident about their ideas, which will serve them well no matter what career path they choose. Historically, a lot of young females enter the workforce in the health industry, but still need the entrepreneurship skills to open and successfully operate their own practice one day.
3.  Make concerted efforts to enroll female students in entrepreneurship and business programs sooner. Most students who enter the workforce or attend college after graduating from high school remain unsure what career path to choose. I can tell you that those who end up in the business sector say they wish they'd been involved in more business and entrepreneurial programs in high school. In addition, female entrepreneurship students need opportunities to intern in entrepreneurial fields with women leaders to gain first-hand experience about many aspects of the business world, from running a successful business or to working in male-dominated fields like engineering.
As a woman in the business world — first as a financial advisor, then as a sales representative — I can say with authority that it's never too early to expose girls to entrepreneurship. We can bring more women into leadership positions if we start working with them when they're in high school or even earlier. It's never too soon to support young women as they build skills that will sustain them no matter what career path they choose
Christy Pierce is the entrepreneurship education instructor at Farmington High School in Farmington, Missouri, about 70 miles south of St. Louis.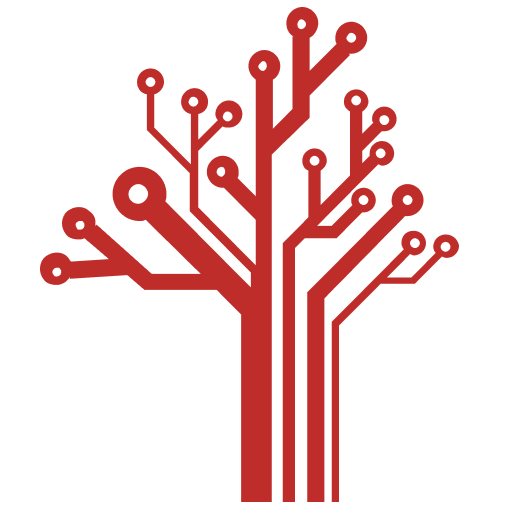 Getting Smart loves its varied and ranging staff of guest contributors. From edleaders, educators and students to business leaders, tech experts and researchers we are committed to finding diverse voices that highlight the cutting edge of learning.