The Self-Employment Surge is Real: Can It Survive a Recession?
Key Points
Community colleges have been increasing their entrepreneurship training and education activities in recent years.

Other education providers can offer entry into careers in the skilled trades and licensed professions. 

They can also provide continuing education.
By: Nader Qaimari
More than two years since the start of the pandemic, rising prices and interest rates and lagging consumer confidence are hitting small businesses hard. The latest round of economic pressure compounds the devastating financial impact of COVID-19, which forced hundreds of thousands of small businesses to close.
In some ways, there has never been a more difficult — or unpredictable — time to be self-employed or a small business owner. And yet, the career choice is still growing in popularity. Indeed, millions of American workers participating in the Great Resignation left their companies for greater flexibility and better opportunities — which in many cases meant working for themselves.
Nationally, entrepreneurship is on the rise. The Society for Human Resource Management reported recently that the number of unincorporated self-employed persons grew sharply during the pandemic and is hovering near all-time highs. The Ewing Marion Kauffman Foundation found that 380 out of every 100,000 American adults became new entrepreneurs each month in 2020 — an increase of more than 20% from the prior year and the highest level of new entrepreneur activity measured by the foundation in a quarter century.
On college campuses, meanwhile, interest in entrepreneurship programs is surging. AACSB International, which accredits schools of business worldwide, concluded that students in a time of crisis believe that their best career bet is creating their own business, and more colleges and universities are responding by rolling out entrepreneurship programs. The desire to be your own boss runs especially high among young Black and Hispanic adults.
Whether Americans are participating in the app-based economy, starting a traditional brick-and-mortar business or carving out some other type of independent career path, a growing number are working for themselves. The recent self-employment surge is real, but the real question is: Can it last?
With economists leaning into their predictions that a recession is just around the corner, it's not hard to imagine that even more college students, recent college graduates and experienced workers will want to take control of their economic destinies. After all, it's better to jump than to be pushed, and entrepreneurship offers people a chance to chart their own path to prosperity. As it turns out, there are routes to owning your own business that require neither an expensive or time-consuming four-year degree or millions in venture capital.
A growing number of skilled trades and licensed professions let individuals embark on a surprisingly wide range of careers without needing a four-year college degree. While these career paths differ in their education requirements, they have one thing in common: They can lead straight into entrepreneurship and running your own business.
In many cases, these occupations can offer pathways to increased wages and economic flexibility that many corporate and office-based jobs lack. For example, self-employed residential home inspectors can make upwards of $90,000 a year — a good-paying job even in these inflationary times.
Access to this emerging "ownership economy" seems simple: It requires someone with the skill and ambition to provide a service that the local community wants. But knowing where to start can be daunting, especially in tightly-regulated industries and occupations where a professional license or certification is required to open up a business.
Community colleges — which have been increasing their entrepreneurship training and education activities in recent years — and other education providers can offer entry into careers in the skilled trades and licensed professions. They can also provide continuing education. Nearly one in four full-time workers in the United States needs a professional license to do their jobs, and many jobs that require training to remain licensed are connected to small businesses and sole proprietorships — entrepreneurs, in other words.
The secret sauce of small business success might look more like helping students and skilled professionals learn the fundamentals of marketing, tax and finance, and other skills necessary to survive a period of economic uncertainty.
The Great Resignation was a wake-up call for workers who decided they'd be better off using their talent on their own terms. A recession, if it comes, might spur even more people to become their own bosses, either out of desire or necessity. When that day comes, potential entrepreneurs should consider traveling a path that includes alternatives to a four-year degree.
A surprising number of occupations that require professional licensure or certification but not major investments in higher education can also be fulfilling and rewarding — and a pathway to creating something of your own.
Nader Qaimari is the CEO of Edcetera.
This post is part of our New Pathways campaign sponsored by ASA, Stand Together and the Walton Family Foundation.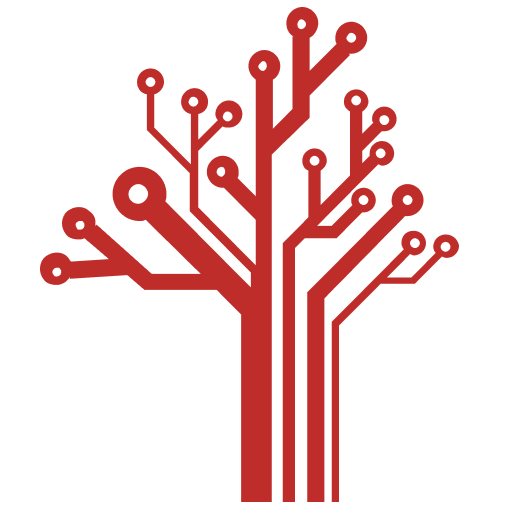 Getting Smart loves its varied and ranging staff of guest contributors. From edleaders, educators and students to business leaders, tech experts and researchers we are committed to finding diverse voices that highlight the cutting edge of learning.