Spring Into New Opportunities for SEL
As we prepare our students for the future and look for ways to provide more support as we work through what has been a challenging year, we need to make sure that we are focusing on the mental health and wellness of our students. To do so, we must be intentional about creating opportunities for students to build their social-emotional learning (SEL) skills in our classrooms. For anyone looking to learn more about SEL, I recommend starting with CASEL, which is where I found some very helpful information a few years ago when I thought that I wasn't providing opportunities for the development of SEL in my classes. After reflecting on some of the activities I had been creating and the tools that I was using, I realized that I had been creating opportunities for students to build their self-awareness, social awareness, and develop relationships, I just needed to do more and be intentional about the types of choices that I was making for my classroom. I also took the new course "Creative Expression and Social-Emotional Learning" with Buncee. Through the Microsoft Educator Center, there is a one-hour course on using Buncee for SEL co-created by Francesca Arturi and Laura Steinbrink, that I  recommend for educators.
Regardless of whether we are in-person, fully remote, or hybrid, there are ways to do this that don't require a lot of time to get started. The benefit of having so many different technology tools available is that we can leverage them to create spaces where our students can feel more connected to us and to each other. We can help them to build academic skills as well as the essential SEL skills. There are multiple ways to promote communication and collaboration while fostering a sense of community for students and for ourselves.
Spring presents a great time to explore new ideas or try some new tools, especially as we look to boost student engagement with the content and keep up the momentum through the end of what has not been an easy or typical school year. Creating a variety of activities where students can interact with one another, engaging in some purposeful learning, and having fun in the process while building essential SEL skills, will be highly beneficial.
Here are seven ideas that can help with creating opportunities for students to collaborate, to become self and socially aware, and to stay engaged in learning. During the past few months of using some of these tools, I've noticed that students are engaging more with the content, they feel connected to one another even if not in the same physical or virtual classroom space and they are able to track their growth in the language.
1. Blooket has been a new favorite this year. It has brought a lot of fun into our classroom, as there are multiple modes to play whether as a live game or for homework. Students stay engaged because of the different modes to choose from. Gold Quest is their favorite because they can swap gold, and at varying points of the game, their items are reduced by a percentage. While students get a bit annoyed at this sometimes, it serves to keep them all in the game because they don't have any idea who will end up being on the leaderboard. It promotes conversation between them and it's fun for them to learn together.
2. Classkick.  A versatile digital tool for teachers to create lessons, assessments, or for doing a quick check-in with students. Each slide in the lesson can include images, text, and uploaded documents for students to interact with. Using the tools, students can respond in audio, text, video, or share links. Classkick enables teachers to see student work and provide individual feedback in real-time. Students can also ask peers for help anonymously.
3. Google Jamboard. Using breakout rooms through Google Meet or Microsoft Teams with Google Jamboard offers a quick way to promote collaboration and conversations. With a Jamboard,  students can work together in a collaborative space while communicating in a breakout room. Leveraging these together helps to create a greater sense of community especially if students are split between home and in the classroom.
4. Kahoot! A game-based learning tool that provides many new possibilities for either teaching students about SEL or using the question options to check in with students. Whether students collaborate on teams and build teamwork skills or use the games to track their own growth and set new goals, Kahoot! offers many options for use with any grade level or content area. The newest Kahoot! feature is that questions can be displayed on student devices without the need for screensharing or displaying on one screen in the classroom.
5. Pear Deck. An interactive presentation tool that takes your Google Slides or Powerpoint online and enables you to add in activities to further engage students in the lesson. To launch PearDeck, you open your slides and choose the Pear Deck add-on, to begin adding activities to each slide. Students can respond in text, draw on the slide,  select from a list, and more depending on your account. Lessons can be instructor-led or student-paced. For SEL, Pear Deck is a good way to check in with students and through the student-paced lessons, it promotes self-awareness and self-management as students track their learning.
6. Quizizz Another favorite has been Quizizz which offers many options for creating interactive lessons. Playing on "Team mode" promotes collaborative skills and individual play helps students to better understand their learning, further developing self-awareness. Many of these options are great not only for providing an activity to practice the content but to use as a way to do a quick check-in using the poll or open-ended questions with students to find out how they are doing during this time.
7. Spaces A digital portfolio platform where teachers can better understand students and their interests which helps with building those vital teacher-student relationships. A key part of digital portfolios is that they help students to develop social-emotional learning (SEL) skills. As students build their self-awareness and self-management skills by reflecting on their growth through the work that they've done and setting new goals for their continued learning journey. Students also develop greater social awareness through their interactions and working collaboratively with others.
Finding ways to bring SEL into the classroom does not have to be something extra added on to what we are doing. With these options, we can weave in activities that engage students in learning the content while developing these essential SEL skills.
For more, see:
---
Stay in-the-know with innovations in learning by signing up for the weekly Smart Update.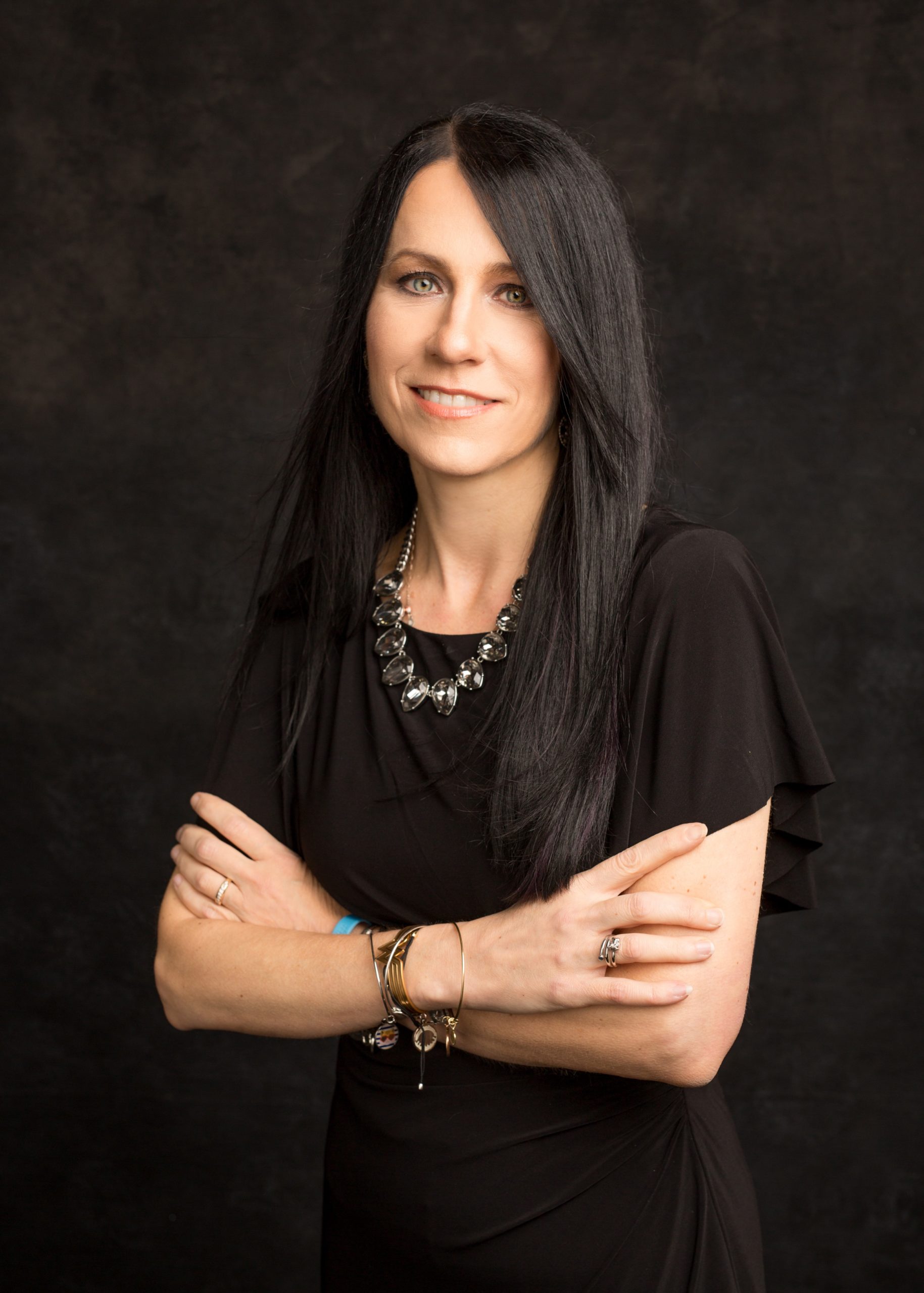 Rachelle Dené Poth is a Spanish and STEAM: Emerging Technology teacher at Riverview High School in Oakmont, PA. Rachelle is also an edtech consultant, presenter, attorney, and the author of seven books, her most recent Things I Wish [...] Knew includes stories from 50 educators. Rachelle is an ISTE Certified Educator. Follow Rachelle's blog at www.Rdene915.com.