Why SEL is More Important Than Ever: Meeting SEL Needs Virtually
By: Rachelle Dene Poth
At the end of the last school year, there was a lot of concern about student well-being and the support that students will need in the upcoming school year. Months later, here we are at the start of a new school year, facing many of the same challenges. Educators and families are trying to find focus as we begin what will likely be a historic year in education. How can we best provide for these needs when we don't necessarily know what transitions we may need to make throughout the year and with some schools still undecided about how the year will start?
Finding areas to focus on that we know will be beneficial to students regardless of where learning is happening is important. One such area that I think is critical at this time is to build in opportunities for students to develop their social-emotional learning (SEL) skills and to provide ongoing support for our students. Research done by the Collaborative for Academic, Social, and Emotional Learning (CASEL) showed that by providing opportunities that address the five competencies of SEL, increases student academic performance. The five SEL competencies are self-awareness, self-management, social awareness, responsible decision making, and relationship skills. In the physical classroom space, we have many options for helping students to build these skills. However, as we reflect on the prior school year, we must take into consideration the impact of not having the opportunity to interact with our students and for students to build relationships with their peers in the same classroom space. We know the importance of making this a priority at the start of this year.
Now that we have had time to process our experiences and seek new ideas and tools, we can begin by focusing first on developing foundational relationships that will foster the development of a community for learning. In considering the five competencies of SEL, I believe that self-management and self-awareness are two areas where we need to start, especially in light of challenges that we may face as the year progresses.
Self-awareness relates to our abilities to recognize our emotions and thoughts and to be able to assess our strengths. Self-management refers to our ability to regulate our emotions and thoughts, to manage stress, to motivate ourselves, and to set academic and personal goals. When in our classrooms, we can observe students and work closely with them to create the right learning experiences for them to develop these skills and to build peer relationships. However, looking at the likelihood of hybrid or fully distance learning, we must be intentional about finding other resources and options for helping our students to build these essential skills. With self-management, helping students to learn to manage their time, to deal with the stress that may result during these transitions now and in the future is important.  We want students to engage in self-directed learning and be able to understand their needs and manage emotions and stress as competency in SEL can positively impact the future success of students.
Where do we begin? Tools and strategies to promote the development of SEL skills
Embedding activities into the curriculum that will address these skills is critical. All educators can build in activities to help students to build SEL skills as it is not specific to any grade level or content area. When it comes to student agency, social-emotional learning helps students to work through challenges, develop their own workflow, and be able to understand their skills and the steps they need to take to grow. It helps them to develop their independence in learning and advocacy skills. As we think about the look of school for this year, many students will be working independently during asynchronous formats where they will have opportunities to develop their skills in these areas.
In a remote or virtual environment, we can leverage some of the different tools and resources that are available to help students develop SEL skills. We can also use these options for creating a sense of belonging which is important for students.
Here are four ideas for creating space to build SEL skills.
Beyond these ideas, there are additional websites and resources available specifically for fostering the development of SEL in a remote learning environment. CASEL recently added their SEL Roadmap for school reopening. Centervention provides resources for students in K through 8, that helps them learn to collaborate, problem-solve, think critically, and develop empathy. Through the use of scenarios provided within the game being played, or working together as a team. Everfi offers SEL curriculum with options for students to engage in self-paced learning. Everfi partners with sponsors so they can offer the K-12 interactive SEL lessons for free to school districts.
By starting the year with some of these ideas for creating spaces for students to interact, we can provide those essential supports that students will need. Through options like these, we will help to create and foster a sense of community and belonging, which then leads students to develop the social-emotional skills they need.
For more, see:
---
Stay in-the-know with innovations in learning by signing up for the weekly Smart Update.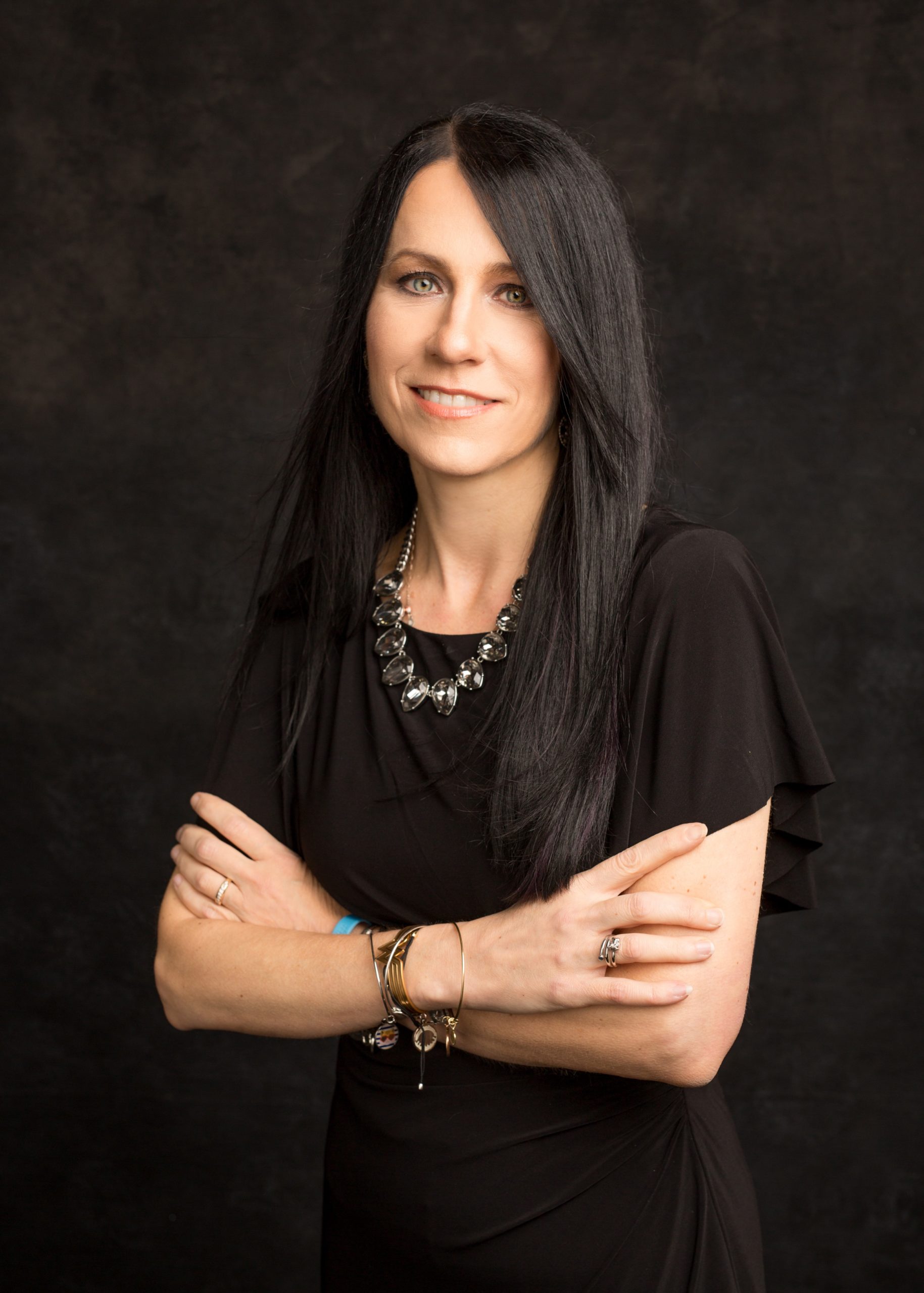 Rachelle Dené Poth is a Spanish and STEAM: Emerging Technology teacher at Riverview High School in Oakmont, PA. Rachelle is also an edtech consultant, presenter, attorney, and the author of seven books, her most recent Things I Wish [...] Knew includes stories from 50 educators. Rachelle is an ISTE Certified Educator. Follow Rachelle's blog at www.Rdene915.com.