Building Community and Social-Emotional Learning in the New School Year
As we head into a new school year, there are many things that we need to consider and be prepared for. Part of what helps educators to plan best is reflecting on the past school year and the learning that has taken place over the summer. Thinking back to this time last year, we were facing so many unknowns when it came to what our classroom instruction might look like throughout the year. Would we spend the year teaching virtually or hybrid? Or would our schools not be as affected and would we be in person?
As to my own experience, we transitioned throughout the year and so we had to constantly look for different methods or digital tools to help us create the right learning spaces and opportunities for our students. We needed tools and strategies to help us stay connected, to keep consistency in our work, and that promoted accessibility for the resources and materials for our students and their families. It was an ongoing learning journey to find ways to better engage students in learning and help them to feel connected, especially when we were not in the same physical space. It is hard to believe that there are students that I have not seen in person since schools first closed in March of 2020. There are also some students that I taught this year that I have never been able to interact with in-person. Those moments matter so much for building relationships and a classroom community. I wonder how many educators had similar experiences?
Starting the year by building community
At the start of every year, I always like to have some new ideas and tools to introduce to my students. Whether they are tools that I tried at the end of the year that students enjoyed or new ones that I picked up over my summer of learning, I focus first on relationship building and fostering social-emotional learning (SEL). At the start of the school year, it's important that we focus on building relationships and learning about our students, and also giving them an opportunity as well as their families to learn about us as well. In a recent fireside chat from Getting Smart, "Returning to School with A Whole-Child Approach," the speakers emphasized the importance of getting to know our students. Knowing them, calling them by their name, and correctly pronouncing their names. It is also crucial that we get to know students' names, strengths and needs, and to help students build confidence and resilience. There are many ways to do this ranging from activities that don't require any technology and there are also a lot of possibilities when it comes to different digital tools that we can use to help to build and foster a strong learning community in our classroom space as well as a home to school connection.
When it comes to talking about ourselves and becoming comfortable with one another, sometimes students and teachers can be a bit hesitant to speak up. Students may lack confidence when speaking in front of their peers, so creating a comfortable "space" for all students to connect with one another is essential so that they can thrive throughout the year.
In starting our school year and throughout the year, embedding activities into our days that help students to develop SEL skills and build community will not only positively impact their learning potential, but it will also best prepare them for their future.
Here are four tools and one activity that can be used for many purposes in all levels and content areas. What is nice about these options is that they can be used at the start of the year to get to know classmates, share learning, explore new ideas and build SEL skills. They are great to use for assessments throughout the year, whether through digital storytelling, digital portfolios, independent learning via PBL or genius hour, and more that promote student choice and voice. They are also good options for promoting student engagement by having students become creators rather than consumers in our classrooms.
Book Creator has new templates just in time for the new school year. For younger students, the new "About Me" template will be a great way to share stories and build relationships in the classroom. For older students, the "Empower the Learner Profile" template can help students to focus on self-awareness by creating a one-page profile to share their talents, hopes, challenges, strengths and more with their classmates and teachers.
Flipgrid is one of the tools that proved to be so helpful in getting to know my students last year, especially since we were not in person for so long. This summer Flipgrid launched many new features, which will make creating videos even more fun for students and teachers. Create a topic and ask students to introduce themselves, to respond to classmates, exchange ideas about what they are learning, and spark some creativity with all of the options available to enhance the video. It is also important that we create videos so students can get to know us as well.
Tract is a peer-to-peer learning platform that offers students a different way to learn about various topics of interest, to explore their passions, and to build essential skills now and for the future. Using Tract can also help to promote the development of social-emotional learning skills as students become self-aware as they design their own project and track growth, build social awareness as they learn from their peers, and build relationships during the learning process.
WeVideo has a lot of options for classroom use, especially for the start of the school year as a way to get to know students. Whether students create an About Me video that enables them to create with backgrounds, special effects, music, and more or teachers create a welcome-to-class video, those are just two ways to build relationships and a learning community. Also helpful for hybrid or virtual learning is using WeVideo to create announcements, for check-ins with students,  newscasts and so many more ideas to share information and learning.
One activity that had many benefits this past year and that can take very little time to create is a scavenger hunt.  There are tools such as Buncee, Flipgrid, Google Jamboard, Goose Chase, Padlet, and Wakelet, that can be used to set up the lists of items to find and then display. Depending on grade level and content area, it could be something as simple as having students post about themselves in a collaborative space and sharing items that help others get to know them. It can also be a list of items for students to find and work on teams, which helps with building SEL skills and fostering the development of essential skills like teamwork, problem-solving and sparking some creativity in learning too.
Each of these can be used for getting students to learn about one another, promote collaboration by creating a class book together, and they also promote more authentic and meaningful learning as students decide how to express who they are and what they are learning. Fostering a sense of community for students and for ourselves is important throughout the year, but especially important to start a new school year with a solid foundation.
For more, see:
---
Stay in-the-know with innovations in learning by signing up for the weekly Smart Update.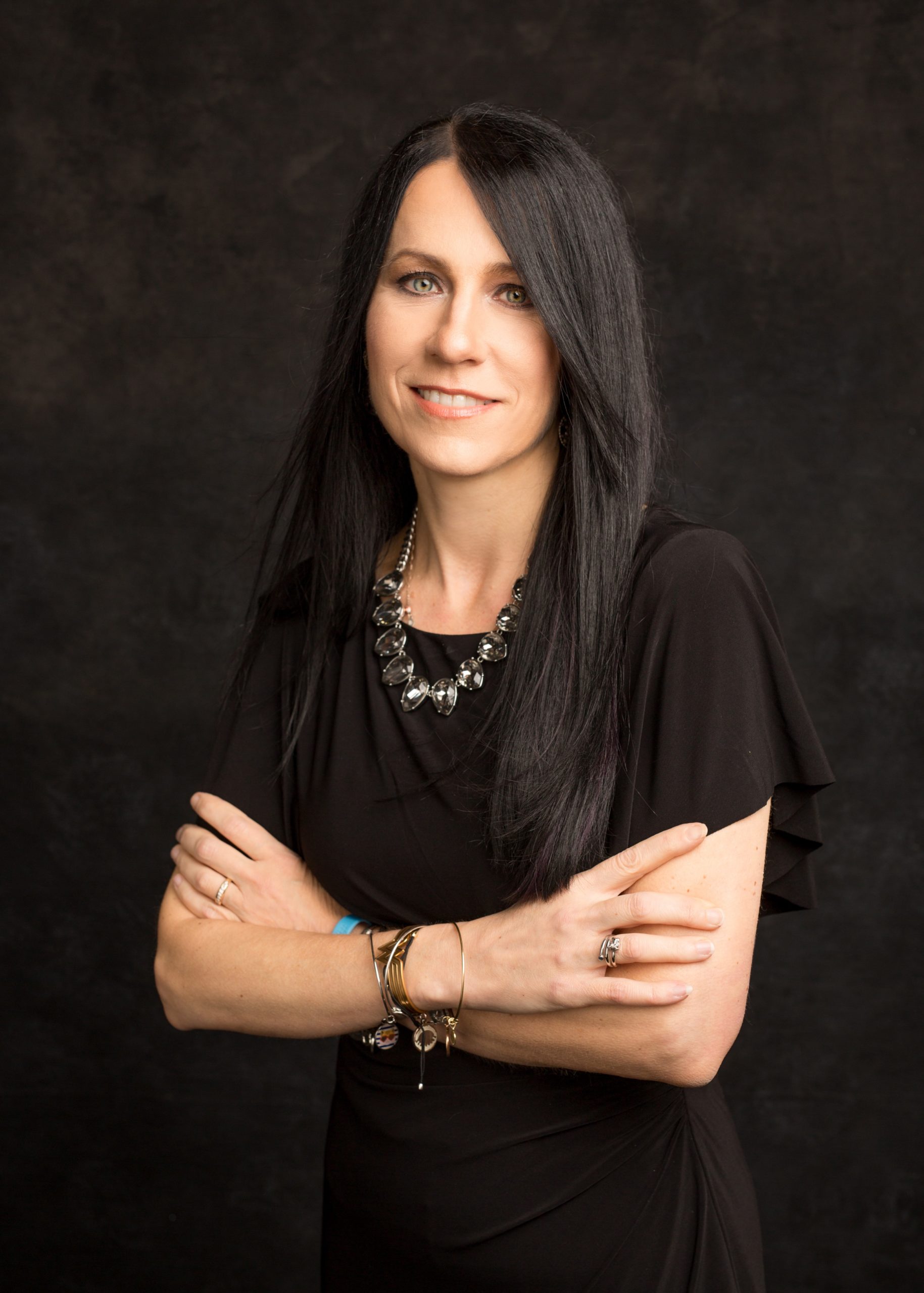 Rachelle Dené Poth is a Spanish and STEAM: Emerging Technology teacher at Riverview High School in Oakmont, PA. Rachelle is also an edtech consultant, presenter, attorney, and the author of seven books, her most recent Things I Wish [...] Knew includes stories from 50 educators. Rachelle is an ISTE Certified Educator. Follow Rachelle's blog at www.Rdene915.com.