12 Digital Tools for Innovative Educators
Key Points
Having taught fully virtual for nine weeks and then hybrid for the remainder of the year, connecting students with learning and finding ways to engage them more in the lessons was a challenge at first. 

Those challenges last year pushed me to reconsider the types of learning opportunities that I was creating for students and led me to seek more student feedback along the way.
Ever since schools first closed in March of 2020, educators and students have been exploring new methods and tools to keep the learning going and to find ways to engage students in learning. We took risks by bringing new ideas into our classrooms and learned to be flexible in our instruction, perhaps initially because we had to, while we experienced the challenges of the unknown. However, since we had that push, educators hopefully have become more confident in stepping out of their comfort zones to embrace new or different teaching methods and technologies. As we experienced ongoing transitions during this past school year and perhaps even in this new year, we are better prepared to adapt and grow our skills together.
Beyond new methods and tools, educators also become more aware of the importance of focusing on social-emotional learning (SEL) and the benefits for students and ourselves. To best prepare students for the future, they need to develop these five competencies of SEL: self-awareness, self-management, social awareness, relationship building, and decision making. In our classrooms,  we can help students build SEL skills through a variety of activities and using tools to facilitate meaningful and authentic interactions and learning. In my own experience last year, I sought to promote more for SEL and also to seek ways to engage students more in my lessons, especially when not connected in the same classroom space. Having taught fully virtual for nine weeks and then hybrid for the remainder of the year, connecting students with learning and finding ways to engage them more in the lessons was a challenge at first. Those challenges last year pushed me to reconsider the types of learning opportunities that I was creating for students and led me to seek more student feedback along the way.
When designing lessons, I consider options for:
Using a quick entrance or exit ticket
Providing a hook to spark curiosity
Understanding student needs and interests
Creating student driven learning experiences
Providing real-time interactions and promote faster feedback
Fostering the development of essential SEL skills
Boosting and maintaining student engagement
Since the beginning of this school year I have explored a few new tools and methods and also have been asking my students for their feedback about the choices that I am making. It is important for students to understand why we are choosing a certain method or tool and to also know that their opinion is valued. We need their feedback just as they need ours. Based on student responses and my own reflections, here are some ideas that will lead to more interactive lessons and boost student engagement in learning. We do not always need to rely on technology as there is a lot of hands-on learning and methods like choice boards, genius hour, and PBL that are great choices.
Entrance and exit slips, hooks and check-ins
On some days, I like to either start or end the lesson with a quick activity or check-in. Whether I make a quick Nearpod lesson with a virtual field trip and some activities, or some of their SEL check-ins or use a simple tool like Google Forms, I am able to gather responses quickly from students and can provide feedback or determine the next steps in the lesson. Some recent tools that we have explored are Ziplet, which can include two questions, one for a text response and another that can be a rating scale or an emoji.  I learned recently about using Desmos, which is known as a math tool but can be used for a variety of check-ins and beginning of the class activities for students. Even using a Google form, I have included a short video prompt with follow-up questions for students to answer, which makes gathering data really easy.  Buncee has great templates available for doing quick check-ins or entrance tickets too!
Another tool that I'd recommend is using Quizizz which offers thousands of games and lessons that can have slides followed by different question types. Students can participate in a live game or lesson or complete it as student-paced, which works well for all learning environments.
Collaborative and Interactive Learning
Student engagement was something that I did not fully understand until a few years ago after I spent time gathering feedback from students and making some changes in my classroom. Breaking up the rows of desks and using stations to bring in a variety of hands-on or digital tools, made a big difference. Students told me how much more they felt they were learning and connected to classmates because of the collaborative learning that was happening.
To keep students more engaged during a lesson, add some activities that promote student discussion or tools that foster creativity and collaboration in learning.  Some no-tech options are to have students work together to create a concept map or share ideas or ask questions by writing on post-it notes and then displaying them in the classroom. Have students work together in small groups or participate in a gallery walk, which works whether in-person or virtually. For virtual collaborations, take advantage of breakout rooms or collaborative whiteboard spaces like Google Jamboard, Padlet, Whiteboard chat that enables collaboration and interactivity for all students whether in or out of the classroom.  Have students create a collaborative book on a relevant topic using Book Creator and give them the chance to engage more in learning while also building SEL and digital citizenship skills.
We can also have students interact by using some lessons that we can include multimedia options and other collaborative spaces. I always recommend Formative which has many choices for including content, audio, and video and a lot of response types for students to share what they are learning. With tools like Nearpod that have the Collaborate Board or the Time to Climb game, students can interact in the virtual space completely or interact with one another in the classroom, while participating in these activities. What I love about options like these are that we can connect students whether in-person or remote and use one tool for sharing presentation slides, images, audio or video, and a variety of activities for quick assessments.
Promoting Discussions and Building Confidence
As I think about closing each lesson, there are times that I want students to process what they have learned throughout the day and then share in a way that meets their comfort level which helps them to build confidence. There are many digital options, including some of the tools already mentioned, but I also like to use some tools that promote discussions either between students or create a space for student-to-teacher communication. One newer choice is Spaces EDU, where teachers and students can share ideas, exchange information, and leverage audio, images, text, and other media options. My students used it to explain their genius hour experiences and provide feedback to classmates. We also use tools like Flipgrid or Synth, which extend the learning beyond the class period. Both of these tools have enabled me to connect my students with classrooms in Argentina and Spain and promote the development of not only self-awareness and relationship building but also social awareness.
Another favorite for a few years has been GoSoapBox which can be used for those entrance or exit tickets, a short open-ended response, and even polls. It offers students a space to write their responses and contribute to the class discussion beyond the end of the class period.
As we are finishing the first quarter of our school year, I think it is the perfect time to try some new ideas. We can reflect on how our year has gone so far and set new goals for what we can do better and how we can provide more for our students.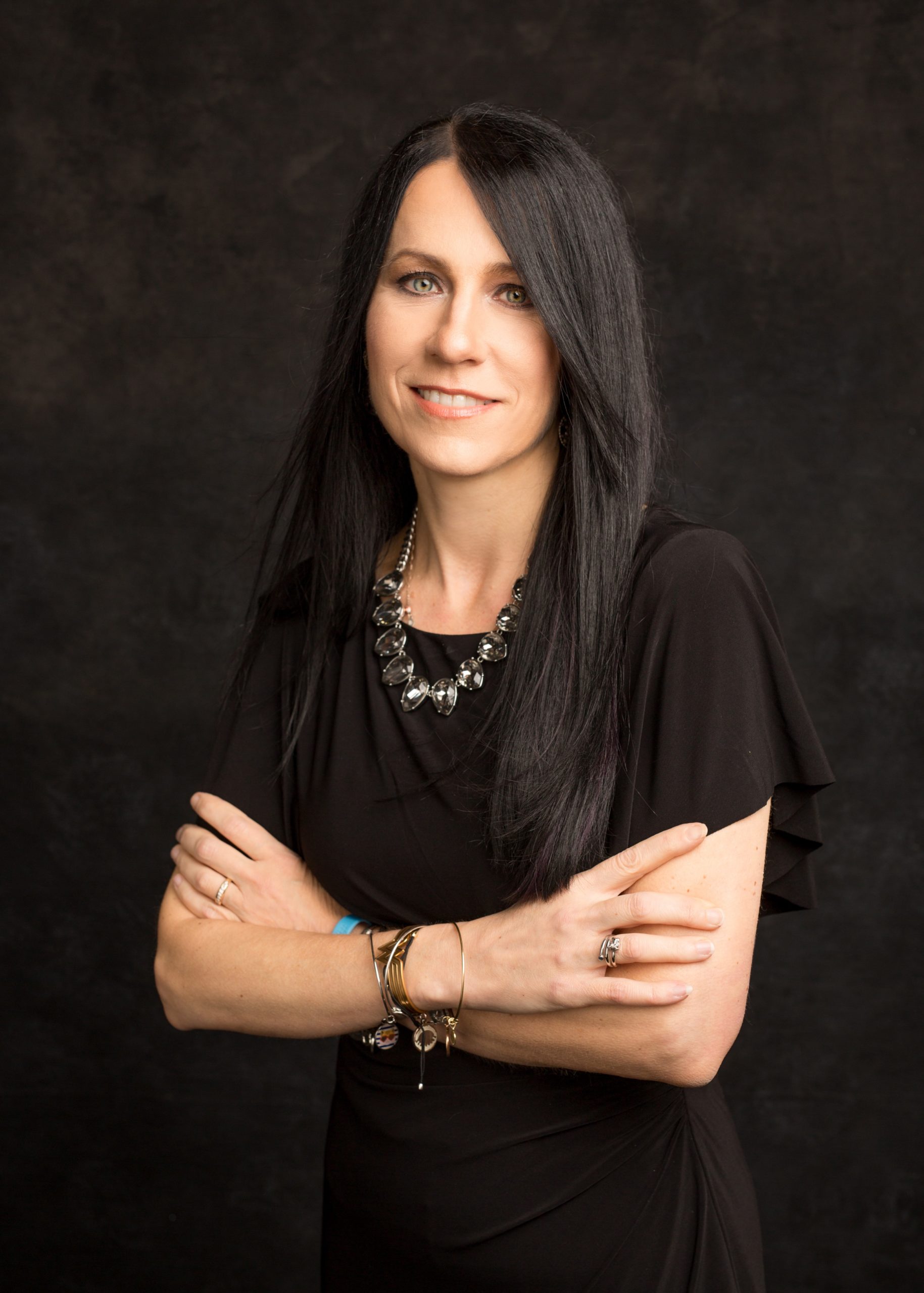 Rachelle Dené Poth is a Spanish and STEAM: Emerging Technology teacher at Riverview High School in Oakmont, PA. Rachelle is also an edtech consultant, presenter, attorney, and the author of seven books, her most recent Things I Wish [...] Knew includes stories from 50 educators. Rachelle is an ISTE Certified Educator. Follow Rachelle's blog at www.Rdene915.com.