Joining Clubhouse: Innovative PD for Educators
For educators today, it is important to find a space or a network to become more connected. Especially in the past year, being a connected educator has made a difference in what has been a challenging time, as we have worked to deal with school closures and figuring out how to provide the best instruction for all students. With all of those demands, finding extra time in our day to dedicate to professional development or time with colleagues, was difficult. Fortunately, there are many possibilities for building your Professional Learning Network (PLN) by leveraging some of the different social media platforms and online communities available to do so. We can find a way to build our network that meets our schedule, specific needs, and PD interests.
Through Facebook, Instagram, Linkedin, and Twitter, we interact through messages, sharing resources, or asking questions, and are instantly able to gather information from around the world without much effort at all. Some educators have taken the next step and have been "going live" or streaming, often through multiple platforms at once. These live formats offer something different, the power of voice with the ability to interact through the chat. We can actively engage by joining in the chats or simply just listen. There is a lot to be appreciated when it comes to the power of connecting using these spaces, especially now when we've been working through lockdowns and missing the yearly networking events such as in-person conferences and other meetups we look forward to throughout the year. Thankfully we have technology that enables us to still be able to see and hear each other, join in conversations, and keep learning together. And just when you think you know all of the spaces for building your network, along comes a new and interesting option: Clubhouse.
What is Clubhouse?
A few weeks ago I had an invitation to join Clubhouse, a new social media app being used by influencers, celebrities, industry experts, and now educators. Without knowing that it was limited to iOS (I have Android), I had already decided that I didn't need another space where I felt that I needed to keep up a presence. However, after about a week, I decided to give it a try and thankfully, had an iPad so I could. I wanted to see what all of the chatter was about. I joined in on a Saturday morning chat to chat with some Buncee educators and was immediately hooked. It has definitely been worth adding on another platform, but it has led me to shift my use of others because I find Clubhouse to be highly rewarding.
If you haven't heard of it, Clubhouse is basically an audio platform where you can listen in and also at times, participate in conversations happening throughout the day from around the world. You need an invite to join or else you'll be placed on the waitlist. The more that you use the platform and interact you will receive additional invites to share with your network and people will be looking for those invites!
What can you expect when you log in to Clubhouse?
On the main page, you'll see a list of upcoming events and conversations that are happening now. Just click on the room and you will join immediately, typically as an attendee who may be invited to speak. Also from the main page,  you can search for contacts or clubs to follow. There are many categories ranging from arts, business, artificial intelligence, education, emerging technologies, entrepreneurship, health, and wellness, to name a few. Within each of those, you can focus on specific areas and follow the topics that interest you, which leads to more conversations showing up when you log in.
If you've ever used Voxer or another audio chat type app, or even video conferencing, you can also set up your own separate Clubhouse room to have a quick chat with a friend without much more than clicking to start a room and inviting the contact. You can see who is available and also what rooms your contacts might be participating in. You can schedule an event on the calendar, and it will show up for anybody who follows you or you can start a discussion that is open to people in a club, a social, or public room to discuss a topic that you decide upon.
It's kind of like listening to a podcast or a live radio show, but one in which you are part of the conversation as an attendee that may be invited up to speak, depending on the setup of the room. In some rooms, you can raise your hand to be invited up to speak if the moderators of the room set the permissions for this. With Clubhouse, real-time learning, and connecting, you can be an active participant or passive to listen and learn.
Having joined in several discussions, I decided to create my own room to hold a conversation about Tech Tips for Teachers. I intended to hold a 30-minute chat, but it is tough to end when the conversation is so rich.  It went on for well over an hour and could have continued. Many educators spoke, joining in from Beirut, the Czech Republic, India, New Zealand, and representing various roles and years of experience in education. I filled a few pages of notes and made a lot of new connections.
What I find to be the most amazing is that there are so many different topics being discussed. One night I joined in a conversation focused on artificial intelligence and the chatbot Kiku AI which had a room full of participants eager to learn about AI and take turns asking the chatbot a question. Another room had over 3,000 people, which was about FBI negotiation tactics from Chris Voss. In prior weeks, Elon Musk held conversations. I've noticed in the few weeks since I've joined, there has been an increase in the number of discussions and the variety and topics especially for education. Each day Angela Maiers and Giancarlo Brotto host a "Meet the Education Community" room, inviting attendees to share their work, questions, and ideas. With Clubhouse, anybody can join in at any time. It just reaffirms how amazing technology is and how powerful this space is becoming for educators.
How to get started
My recommendation is that if you can get an invite, try it out. First, create your profile and make sure that you put the most important information that you want people to know about you. You can add extra details to your profile however, only the first three lines will be visible when someone clicks on your profile picture. Be sure to include the most relevant information that will give people a good idea of who you are and what you are bringing to the conversation. Next, search your contacts and start following other educators. You may want to turn your notifications on if you want to know about rooms being led by your PLN or certain clubs you follow, or be "pinged" into a room by a friend. Find some clubs to follow and start exploring Clubhouse and see what you think. Be sure to check out the profiles of others in the room and have a notepad nearby to jot down ideas that you are hearing because this is fantastic PD. Don't be afraid to raise your hand and share your experience and definitely dive into holding your own room.
Clubhouse is becoming a popular PD option. I invite you to join in my ThriveinEDU chat held a few times throughout the week. It's a great way to connect, get support and share your ideas which might just be just exactly what somebody else is looking for. See you on Clubhouse!
For more, see: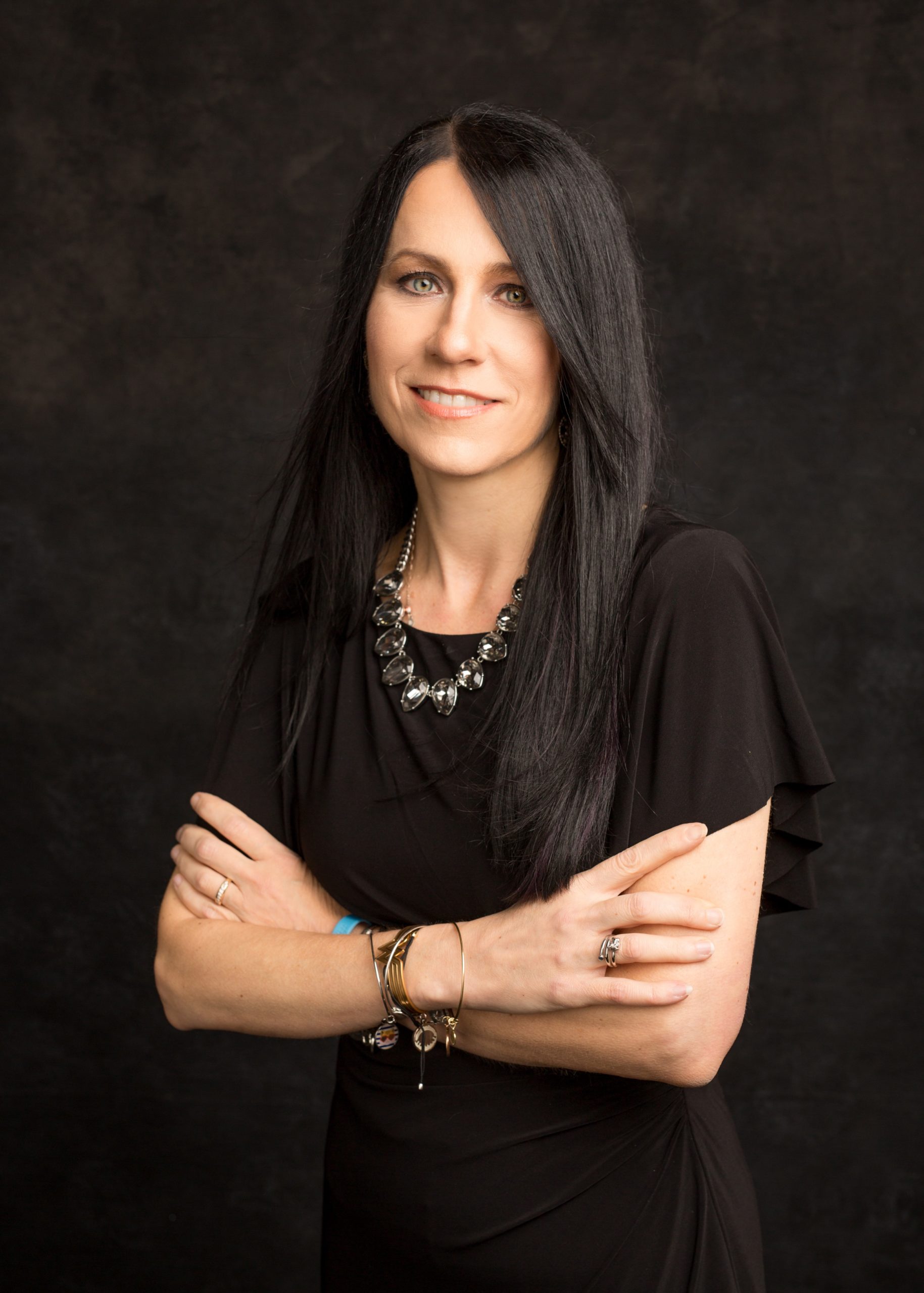 Rachelle Dené Poth is a Spanish and STEAM: Emerging Technology teacher at Riverview High School in Oakmont, PA. Rachelle is also an edtech consultant, presenter, attorney, and the author of seven books, her most recent Things I Wish [...] Knew includes stories from 50 educators. Rachelle is an ISTE Certified Educator. Follow Rachelle's blog at www.Rdene915.com.