Smart Review: Harnessing the Power of Videos With Screencastify
Screencastify, a free screen recorder for Chrome which was initially created for use outside of education, now reports that 70% of its users are teachers. The idea for Screencastify came when Manuel Braun, Founder, and current Chief Technology Officer, recognized that the options available for creating a screen recording were either expensive, involved a difficult or time-consuming process, or required the download of the software. According to James Francis, CEO of Screencastify, people who wanted to create a screencast almost had to be a professional. It was an opportunity to take something that had been a complicated experience and make it simple. In 2016, Screencastify became the first Chrome extension that could access video and record the screen.
The Screencastify team has ten members, a mix of educators and non-educators. The Founder and CTO Manuel Braun, as well as Francis, do not have a background as classroom teachers, however, Francis believes that this is what has helped them the most. Because they don't have that classroom experience, they depend on their connections with the users of their product, to better understand the experiences of teachers in regular classrooms and now during remote teaching, so that they can provide the best support and products for them. The company also hired former teachers so that they had an authentic connection and could empathize with what educators were feeling. The team stays motivated to keep going because they are seeing an increased need for this technology for students and the benefits for teachers in creating instructional videos.
Increase in Demand
In mid-February, the team saw an unusual spike in the use of Screencastify. They noticed that this spike was happening in Hong Kong, one of the first locations besides China to have schools shut down. There was a sudden increase with more than half of the schools starting to use Screencastify overnight.
At the beginning of March, they saw a growth of 497% in videos made per day, an increase of 340% in daily users, and over 1 million minutes of recording. There were approximately two million videos being created each month prior to the pandemic. In April, twenty million videos were created. Over the past eight weeks, to meet the increasing demand, their focus has been on making sure that everything works and is accessible for students and teachers. 70% of Screencastify users are in the United States and use is split fairly evenly across grade levels, (with grades 6-8 being the most popular by a slight margin.
With so many educators moving to Screencastify at once, the team focused their efforts on updating the software and supporting teachers, which Francis said was urgent because as schools closed on Friday, teachers were wondering "what will we do on Monday?"
Benefits of Screen Recording and Video
Francis says "nothing replaces hearing your teachers' voices, seeing their face and the authentic learning that happens because students have become used to the way their teachers present." The knowledge-sharing potential with using screen recording tools is incredible because students can "re-watch, reuse, pause, rewind" when they have access or as often as they need.
Beyond the focus on remote learning, making these connections through video is important so that we keep learning going even if not in the same space. One thing to be mindful of is the importance of selecting tools that can be used regardless of the learning space. Whether we are in remote learning or in our regular classroom, tools like this can be leveraged and beneficial at all times. For example when teachers are unable to be in their classroom or if they want to create videos for students who miss a class, being able to rely on tools like this is critical.
New Features
Providing a product which does a lot but focuses on "simpler is better." According to Francis, there is an art to adding functionality without making it look complex. Screencastify enables the user to record their desktop or browser and then upload it directly to their Google Drive without requiring a steep learning curve or a big investment of time. Francis said "every school is unique and there is not a one-size-fits-all solution. It is important to have an agnostic tool that students and educators can use in ways specific and appropriate to their own needs."
In the past month, there have been several new features added to Screencastify. They have accelerated development and launched a partial release of one of their new features, "Screencastify Submit." Submit enables the use of Screencastify for recording videos without needing the Chrome extension, specific software, or even the creation of an account. The benefit is that this helps with streamlining any tech issues when it comes to devices or having the specific software required to use the tool. Students simply click the recording link sent by their teacher and can record either webcam or their screen. When finished, their recording goes to Google Drive. The Screencastify team has been building the Submit feature since the fall of 2019 and had plans to release it at the start of the upcoming school year, however in light of the events with the pandemic, they made it available in beta earlier. Francis shared that the Submit feature provides a great way to get students talking more and use it to explain their ideas and show what they are learning. It can also help with teaching SEL by providing a space for students to check-in and share their experiences and feelings with teachers. Request early access here.
Another recent addition is the App smash library where you can take your Screencastify videos and quickly add them to other tools such as EDpuzzle, Remind, and Wakelet. With these options, you can record on Screencastify then put your video into EDpuzzle or share the link on Remind and use it to make a video announcement. Each of these app smashes is done through a one-click share option. As teachers are juggling many different tools and seeking ways to communicate with students, being able to create video messages or lessons that can easily be shared with students and families is something that will benefit us regardless of where learning takes place.
In response to COVID-19, as teachers are juggling so many different tools and seeking ways to communicate with students, the Screencastify team has been focusing on ways to help, even if it means sending the video elsewhere to work with another platform.
As teachers look for secure tools and more personalized ways to connect with students to keep the learning going, Screencastify provides options to get started quickly. As we plan forward, it is important to find methods and tools that work for transitioning quickly to and from the regular classroom space into the virtual learning space. Being able to create video messages or lessons that can easily be shared with students and families is something that will benefit us regardless of where learning takes place.
For more, see:
---
Stay in-the-know with innovations in learning by signing up for the weekly Smart Update.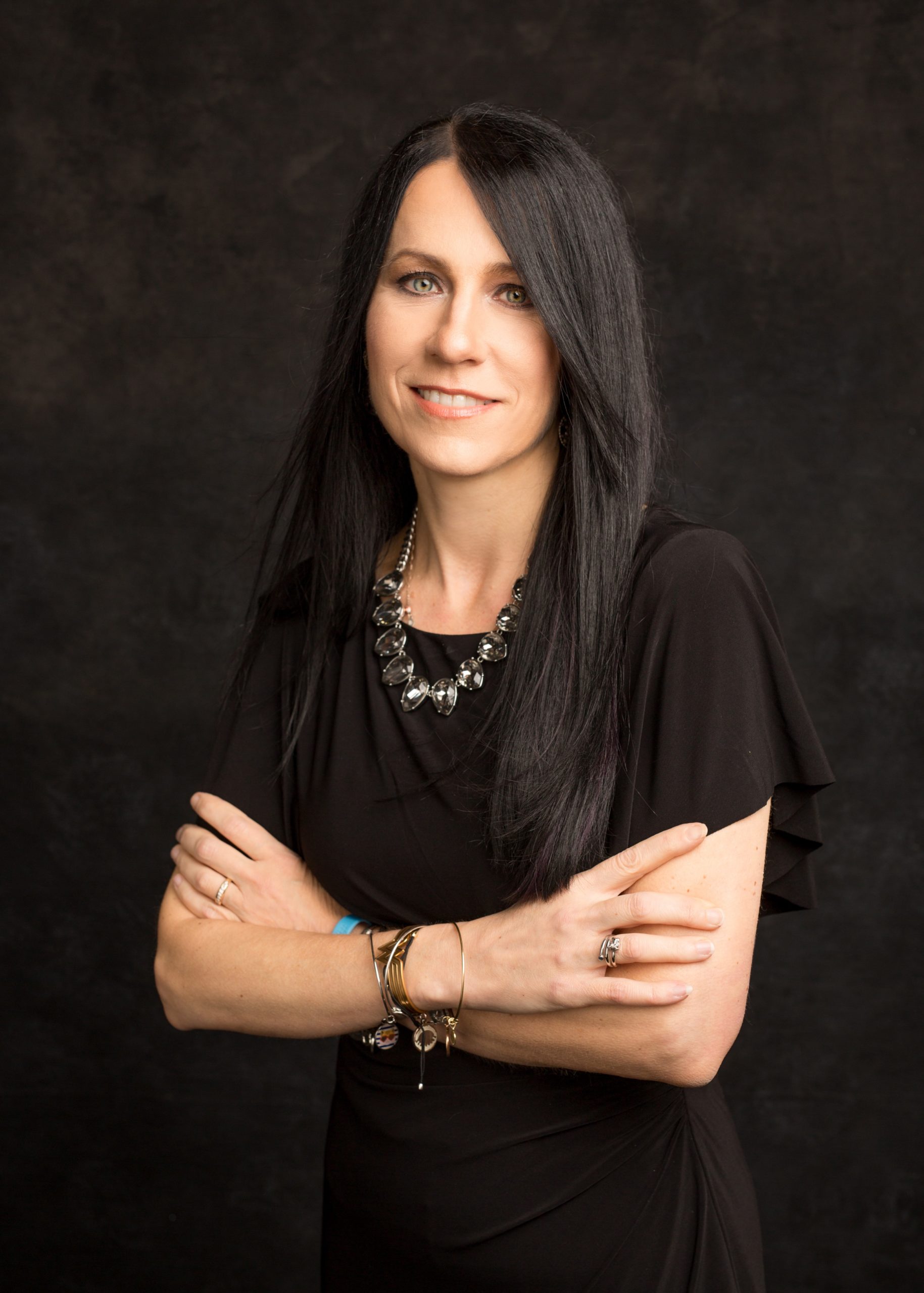 Rachelle Dené Poth is a Spanish and STEAM: Emerging Technology teacher at Riverview High School in Oakmont, PA. Rachelle is also an edtech consultant, presenter, attorney, and the author of seven books, her most recent Things I Wish [...] Knew includes stories from 50 educators. Rachelle is an ISTE Certified Educator. Follow Rachelle's blog at www.Rdene915.com.