6 Ways Screencastify Can Support Online Learning Through Video
There are many tools available for educators to create a more interactive and engaging learning experience. Over the past year, especially as we transitioned from fully virtual, to hybrid and in-person learning, I wanted to make sure that students had access to the right resources to help them better understand the content and have access to review materials. For this, I relied on Screencastify for creating quick screen recordings of explanations, demos and other resources to benefit student learning.
In March of 2020, during the early days of the pandemic, schools shut down and educators quickly searched for tools to support remote learning. This created huge growth for Screencastify as they quickly grew 497% in videos made per day, an increase of 340% in daily users and over 1 million minutes of recording. The number of videos being created each month went from approximately two million before March of 2020 to twenty million videos created in April. Last spring, I had an opportunity to speak with James Francis, the CEO of Screencastify, who shared the story of Screencastify and its mission for replacing what had typically been a complicated experience when creating screencasts and making it simple.
Because of the ease of using Screencastify, over the last school year I have greatly increased my use of it in order to create and share videos with students, colleagues and members of my PLN quickly. As I have considered my class activities and the types of resources to provide or materials to use in my classroom, Screencastify has played a larger part in the solution.  Some of the questions that I ask myself when deciding to use Screencastify are:
How might the use of a video benefit students whether virtual, hybrid or in-person?
How can I design more active learning experiences for use in or out of the classroom?
Is there a better way to review content or practice activities so that all students have access?
6 Ways to Use Screencastify
1. Create Quick Lessons. My favorite use of Screencastify has been for creating quick video lessons to review activities or explain grammar content. When I spoke with Francis last year, he said "nothing replaces hearing your teachers' voices, seeing their face and the authentic learning that happens because students have become used to the way their teachers present."  While I explain and give examples in class, there are times when students have connectivity issues, may lose focus or I am not clear enough in my explanations. I like to make a quick video to post and share so that I know students can access it whenever they need it.
With the new Recording Toolbar of Screencastify, I can add emojis to my video or provide feedback for students using stickers, shapes, and even fireworks to the recording!
2. Check in on student learning. A beneficial feature from this school year is Screencastify Submit. Students can record videos without needing anything more than  a recording link shared by the teacher. Students can then record using their webcam or screen. The Submit feature provides a beneficial way to focus on SEL by providing a space for students to check-in, share their learning experiences and feelings, and explain their ideas. Teachers can better understand the thought process of students and be able to provide authentic and meaningful feedback.
3. Explain assignments and class activities. For creating short videos to explain an assignment or project, you can record (up to five minutes with a free account). In addition to providing students with a written task, being able to explain it and even provide examples in the video, gives them access to the right information they need when they need it. It is easy to edit videos and add other media into your video recording. The setup enables you to work with your video and make any adjustments needed before sharing. The video can then be uploaded directly to Google Drive, added to YouTube and shared, or downloaded as an mp4. I have used Screencastify to make a quick review for students that missed a class or a review of an assignment.
4. App smashing and promoting student engagement. One of the most common ways that I use Screencastify is for app smashing. You can quickly add your Screencastify videos to other tools such as Edpuzzle, Remind or Wakelet, for a few examples. I have created many videos and then added them to Edpuzzle to create an interactive lesson for my students. Throughout this school year, there have been numerous times when I have been asked to explain a concept to a student or been asked by a colleague to give a quick overview or tutorial of a digital tool. Using Screencastify, you can create an overview or demo video in no time at all.
5. Answering individual student questions. Think about the number of times that we as educators may be asked the same questions. Being able to create a quick explanation to share with one student makes a difference. The use of short videos helps with the accessibility of a lesson and for creating a personalized tutorial. Many times students have asked questions in the evening or the weekend and it takes only a few minutes to create a quick explanation to share with them, but that can also be shared with other students as needed. Francis also stated that because students can "re-watch, reuse, pause, rewind" when they need to, the knowledge sharing potential with using screen recording tools is incredible.
6. Learning journeys and digital portfolios. Depending on the age of students, having students create their own video to share what they have learned during a specific course, for project-based learning (PBL), or as a way to create a digital portfolio that enables them to share their growth throughout the year. Students build essential skills for the future while creating a more meaningful artifact of their learning journey.
As teachers continue to seek secure tools and create more personalized ways to keep learning engaging, Screencastify offers many options and you can get started quickly. When teachers are unable to be in their classroom or for students who miss a class, having tools like Screencastify makes a huge difference. Creating video messages or lessons that can easily be shared with students and families is something that will benefit us regardless of where learning takes place. Be sure to check out their resources and webinars for more ideas!
For more, see:
---
This post is sponsored by Screencastify. If you'd like to learn more about our policies and practices regarding sponsored content, please email Jessica Slusser.
Stay in-the-know with innovations in learning by signing up for the weekly Smart Update.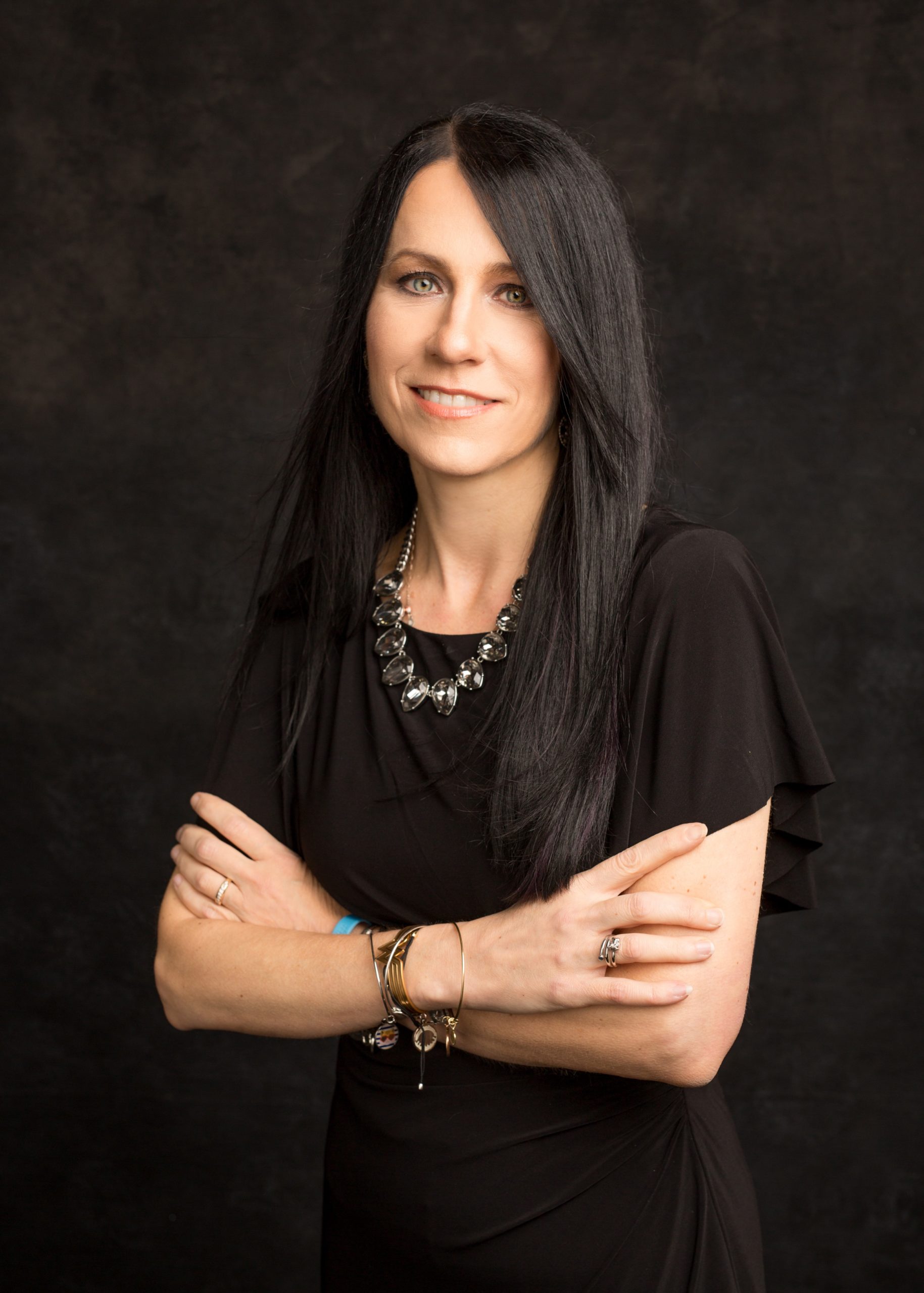 Rachelle Dené Poth is a Spanish and STEAM: Emerging Technology teacher at Riverview High School in Oakmont, PA. Rachelle is also an edtech consultant, presenter, attorney, and the author of seven books, her most recent Things I Wish [...] Knew includes stories from 50 educators. Rachelle is an ISTE Certified Educator. Follow Rachelle's blog at www.Rdene915.com.