7 Options for Exploring Creative Arts for Remote Learning
It has been an interesting two months in this new look of education that we are experiencing. Whether as educators, as parents, or both, there have been a lot of challenges faced in the work that we do and in our strive to find balance and ways to keep the learning going and meaningful activities to engage in.
As a language teacher, I try to find unique learning opportunities for my students that help them to connect more with the culture of the language that they are learning. As a teacher of the arts, I want to bring in as many other resources as I can help to connect students with real-world experiences, spark curiosity for learning, perhaps help them to find something that they are passionate about and want to explore on their own.
Over the past two months, there have been many questions about how to engage students in activities in special content areas or provide activities for enrichment such as for the arts, music, or sports, to name a few. What can we do to supplement our instruction that connects students with real-world examples and helps them to navigate through this unprecedented time in our world?
Finding opportunities
There are so many possibilities out there, with educators and other professionals sharing resources and giving their time to create learning opportunities for students and teachers. I've seen questions posted on social media and in educator communities looking for ideas to keep students active, engaged, others looking to learn about art, music, photography, dance, or exercise. How can we bring the world of learning into our homes during this remote learning time?
Having these choices at a time like this is good for breaking away from our work and learning. It can force us to disconnect and discover a new hobby, pique an interest, unveil a passion that we might have, or a talent that we didn't know existed. Businesses like these, music and dance instructors, photographers, interior designers, art galleries, are helping everyone to get through what we are experiencing during the pandemic. My students are telling me that they are taking music and dance lessons, practicing for school musicals, even doing yoga and fitness, through the use of Zoom and other live streaming tools.
What are the online art, music, and creative endeavors available to us during the pandemic? Here are some interesting opportunities that I found that are definitely worth exploring with our students and our families:
Finding ways to engage students and also to explore new activities that can help to not only get through the challenging time but can spark new interests and curiosities is important. Beyond creating works of art, these opportunities benefit our well-being and are great opportunities to focus on self-care.
For more, see:
---
Stay in-the-know with innovations in learning by signing up for the weekly Smart Update.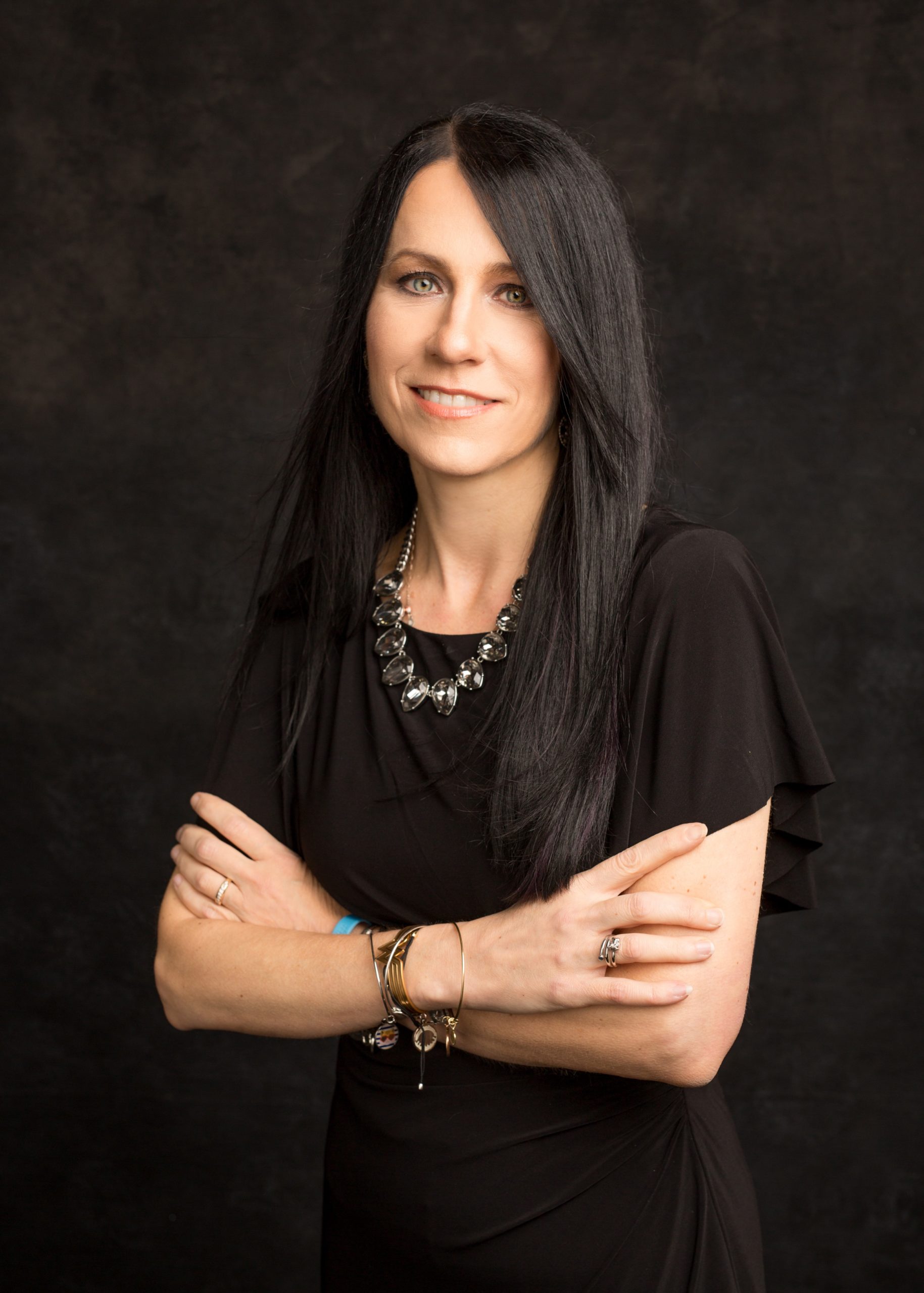 Rachelle Dené Poth is a Spanish and STEAM: Emerging Technology teacher at Riverview High School in Oakmont, PA. Rachelle is also an edtech consultant, presenter, attorney, and the author of seven books, her most recent Things I Wish [...] Knew includes stories from 50 educators. Rachelle is an ISTE Certified Educator. Follow Rachelle's blog at www.Rdene915.com.