A Powerful Microsoft Education Experience at BETT
For my first time attending BETT, I thought I had a good idea of what to expect, having attended many edtech conferences at the state and national level over the past three years in the United States. The BETT mission is "to bring together people, ideas, practices and technologies so that educators and learners can fulfill their potential." I found it to do exactly this.
On the first day, I  was discussing the Microsoft Education partners (Buncee, Flipgrid and Merge) who were presenting in the Microsoft booth, with Misbah Gedal, Head of Partnerships for Wakelet. He said, "When you share philosophies, communities, and partnerships it makes it a better experience for our students." I thought this really captured the way Microsoft approaches education and the work they do to not only focus on Microsoft tools but connecting with these different tools and platforms to provide what each student and educator needs when it comes to learning and the power of creation.
Key takeaways from the Microsoft space
Leading up to BETT, Microsoft announced product updates and new features that kept their booth packed throughout the conference. One of my goals was to learn more about the new features and explore their partner tools and apps focused on accessibility and promoting student voice and creativity (Buncee and Flipgrid).  While there, I noticed many people being drawn in to learn more about "unlocking the power of creativity" with Buncee. I found the most impressive areas to be accessibility and learning tools for creativity and new ways to engage in professional development and collaboration.
Accessibility and Creativity Tools
One Note Live: I had a chance to learn more about the One Note Live directly from Mike Tholfsen, Principal Group Product Manager for Microsoft Education. During a conversation with Marie Arturi, CEO and Founder of Buncee about the recent integration of Immersive Reader, Mike showed us the power of One Note Live for student learning and accessibility. With the translation features, a teacher can now start a session from their device and create a code for students to join the lesson. When students join, they can choose from 60 different languages for their captions from Microsoft Translator. Students can even pause the captions to take notes or highlight additional information using the Microsoft tools. Once students press play, it catches up with the captions and autosaves the transcription in One Note. The power of this is that it provides each student with exactly what they need when it comes to language and developing skills in communication, while also building student confidence.
Microsoft Edge: The new Microsoft Edge browser is quite powerful providing an inclusive learning space for students. Using Microsoft Edge, teachers and students can use Immersive Reader to make changes to the text size or use the read-aloud feature. Edge also offers support in more than 90 languages.
Immersive Reader: There are many digital tools now integrating with Immersive Reader. Using Immersive Reader enables students to focus on specific parts of speech, translate to different languages, practice pronunciation, and build confidence in reading, for a more personalized learning experience. My first experience using it came while having my Spanish I and II students create with Buncee. Buncee, a multimedia presentation tool, integrated with Immersive Reader a few months ago and it proved to be very beneficial for my students to build their language skills, for collaborating with global peers and sharing their authentic stories and perspectives. Using Buncee, my students can create an "About Me," tell a story, teach a lesson or share experiences and exchange their creations with students from around the world. With Immersive Reader, everyone can understand and enjoy the Buncees, making it more meaningful and accessible for all students.
Prior to BETT, six new apps integrated Immersive Reader and are worth checking out:
Professional Development and Collaboration
To prepare our students for the future, we need to best prepare ourselves and through the "Microsoft Booth Experience" educators at BETT could become a certified Microsoft Innovative Educator (MIE) by completing five out of nine activities. Microsoft focused the activities on important topics and emerging trends in education such as:
Student-Driven Assessment
Student Voice (Flipgrid)
Accessibility and Learning Tools
Professional Development
Future Ready Skills
Unlock the Power of Creativity with Buncee
Apps for Learning: STEM, Accessibility, Math, Learning Management, Classroom Collaboration
STEM and Mixed Reality (Merge Cube)
PowerPoint Live: With the new features of PowerPoint Live, educators have many options for creating PD sessions, conducting a live training, or creating lessons for students that are now more accessible. With PowerPoint Live, you will be able to share slides and do a live presentation on the web where participants join through a code and choose from subtitles in more than 60 languages. Using PowerPoint Live promotes collaboration, communication, and provides a way to extend learning for students and teachers beyond the physical classroom space.
An additional benefit of PowerPoint Live is that participants can post reactions or respond to a during the presentation. The feedback is then sent to the presenter by email, promoting a more reflective teaching practice that is beneficial for professional growth.
These are just a few of my takeaways of the most impactful new features from Microsoft Education and ones which promote personalized learning for students and educators. See my post on some more takeaways from the BETT Conference.
For more, see:
---
Stay in-the-know with innovations in learning by signing up for the weekly Smart Update.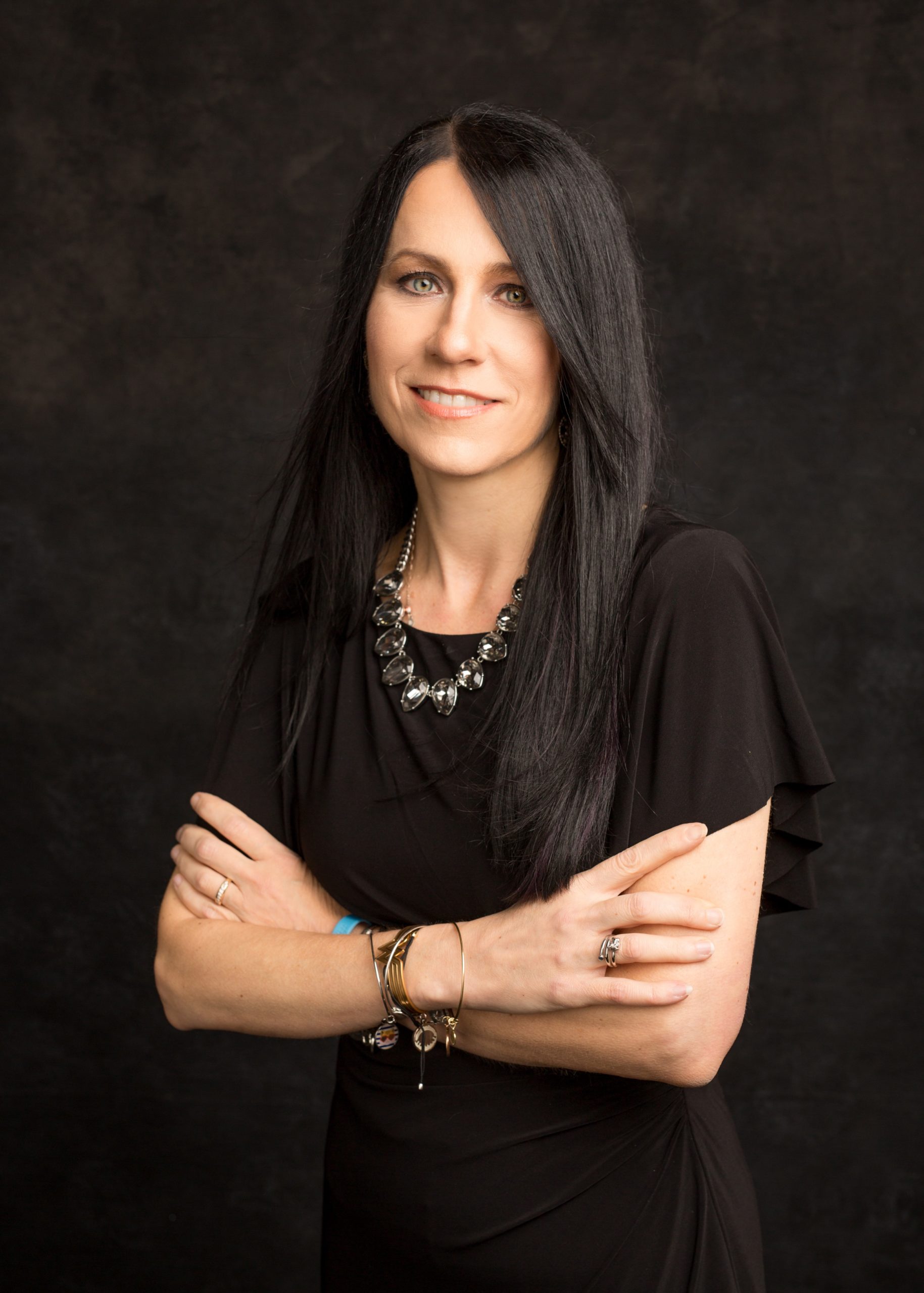 Rachelle Dené Poth is a Spanish and STEAM: Emerging Technology teacher at Riverview High School in Oakmont, PA. Rachelle is also an edtech consultant, presenter, attorney, and the author of seven books, her most recent Things I Wish [...] Knew includes stories from 50 educators. Rachelle is an ISTE Certified Educator. Follow Rachelle's blog at www.Rdene915.com.