Build Skills for 2030 Now With These Ideas
The start of a new school year is a great time to think about long-term plans for the upcoming year, but also the plans we need to make for our students for years to come. Each day there are news alerts on topics such as artificial intelligence and machine learning, augmented and virtual reality, digital citizenship and literacy and their relation to education. These are the trends and terms that are already a part of our world and will become an increasing part of our future.
Beyond these technology-themed trends, we're learning more about social-emotional learning (SEL), mental health awareness, mindfulness and trauma-informed teaching. These are important issues and educators must stay informed on best practices and ways to make these 'themes' part of our daily practice.
As educators today, it's no longer about simply planning instruction with our students in mind. We also have to consider how changing technology trends and important societal issues will impact our students both now and beyond high school. How can we best prepare them to not only find success for themselves but also make an impact on others? So the pressure is on, to really consider how we can best prepare students not just for this school year, not just for life after high school graduation, but well beyond. We need to prepare our students for the year 2030 and the future. But how?
What Skills Are Needed?
A recent McKinsey report shows nearly 40% of the jobs that currently exist will be obsolete by 2030. Jobs held by approximately 15 million workers between the ages of 18 to 34 will be automated, which means that these individuals will need to continue acquiring new skills. Research shows the most common skills needed are collaboration, problem-solving, critical thinking, coding, and computer science—many of which were the common skills required five and ten years ago.
We are also looking at changes in 'who' is doing the work. A prediction was made that by 2025, there is an expected shift to 48% human, 52% machine or algorithm making up our workforce. In order to stay relevant and to keep up with the changing landscape of work and required skills, estimates are that leading up to the year 2022, we will need an extra 101 days of learning.
While technologies will continue to evolve, some skills may not change as much. 'Human' skills such as creativity, originality and initiative, critical thinking, persuasion and negotiation will likewise retain or increase their value, as will attention to detail, resilience, flexibility and complex problem solving. Also named were emotional intelligence, leadership and social influence, which can be developed through the right opportunities to build SEL skills. Students will need these soft skills as much if not more than technical skills in order to be successful in the future.
"Communication, the ability to work as part of a team to overcome difficulties, listening mindfully and empathizing with others," are all characteristics this College Central Network article identifies as just as important as hard skills. This means that as educators we must create truly different learning opportunities and find unique experiences for our students that will provide all of this and more. Beyond simply possessing skills like collaboration, our students need to know how to collaborate from wherever they are with anyone in the world.
Organizations and Experiences That Can Help Make a Difference
If you follow various blog series from Getting Smart, many resources are available for educators to explore best practices and ways to prepare students for the future. In particular, referring to the future of work series and the future of learning topic, we can learn more about entrepreneurialism, generation DIY, the gig economy and preparing students for the future.
We best support students by staying informed of different learning networks, organizations, and opportunities available, which provide resources for these emerging topics and trends. Here are some ways to learn more and to start making connections with real-world learning for students and educators.
Organizations With Global Reach
1. Remake Learning, a Pittsburgh-based network formed in 2007, is making an impact for educators and students around the world. Remake Learning provides networking and professional learning opportunities for educators and offers events throughout the year.
2. Future Ready, a network started through an initiative in 2014, provides support and resources to educators and districts who want to bring about transformations in learning for students. The Future Ready framework provides seven key categories for successful digital transformation with students at the center.
3. StartEdUp Foundation, formed by Don Wettrick (@DonWettrick), is an organization focused on innovation and fostering an entrepreneurial mindset. Through StartEdUp, Don wants to create a "new normal" for students. Listen to Don's podcast with Tom Vander Ark on teaching entrepreneurship and the benefits for students.
Experiential Learning and Different Learning Experiences
1. Career Technical Education (CTE) offers students an opportunity to build academic and technical skills by exploring career options while in high school. Students build knowledge and develop skills applicable to many different types of work.
2. Project-based learning (PBL) is a way to promote personalized learning and help students develop many of the necessary skills for future work. Through PBL, students can explore areas of interest, and engage in meaningful, real-world learning experiences.
3. Teach SDGs promotes global understanding by providing resources for educators and students on issues faced around the world. The United Nations identified 17 areas related to sustainability and finding solutions to these issues by 2030. Students can explore global issues and focus on finding solutions on a local scale.
Programs
1. One Stone is a student-led nonprofit that empowers students through experiential learning, entrepreneurship and a goal of reinventing the learning experience. More than two-thirds of the One Stone board are students.
2. NExT: Network for Experiential Teaching and Learning is a platform to connect students in grades K through 12 with experiential learning opportunities. NExT supports educators by connecting with higher education and community partners, providing professional development and other resources for educators and their classrooms.
3. New Tech Network (NTN) is a school design partner that helps schools and districts to create more innovative learning experiences for students. NTN focuses efforts around four design principles and two outcomes: agency and collaboration, and designed rubrics for these outcomes.
We can best prepare by exploring options such as these to connect our students with real-world learning within their school, community and globally. We must start by ensuring that all students have an equal opportunity to explore and discover their passions. By supporting our students as they set learning goals, engage in more self-driven learning experiences and self-assessments, we will provide them with a solid foundation and diverse skill set, that they will need to be successful in the future, far beyond 2030.
For more, see:
---
Stay in-the-know with innovations in learning by signing up for the weekly Smart Update.
This post includes mentions of a Getting Smart partner. For a full list of partners, affiliate organizations and all other disclosures please see our Partner page.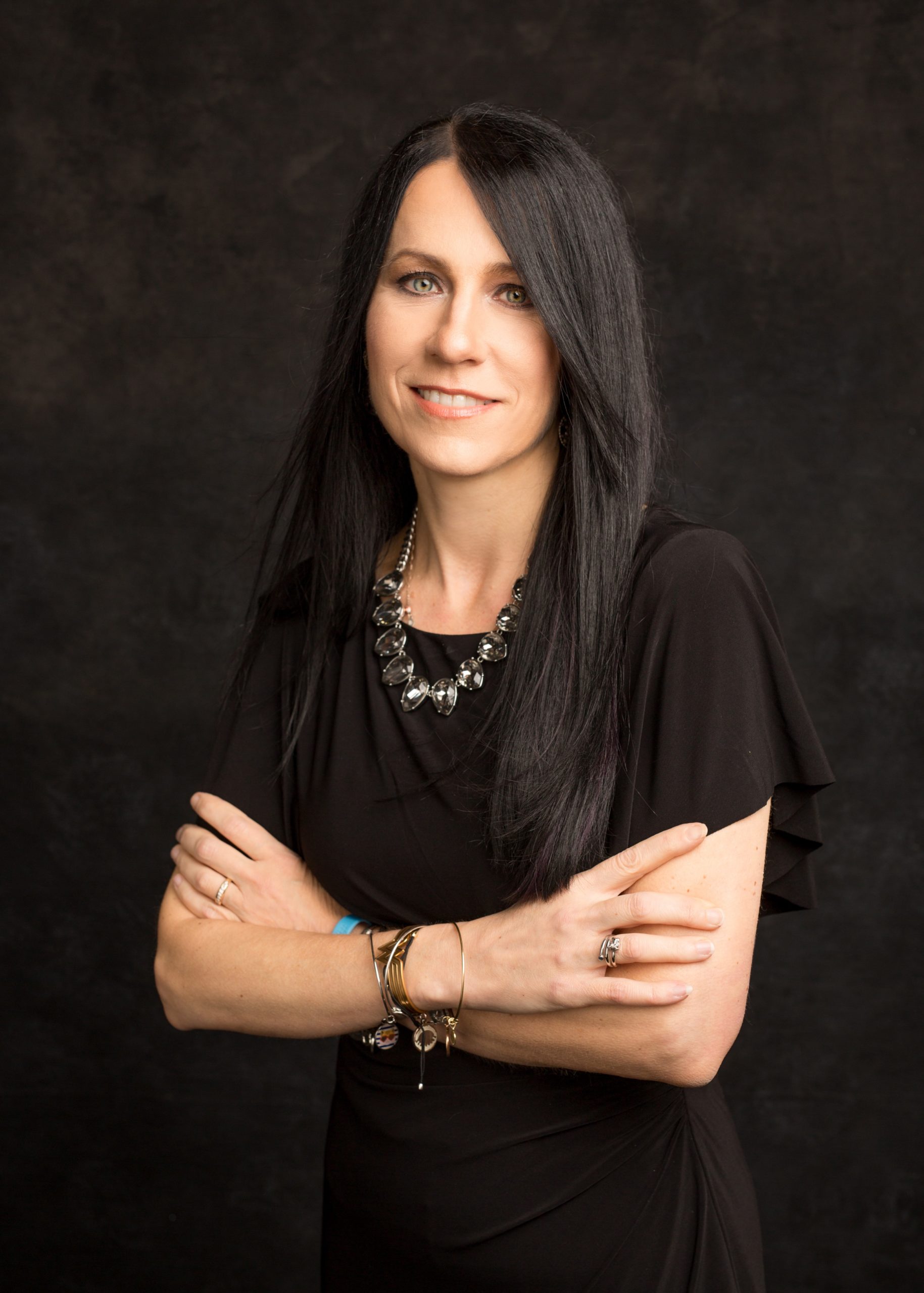 Rachelle Dené Poth is a Spanish and STEAM: Emerging Technology teacher at Riverview High School in Oakmont, PA. Rachelle is also an edtech consultant, presenter, attorney, and the author of seven books, her most recent Things I Wish [...] Knew includes stories from 50 educators. Rachelle is an ISTE Certified Educator. Follow Rachelle's blog at www.Rdene915.com.