Artificial Intelligence: Preparing Students for the Future with AI
Over this summer, I've noticed an even greater focus on the topic of artificial intelligence (AI) and how it might impact education and work in the future. After attending ISTE 2019 in Philadelphia, several edtech startups caught my attention because of the mention of AI. After doing some research, I came across a few other AI tools beginning to gain ground in classrooms. There is so much information out there that finding time to explore it all can be a challenge. To make it easier, I signed up to receive Google alerts about cutting edge and emerging trends with AI. With so much discussion and coverage on the topic, it might seem that if AI isn't already being used in your classroom that you're falling behind when it comes to technology. However, it is first important to understand what AI is and establish some guiding questions such as: What role does AI play in our daily lives? And more importantly, what role does it or will it play in the future of education and the future of work?
Fortunately, there are many individuals and organizations throughout the world who are working toward building the knowledge base and available resources. Key areas are focused on researching and gaining a deeper understanding of artificial intelligence, the concerns surrounding it, the challenges that it might present, and how we can use it for good.
Starting with AI
As an educator, the start of the school year brings new opportunities to connect with students and build upon some of our teaching methods and resources from the prior year. It's also a time to explore topics we learned about during the summer and possibly involve the students by collaboratively learning about a topic—in this case, artificial intelligence.
Over the past year, I found some great resources on AI to help me as well as provide activities for my students. Last fall, I enrolled in the ISTE U course on artificial intelligence, where I gained new perspectives on AI and gathered many new teaching tools for use with my students. Michelle Zimmerman's Teaching AI: Exploring New Frontiers for Learning was a tremendous help when working through the course and building my knowledge base. I also visited Montour School District, where students are enrolled in the first public school AI course. By engaging in these two learning opportunities, I felt more confident in understanding what AI is, how it works, various industries in which it is being used, and ultimately what role it could play in our classrooms today and in the future.
Considerations for Education
We have all likely heard the concerns regarding AI and how it might impact educators. The most common: whether or not artificial intelligence will replace teachers. Other concerns are whether AI will replace many of the other positions held in different industries of work and if it will continue to evolve to the point where it does in fact take on human capabilities beyond what it has been programmed to do or what it learns how to do as it iterates. We also have to be cautious when it comes to privacy. In particular, when using virtual assistants; for example, Amazon's Alexa was reported to be recording conversations. All of these are valid questions and concerns that need to be considered.
I've been fortunate to teach a course about STEAM to eighth grade students, and a large part of the course is focused on emerging technologies in the areas of artificial intelligence and augmented and virtual reality. There is so much information out there, that becoming an instant expert is not too likely. However, we can take the information we find and use it as a starting point of inquiry with our students because chances are they'll be interacting with AI in the future wherever they decide to go after their high school careers. There is also the likelihood that they will be working alongside AI in the future in some capacity.
So how can we help students and ourselves better understand what AI might look like in the classroom? We use some existing resources and find a way to tie them to the classes and open up a discussion. When I visited the new space at Montour School District, I was really impressed by the students and their work at the middle school level. Justin Aglio (@JustinAglio) has been doing some amazing work in the area of AI and I recommend reading his blog posts or attending a presentation of his if you have the opportunity. Seeing the students excited about what they were learning made a huge difference. In areas like AI, where few people may understand the potential, it's easy to criticize. Therefore, the first thing, I think we must do as teachers is to help students understand how to make informed decisions, give them opportunities to explore and research topics like this and then have a conversation.
Some Tools to Explore
By attending conferences and other professional learning activities this summer, I came across some new tools that incorporate AI and that I found to be worth exploring. Students should understand how these technologies work because they may very well end up being the ones who are creating AI and developing the technologies that we will be using in the not-too-distant future. We must first seek to understand before making any decisions about the relevance, benefits, or concerns about any type of technology we think about implementing in our classroom.
Here are a few unique educational resources I learned more about this summer and how they can be used in the classroom.
There is a lot to learn about when it comes to AI, and the first step is in deciding the benefits for student learning and to make sure that any privacy and security concerns are addressed. In a Duolingo interview, they referred to the shortage in people who have the AI tech skills that are needed. Because of this shortage, it is important that we help our students understand not only the capabilities for using AI in learning but also to develop their own skills to become the creators and innovators of the future.
For more, see:
---
Stay in-the-know with innovations in learning by signing up for the weekly Smart Update.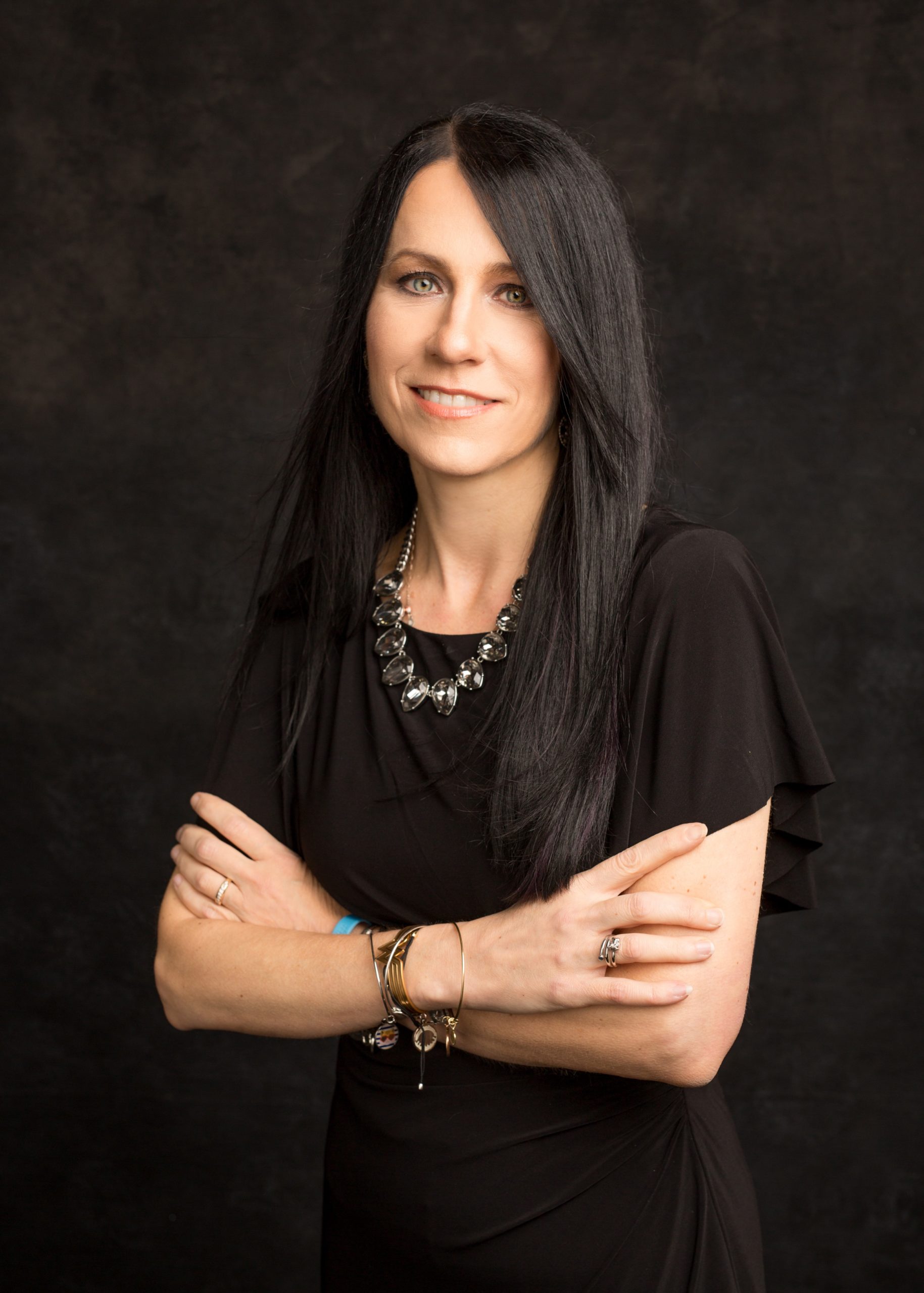 Rachelle Dené Poth is a Spanish and STEAM: Emerging Technology teacher at Riverview High School in Oakmont, PA. Rachelle is also an edtech consultant, presenter, attorney, and the author of seven books, her most recent Things I Wish [...] Knew includes stories from 50 educators. Rachelle is an ISTE Certified Educator. Follow Rachelle's blog at www.Rdene915.com.