Computer Science and the Hour of Code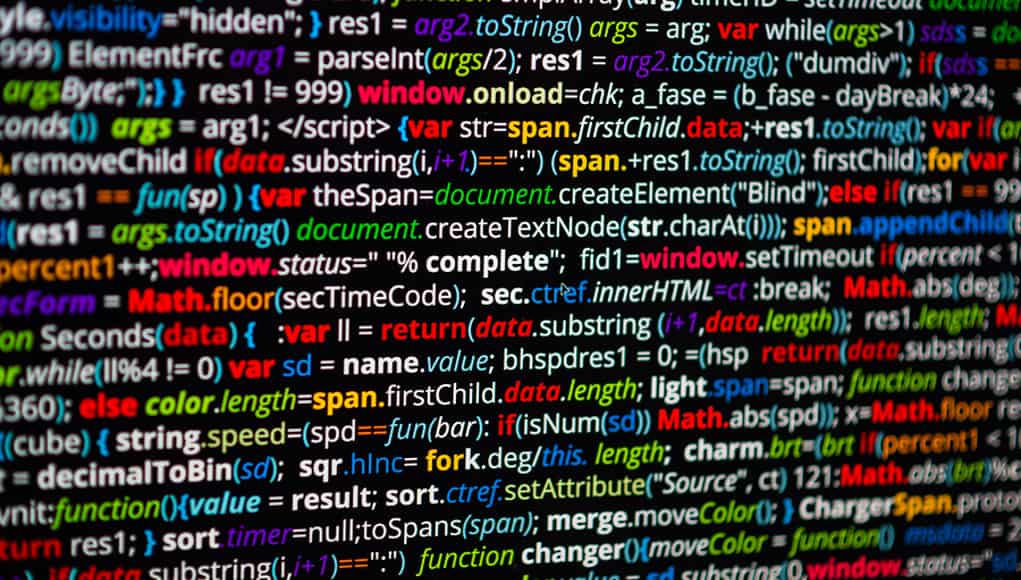 The month of December is always special with the holiday season at the forefront.
However, for many educators all over the world, there is one event that makes it even more special — Computer Science Education Week (December 3-9).
Typically celebrated during the first or second week of December in honor of the birthday of computing pioneer Admiral Grace Murray Hopper (December 9, 1906), CSEdWeek is an annual program dedicated to inspiring K-12 students to take interest in computer science. It was founded as a "call to action to raise awareness about the need to elevate computer science education at all levels and to underscore the critical role of computing in all careers."
In July of 2013, the Computing in the Core coalition members agreed to allow Code.org to organize that year's CSEdWeek week around a new idea and theme, the "Hour of Code." Starting as a one-hour introduction to computer science to show that anybody can learn the basics, the "Hour of Code" caught on quickly. In 2014, the executive committee of Computing in the Core (ACM, CSTA, NCWIT, IEEE-CS, Google, and Microsoft) voted unanimously to maintain the Hour of Code theme as the centerpiece of the week and just one year later it became the "largest education campaign in history" reaching 100 million "hours served".
The U.S. Bureau of Labor Statistics estimates there will be 1.4 million computing jobs but only 400,000 computer-science graduates with the skills to fill them. Looking toward a future of work that includes automation, artificial intelligence and programming, there is no better time to introduce coding to your students.
Here are 15 resources to get you inspired and learn more:
Do you have any favorite computer science resources? Share them in the comments!
---
Stay in-the-know with all things edtech and innovations in learning by signing up to receive our weekly newsletter, Smart Update.