Bringing STEM into Every Classroom Space
In today's world, we need to bring STEM into our curriculum and our classrooms. Regardless of whether we are in the physical classroom or virtual space, there are many options available. The benefits of embedding STEM activities into the content that we teach is that we help our students to develop the essential skills needed now and in the future, regardless of their next steps after high school. According to the World Economic Forum, the job outlook for 2022 focuses on skills such as communication, collaboration, critical thinking, problem-solving, creativity, and emotional intelligence. There will be an increasing need for STEM skills, as it has been reported that the United States will need to fill 3.5 million STEM jobs by 2025.
As many schools may have to transition throughout the year, We need to have some options available that will work well during these times. Bringing in new ideas and innovating is something that will help to keep students engaged during what might continue to be a challenging year.
In implementing a STEM curriculum, many options require specific equipment or access to certain websites, but there are a lot that are available free to educators and students that can be used regardless of where learning is happening. Just taking a strategy like genius hour provided my eighth-grade students with an opportunity to explore a topic of interest and engage in designing something. The benefits are that the topics covered and ideas shared in class will go far beyond simply just the curriculum. It will also help students to collaborate more and build their knowledge in more meaningful ways because they are learning from and with their peers.
Helping students to understand concepts like coding or computational thinking, artificial intelligence, or augmented and virtual reality, are STEM/STEAM-related topics. As a language teacher, I never thought that I could bring these topics into my classroom until I began teaching my eighth-grade emerging technology course and connected it with the language arts. Once I did that, I realized that I needed to create more opportunities that will help students to be prepared for whatever their next steps may be. To do so, I must be willing to try new ideas, to innovate, to take risks, and be open to learning from the students and letting them lead more.
Here are seven resources that I plan to bring into my STEAM course and Spanish classes this year.
1. Ashtrix.Provide students with the opportunity to learn about robotics, coding, artificial intelligence, and more. Available to more than 4,000 students in over 20 countries. The resources are available to students in elementary through high school and even for college-level students. Through Astrix, students can explore these different topics and engage in more interactive and hands-on learning. Astrix offers an Android app developer program for younger students.
2. Code Wizards HQ. Online coding classes available for students ages 8 through 18. With Code Wizards, students can enroll in three week accelerated courses or a twelve-week regular schedule coding class. There are three different grade bands with multiple levels within each that end in a Capstone project for students. Code Wizards also offers an AP Computer Science preparatory course and a high school internship program.
3. Cubit. Provides hands-on learning opportunities for students regardless of grade level or content area. Cubit is focused on project-based learning and provides teachers with resources including sample projects and curriculum to get started with STEAM concepts in the classroom. It offers a drag and drop programming system that makes it easy for anyone to get started right away.
4. Daily STEM. A platform created by Chris Woods where educators and families can find many ideas for exploring STEM activities. One of the features is a "STEM everyday" post where educators share their ideas for STEM activities, a quick way to find ideas in this new school year. Daily STEM also has a podcast that features how educators are bringing STEM into their classrooms.
5. Microsoft. There are several resources available for free for educators to choose to bring the STEM curriculum into the classroom. The options include Minecraft education, Make Code, and Hacking STEM. Educators can find guest speakers, engage in free training online through courses offered, and explore Microsoft partners such as Micro:bit, Kano, and NASA for additional STEM resources.
6. Spinndle. Educators can explore the resources available for implementing project-based learning (PBL), design thinking, social-emotional learning (SEL), and STEAM-related activities into the classroom. Spinndle provides free downloads for student-led learning experiences related to passion projects, STEAM activities, and inquiry-based learning. Choose any of the topics available and have an outline, activities, and materials to get started.
7. Tinkercad. A free online web-based resource for use by educators, students, or anyone looking to get started with some coding, 3D design, and more. Tinkercad is a great option for beginners or anyone looking to build their design skills using 3D objects, even circuits, and additional choices. It is also good for promoting collaboration between students when educators create their classroom space for students to join. There are eight different categories of lesson plans available for areas such as art, design, engineering, language arts, and technology. Lessons come with rubrics, overviews, standards, and a list of materials needed for completion.
As we start the new school year and try to embrace the challenges that may come with it, I think it is important to take some risks with trying new ideas and bringing new learning experiences in for our students and ourselves. When we give students opportunities to engage in more student-driven, independent, hands-on learning, it attaches more meaning and authenticity to the work that they're doing. It sparks curiosity for their own personal interests and of course, their specific needs can be better met. It also gives students a chance to engage in something different and helps them to build the types of skills that they will need moving forward.
For more, see:
---
Stay in-the-know with innovations in learning by signing up for the weekly Smart Update.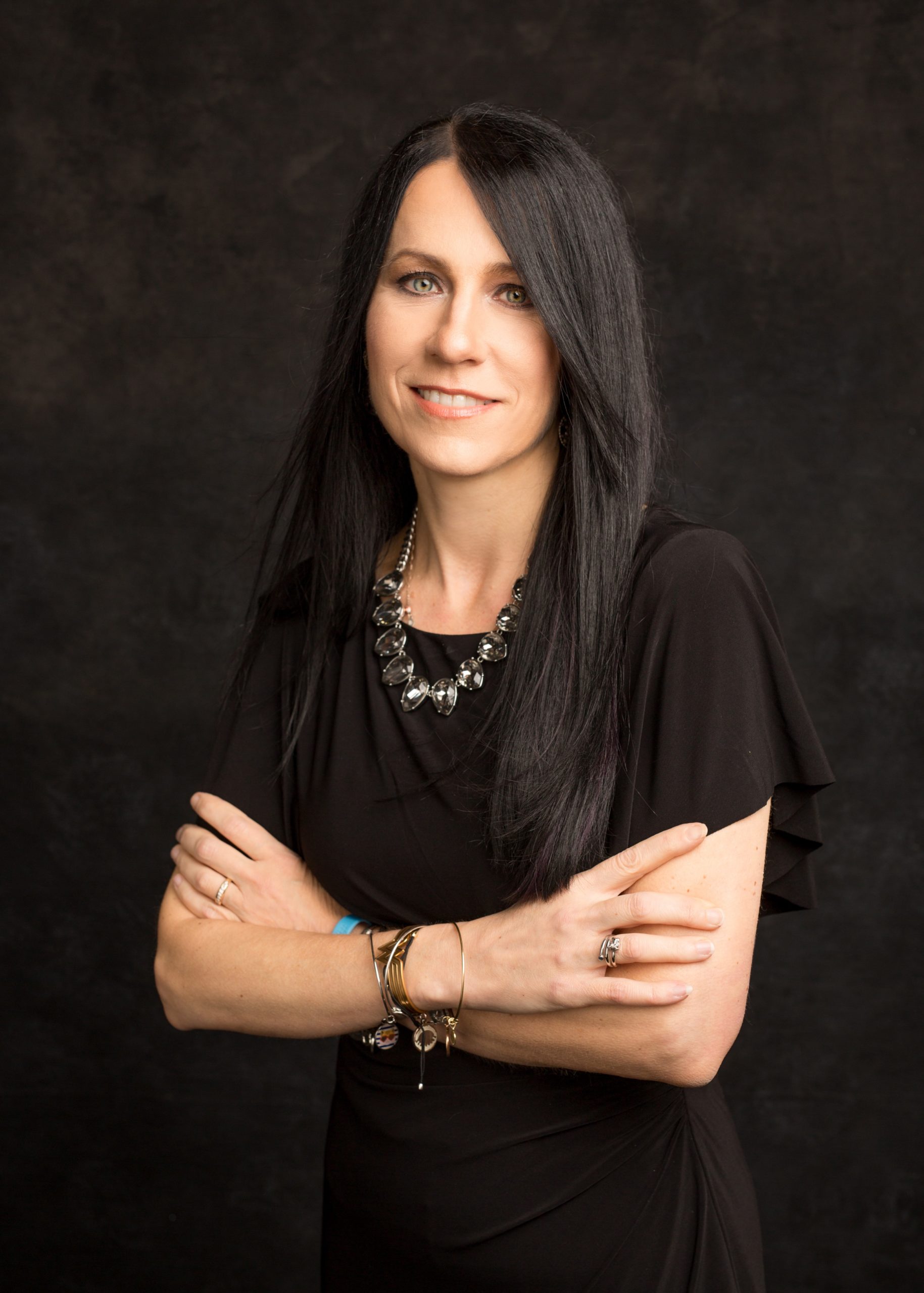 Rachelle Dené Poth is a Spanish and STEAM: Emerging Technology teacher at Riverview High School in Oakmont, PA. Rachelle is also an edtech consultant, presenter, attorney, and the author of seven books, her most recent Things I Wish [...] Knew includes stories from 50 educators. Rachelle is an ISTE Certified Educator. Follow Rachelle's blog at www.Rdene915.com.