5 Ways To Get Parents Involved in Student Learning Beyond Homework
By Vlada Lotkina
Are there other ways for children to learn that don't involve so much homework?
Research has noted that across the board, schools in the United States have been assigning too much homework to students, especially those in lower grades. Specifically, in a study done by CNN, researchers found that children in the first grade had up to three times the amount of homework recommended by the NEA and the National PTA.
This has hindered students' abilities to grow and obtain skills that are necessary for later success in school and in life. As the success of traditional homework practices has been scrutinized, it has become increasingly important for both teachers and parents to find other ways to engage children with their education outside of school.

Given the research on the ineffectiveness of homework, some schools have been eliminating required homework in early grades and focusing on reading and optional family engagement activities.
As Mr. Bender, Principal at PS 11, an elementary school in New York, puts it: "after extensive research we have not found evidence that homework is beneficial. As a result, we want to focus on reading and other activities parents can do."
Based on ClassTag's recent K-8 classroom survey, we have compiled advice to teachers from teachers on alternative strategies to improve student success.
The importance of having ways to engage parents in the learning process is at an all time high, and we encourage family engagement above all else.
Here are 5 suggested ways to encourage family engagement in education as alternatives to traditional homework:
1. Ask parents to reinforce good study habits in the home by designating study spaces and solidifying reading and other after school routines.
In the beginning of the school year, teachers can suggest parents create a place in the home that is quiet and has few distractions so that children can focus more easily. Additionally, advise having a consistent time every day and a routine for reading and other activities to help children get into the habit of managing their time effectively, especially if they know that there are other things after that they can look forward to.
2. Enable parents to support their child's learning through strategies that are aligned with what teachers are using in the classroom.
Share bite-size tips and learning websites with parents, which include many different kinds of resources that can be used in the home, such as Powerpoint, video and audio files, to help reinforce learning in the way that students are the most comfortable with. Ahead of the new school year, PS 11, for example, now offers "HOP" or Home-based Optional Practice containing a bank of activities publicly available by grade and subject area. This encourages parents to ask questions, do research and engage in activities and conversations on the go. Many other resources such as recently launched bealearninghero.org can be a good starting point. 
3. Set expectation that you are looking to establish a partnership with a regular two-way communication.
Parents don't know what teachers expect to hear back unless you tell them. At the beginning of the year inform parents what communication you would like to be receiving from them and how / when you are going to respond. Are you interested in hearing about their favorite activities at home? Or any important events that can affect how the child is learning – from a new pet they got that ate child's homework, relatives visiting to life-changing events.
4. Encourage parents to set high expectations for their children in the home that will translate into success in the classroom.
If parents begin setting expectations for their children at home, e.g., through making lists of chores and rewarding children for completing those activities, the children will become used to having expectations set of them and feeling accountable. It is very important to talk about aspirations, dreams and setting high expectations for the effort and journey ahead. As students begin to bring home grades, it is equally important to talk about what they learned from the experience or mistakes, what and how they would want to improve rather than focusing only on the grade itself. There is a lot of great work around growth mindset by Stanford university with a separate section for parents that can be leveraged.
5. Help parents see what their children are learning in the classroom on a day by day basis.
Parent teacher communication outside of giving out worksheets that may not make it home is essential. Using apps to organize your classroom, share experiences from a class trip or great learning moment in the class, sending regular communications such as automated weekly newsletters we encourage with ClassTag will help keep parents in the loop and foster discussion about school in the home as parents know what their children are learning.
These tips, influenced by teachers ratings of the top behaviors parents can implement in the home, go beyond simply assigning homework that may or may not be effective. Teachers can help parents become more engaged in their child's learning and future success!
Have you limited or eliminated homework in your school? How have you seen it work? We are looking forward to learning about your experiences. Please leave your comments below or tag us on Twitter.
For more, see:
Vlada Lotkina is a co-founder and CEO of ClassTag. Follow them on Twitter: @classtagme.
---
Stay in-the-know with all things EdTech and innovations in learning by signing up to receive the weekly Smart Update.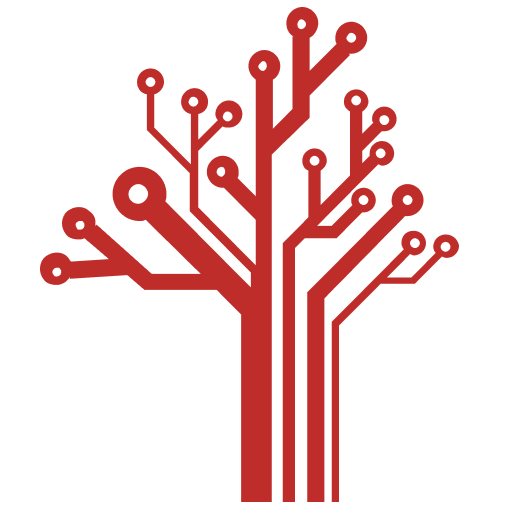 Getting Smart loves its varied and ranging staff of guest contributors. From edleaders, educators and students to business leaders, tech experts and researchers we are committed to finding diverse voices that highlight the cutting edge of learning.