Ed.Gov Wants Your Advice on High Impact Evaluations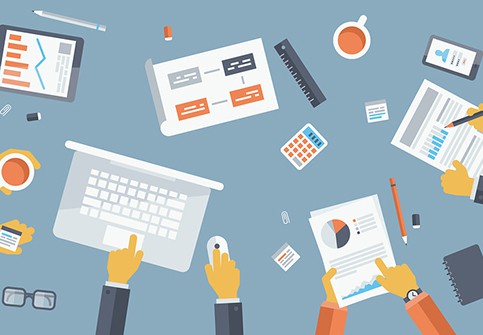 Ed.gov asked for advice on evaluations that could make a difference. They are seeking input on four questions:
What are the most critical P-12 questions that are still unanswered?
How could answering these questions provide information that could be used by schools, districts, and States to improve student outcomes for all students and/or particular groups of students?
What type of study could answer these questions and produce findings that are reliable and generalizable?
What implications would these findings have for existing practices, policies, and federal programs? Please mention the specific practices, policies, and programs by name if possible.
Submissions can be posted either publicly through the comment section of the blog or by email to [email protected] by Monday, December 1, 2014.
Here's our list of 10 potentially important studies:
Study next gen schools to demonstrate efficacy of blended, personalized, and competency-based learning environments compared to traditional schools (see summary of recent Rand study).
Study of the benefits and importance of stable and effective governance (districts, networks, and charter schools).
Conduct correlation studies between leading formative assessments that yield comparable growth rates (see feature).
Evaluate alternative certification programs to further demonstrate efficacy compared to traditional degree programs. Include new competency-based programs (WGU, Relay GSE).
Update the 2010 online learning study.
Study the benefits of adaptive learning (eg, Dreambox, i-Ready, Reasoning Mind, ALEKS).
Confirm the benefits of visual game-based ST Math in 12 citywide initiatives.
Assess the role of personalized and flexible pathways (and the impact of related policy) in preparing students for college and career; focus on impact of dual enrollment, online course access, early college high school, and articulated programs.
Study the most effective ways to educate and engage parents about the options that exist for their students and how to enrich learning beyond the school day.
Evaluate the effectiveness of technology to serve students with special needs.
MIND Research Institute, DreamBox Learning and Curriculum Associates are Getting Smart Advocacy Partners.
The Getting Smart Staff believes in learning out loud and always being an advocate for things that we are excited about. As a result, we write a lot. Do you have a story we should cover? Email
[email protected]