Closing the Opportunity Gap with Access to College-Level Courses for Every High School Learner
Key Points
Every high school student in the country deserves the opportunity to try a college course in high school.

ASU helps to ensure credit recognition and transferability, providing students with a head start in their college education.
This is the first of a two-part series on ASU's Universal Learner Courses.
The concept of students taking college classes while still enrolled in high school has been around for over 50 years. The benefits of dual enrollment, or concurrent enrollment, are evident with higher rates of high school graduation, college enrollment, and college completion. Dual enrollment programs have historically been more heavily utilized and offered to higher-achieving students, often with counselors as the gatekeepers for determining whether a learner is ready for the rigor of college-level work during high school. Access to dual enrollment can also be dependent on the ability of a high schooler to commute to a local community college or university, as well as be limited to the more well-resourced high schools that have instructors approved to teach college courses.
Historically underrepresented learners participate in dual enrollment programs at lower rates, and dual enrollment programs are often less available to schools serving lower-income communities and communities of color. Many factors such as high school faculty credentialing, lack of financial resources/scholarships, transportation, etc. all contribute to this challenge.
More recently, as more colleges and universities are offering online classes with transferable college credits, access to college for high school students is broadening. Online courses remove the logistical barriers of commuting and relying on a high school's ability to offer college courses, which in turn opens the door for all high school learners, regardless of their academic performance, to have a college course experience during high school.
One such university, Arizona State University (ASU), partners with high schools to offer the Accelerate ASU program for high school learners. In a collaborative and supportive learning environment, learners access ASU's Universal Learner Courses (ULCs) online, designed and assessed by ASU faculty. Some high schools weave relevant college courses concurrently into their high school classrooms and offer targeted support to scaffold high school and college content. Others offer college-level coursework as an additional opportunity outside of their standard classes.
Working closely with high schools, ASU helps to ensure credit recognition and transferability, providing students with a head start in their college education. Teachers and administrators also benefit from ASU's training and professional development opportunities, enabling them to effectively guide and support students as they navigate these courses. While specific partnerships may differ, the primary goal remains consistent: to empower high school students with accessible, flexible, and affordable college-level learning opportunities.
Why would a high school student want to take a college course?
Enhancement of High School Experience.
College courses can enhance the high school experience by allowing students to take interesting electives that may not be offered by their high school, such as ASU's "Identity, Service and American Democracy", "Poetry in America: The City from Whitman to Hip Hop", or "Introduction to Sociology." They can also provide a rigorous supplement to core high school content areas, like Math and English. College courses can also be used for those who are in need of credit recovery to help students graduate on time.
Moderate Exposure to College-Level Courses.
For high school students who are not yet sure if they want to go to college, Accelerate ASU offers an interesting opportunity for learners to have a risk-free experiment to see what a college-level course could be. It could help students from families who may have never gone to college form their own identity as future college students. Read on to learn in more depth how Friendship Public Charter School in Washington D.C. has utilized ASU's ULCs in a systematic way to promote early college exposure in high school for 100% of their students.
More Rigorous Early College Pathway.
High school students who may already know they are college-bound could take all the common first-year general education courses to earn a full year of college credits to save money on tuition. With Accelerate ASU, high school students can feel confident about ASU college credit having high transferability to many colleges and universities that they may be interested in attending. High school students could even earn up to two full years of college credits on a path toward their college degrees.
Head Start to Career.
There are also ASU ULCs that stack up to industry certifications, such as the Google IT Support Mastery Certificate, a five-course certificate intended to prepare for a career in Information Technology. Whether a learner's timeline to enter the workforce is after high school or post-college, industry certifications hold value and can help bridge students from the classroom to the workforce.
Accelerate ASU can open up a world of possibilities for all high school learners, in particular, because of its risk-free approach. Regardless of their original reason for taking their first college course, exposure to college-level courses during high school has the potential to propel high school students forward on a pathway to college, career, or both.
School Spotlight: Friendship Public Charter School promotes early college exposure for all high school students
Friendship Public Charter School in Washington D.C. has two Title I high schools, Friendship Tech Prep and Friendship Collegiate Academy, collectively serving over 860 students who are predominantly Black (98+%). Friendship has a strong college-going culture, with 100% of students accepted to a four-year college or university. They started using ASU ULCs more than 10 years ago, with an average of 100 students taking ULCs every school year at no cost or risk to them. Because Friendship believes that every student has the potential to go to college, they encourage all of their students starting in 9th grade, regardless of GPA or academic achievement, to take a college course, one of their most popular being ASU's "Introduction to Health and Wellness." Nearly every Friendship graduate takes at least one college course throughout their time in high school, with about a 65% passing rate for ASU ULCs.
Every high school student in the country deserves the opportunity to try a college course in high school. Think about what that can do to the mindset of a high school student when in ninth grade they are given the ability to believe that they can go to and succeed in college!
For more, see the second blog post in this series, How High Schools Can Successfully Accelerate College Pathways, on how high schools can succeed using ASU ULCs to experience college in the high school!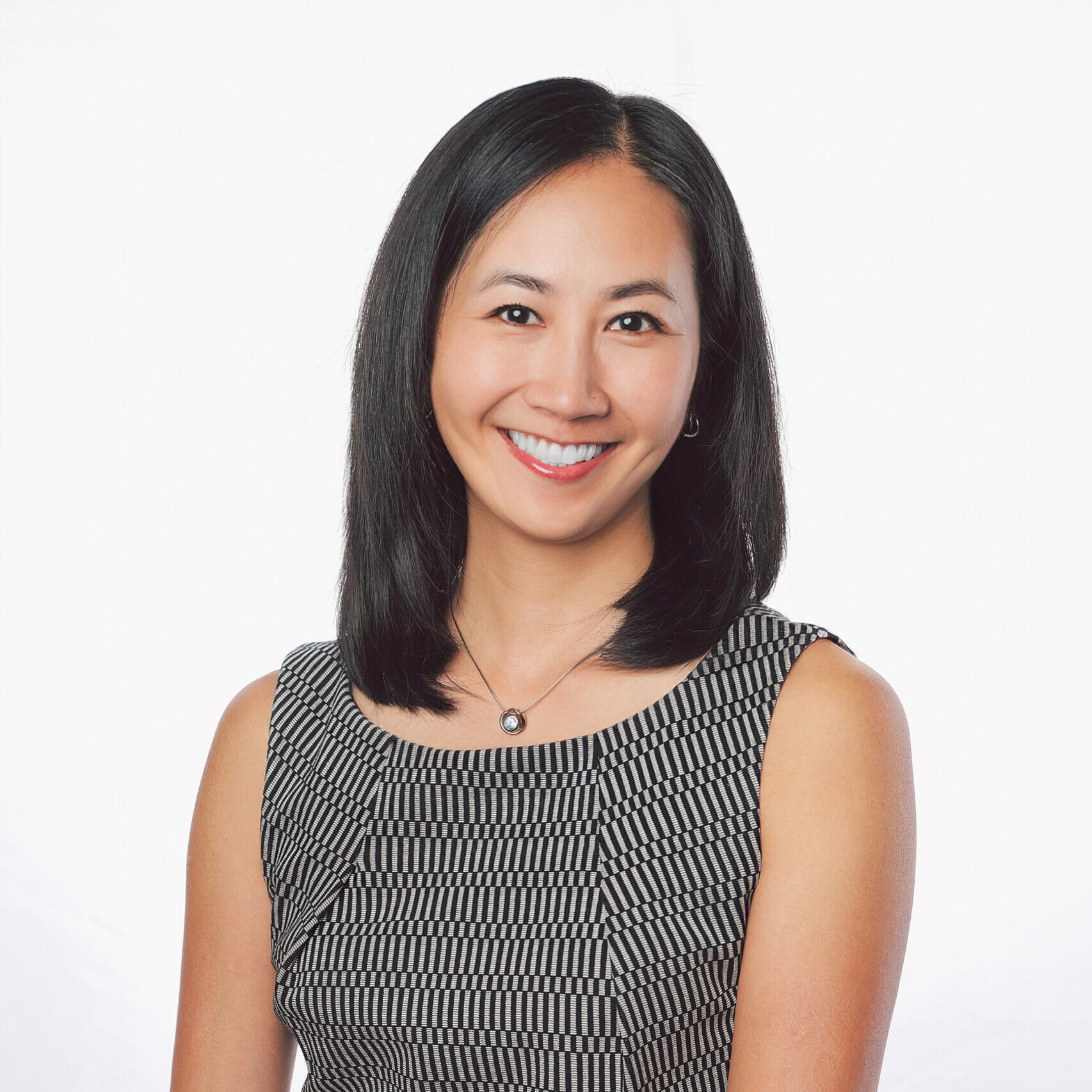 Jean is the Director of Strategy at Getting Smart. She formerly served as an Education Pioneers fellow at Oakland Unified School District and played a pivotal role in designing and implementing their COVID response rollout. Jean is an advocate for SEL, design thinking, diversity and inclusion work and ensuring equity for districts across the country.