How High Schools Can Successfully Accelerate College Pathways
Key Points
Common challenges exist when introducing college in the high school. 

Here are five proven approaches that many high schools offering Accelerate ASU and ULCs have used to improve the overall experience and success of their high school learners.
This is the second of a two-part series on ASU's Universal Learner Courses.
In Part 1, we introduced Arizona State University's Universal Learner Courses (ULCs) offered through the Accelerate ASU program, in addition to learning how college in the high school can help with closing the opportunity gap by making college-level courses available to every high school learner.
In order to set up high school learners to succeed in these more rigorous college-level courses, high schools can incorporate several approaches to address key challenges and improve their students' overall experience and course passing rates. A critical first step for high schools when introducing Accelerate ASU as part of college in the high school is to raise awareness across the entire student body, not just the higher-achieving students, of the value of trying a college course in high school, in particular how ULCs are risk-free and low-to-zero cost to students. Having the choice of whether to add the college course to their transcript based on how well they performed can give high school learners and their caregivers peace of mind that this is truly a risk-free opportunity.
Common challenges exist when introducing college in the high school. Below are five proven approaches that many high schools offering Accelerate ASU and ULCs have used to improve the overall experience and success of their high school learners.
Challenge: High school students are very busy.
By using blocks of time during the regular school day to take a ULC, rather than squeezing in extra after-school time, weekends, and summers, students will be more likely to stay on track with the workload and complete the course on time.
Challenge: College courses can be daunting.
Students learn better together, so when a high school is able to place students taking the same ULCs together in cohorts during the same periods, they are better able to support each other throughout the entirety of the course.
Challenge: College courses expect a high level of independence.
Assigning a facilitator to offer support with pacing assignments, understanding content, and checking in on a regular basis (i.e. at least weekly) is extremely beneficial for high school students to acclimate to a college-level course. With the extra support, students can learn tips and tricks on how best to manage their time and deadlines, which is beneficial beyond the course itself.
Challenge:
Not all online college courses are engaging.
If high schools have the capacity for facilitators to lead interactive and engaging in-person activities to supplement the online course material and/or utilize supplemental content to reinforce the coursework, it can help make the course material more engaging and ultimately more well-understood, leading to success in the course. Encouraging participation in ASU's online discussion boards is also a helpful practice to make the course more interactive.
Challenge: There is a steep learning curve for facilitators.
Acknowledging that it also takes some direct experience for facilitators to get up to speed with a particular course is important so that a school can focus its attention on a smaller set of ULCs and improve their support of the course with each additional iteration.
Nonprofit Spotlight:
National Education Equity Lab
supports 11,000 high school students in their college courses.
National Education Equity Lab (NEEL) is a not-for-profit organization launched three years ago that has been able to scale its college-in-high school model throughout the country by partnering with 15 colleges, including Arizona State University's Universal Learner Courses (ULCs). NEEL is currently working with over 90 school districts in 29 states, all of which are Title I or Title I-eligible schools. They have served 11,000 students in the past 3 years, of which 2,500 students from 140 high schools have taken ASU ULCs. In addition to making college in the high school accessible to traditionally underserved communities, they also offer additional valuable services, including Career Nights, Application Nights, and FAFSA Student Aid Nights.
In Fall 2022, they offered 12 courses, three of which were ASU ULCs: "Poetry in America: The City from Whitman to Hip Hop", "Introduction to Sociology", and "Cloud Foundations". With thousands of students in the NEEL program, their formula for success contains many of the aforementioned elements, including:
Students take college courses during the school day in the same classroom, with a teacher in the classroom.
Uniquely, NEEL college courses also have an online Teaching Fellow, who provides support via Zoom weekly and does grading/provides feedback to the high school students.
Student eligibility includes a guideline of a GPA of 3.0+, mostly for juniors and seniors, but principals ultimately determine eligibility.
Schools/districts who partner with NEEL pay for the cost of the course; the course is free to students.
The Accelerate ASU program continues to improve its support of high schools offering ULCs for college in the high school. Future plans include a release of Classroom Guides for all ULCs to contain pacing guidance, discussion topics, checklists for facilitators, and ideas for activities to supplement the courses. The university is also revisiting its assignment policies to increase the likelihood for high school learners to catch up if they fall behind.
By opening up access to college courses to all high school learners and providing high schools with the right tools and support for their learners, the power of early college exposure in high school has the potential to unleash a myriad of possibilities for all of our nation's young people.
For more, see the first post in this series: Closing the Opportunity Gap with Access to College-Level Courses for Every High School Learner.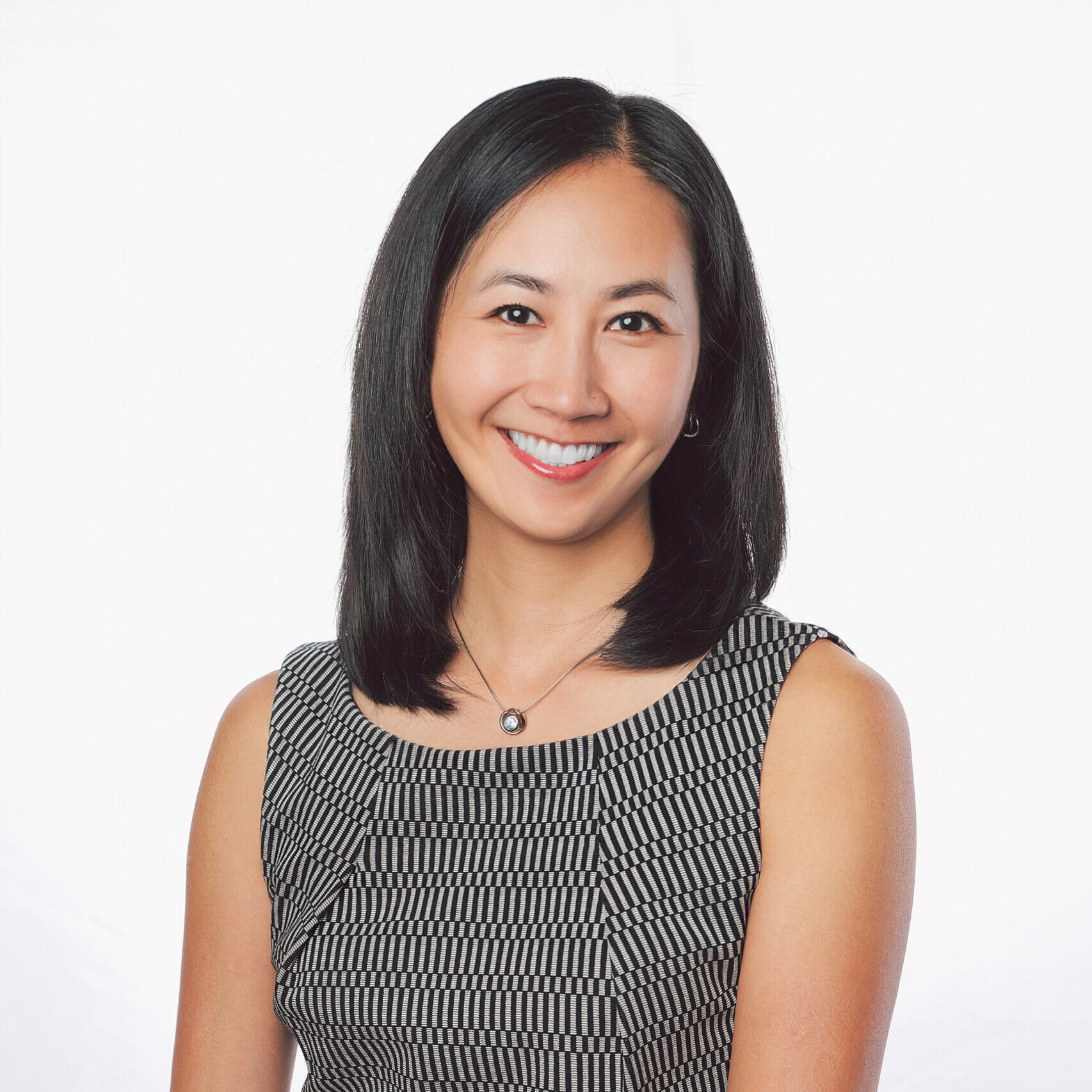 Jean is the Director of Strategy at Getting Smart. She formerly served as an Education Pioneers fellow at Oakland Unified School District and played a pivotal role in designing and implementing their COVID response rollout. Jean is an advocate for SEL, design thinking, diversity and inclusion work and ensuring equity for districts across the country.