Alumni Engagement | Alumni as Volunteers, Three Ways
By: Brian Rosenbaum
One of my favorite parts of my job, in addition to my work with Alumni of our program (former participants, now in college), is engaging with volunteers. Seeing ordinary people take valuable time out of their work days, evenings, and weekends to give of themselves purely for the benefit of others makes my heart swell. Talking with them about their work, my work, their motivation for getting involved, what they bring to the table – they inspire me.
Like at many nonprofits, volunteers play a critical role at College Summit. In 2012-13, 92% of volunteering hours directly supported program implementation. Volunteers help our students fill out their college applications or the FAFSA, speak on career panels, conduct mock interviews, and serve as Writing Coaches at our summer workshops. Out of the 615 hours of those volunteering opportunities that Alumni were eligible to participate in last year, Alumni service accounted for 50% (307) of them. That's no small number.
Alumni volunteers represent a blessing for a program like ours because of the unique perspectives they bring and experiences they hold. Alumni represent a special type of volunteer, in that:
They have been trained as youth leaders.
They have experienced our program first-hand.
They bring with them a passion for giving back that stems from their intrinsic drive to see their home community improved and to support the students who are also their sisters and brothers, cousins, family friends, and former classmates.
Although the school year is still new, our Alumni have already made their mark through their Alumni Team participation (each Team of 5-20 Alumni is committed to supporting one high school throughout the year) and other volunteering activities. With the University of California and California State University applications due on November 30, 25 Alumni have already spent 90+ hours helping students tighten their personal statements and apply to college. And that's before our big November push.
Here are three ways Alumni can help inspire and support your high school students:
The impact Alumni have during College Application Sessions is immeasurable. Having applied (and been accepted) to college only a year or three prior, the challenges, tricks, and strategies to completing this task are still fresh in their minds. Being able to pass this knowledge down to seniors as near-peers means students are more likely to listen. Furthermore, Alumni enrolled at community colleges who want to transfer face many of the same challenges as seniors applying to four-year schools for the first time. They can use these spaces (or time before or after) to get their questions answered, too, by staff and counselors who know them and care about them.
Later on in the year, Alumni can help seniors complete the FAFSA, apply for Deferred Action, complete the DREAM Act form, or apply for scholarships. The importance of helping students access financial resources cannot be overstated. I recently learned that seniors who submit the FAFSA are 53% more likely to enroll in college than those who don't submit this form. Increasing your college enrollment rate by that much? – definitely worth recruiting Alumni and volunteers. Additionally, while forms like DACA and the DREAM Act are highly personal, Alumni who have completed these forms in the past can connect with students on their level through their shared experiences.
Lastly, Alumni Panels are powerful ways schools can leverage Alumni's experiences and desire to impact their community. During these panels, Alumni at private and four-year universities, as well as community and trade colleges, can provide their unique perspectives to students of all grades. Students with differing high school experiences (e.g., sports, student government, the class-clown-turned-valedictorian) can also provide hope and a vision for students with those backgrounds. Q&A Sessions at the end give students a chance to dig deeper into topics that interest them. This kind of exposure helps broaden students' knowledge of their options while creating a space for them to form real connections with real college students who are "living the dream." Who knows, maybe they'll be classmates next year!
Participation in all of these events not only supports your program, it also benefits your Alumni. During these events, they gain experience working with youth, working with counselors/staff, practicing public speaking, and networking (especially if adult volunteers are present). Volunteering also helps Alumni develop their communication skills, beef up their resumes, stay involved with their community, and grow personally and professionally.

As College Summit's Community Engagement Coordinator, Brian works to recruit and mobilize the organization's growing volunteer and Alumni Leader base while supporting sales initiatives, program implementation, event coordination, and development. Brian joined College Summit in 2011, seeing the organization as a place to bridge his passions for social justice, empowerment through education, and grassroots community building. Follow the adventure on Facebook by liking College Summit Southern California or via Twitter @CollegeSummitLA. Brian can be reached directly at [email protected].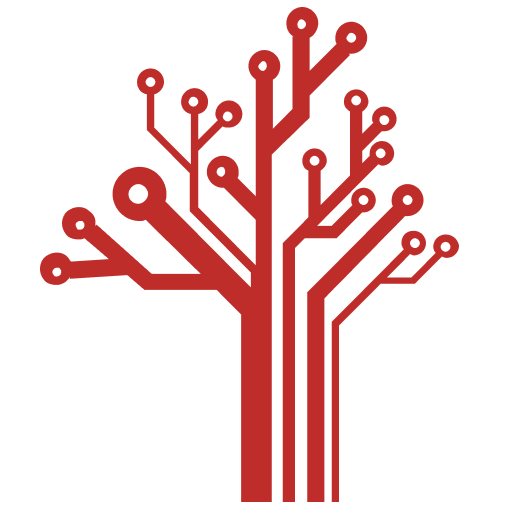 Getting Smart loves its varied and ranging staff of guest contributors. From edleaders, educators and students to business leaders, tech experts and researchers we are committed to finding diverse voices that highlight the cutting edge of learning.