5 Great Apps for Future Scientists
My fourth grade daughter loves science. We sign her up for the Mad Science program after school, I bought her a Makey Makey, she can't get enough science. I love seeing that as a parent. The one thing she loves more than science is her iPad. Hard to believe that @iPadsammy's daughter loves the iPad, I know. I am constantly on the prowl for science apps for Gwen to use. Here are some of the approved science apps in our house that have stood the test of time. These apps are heavy on exploration and inquiry for your learner.
The Human Body By Tinybop – This app gives learners the freedom to explore the workings of the human body. Your child has to create an account to start using the app. Don't worry there is no information that they need to give, they pick an avatar and put in their name. As a parent or teacher, you can create an account too. This allows your child to ask questions, which YOU can answer if you create an account. I think that is a terrific feature. The app allows you to pick bones, organs, and muscle systems on the side. Each time you select one, they will highlight on your avatar. You can highlight multiple systems at the same time. I also like the pinch zoom feature, to really focus in on certain areas. You can watch the lungs, take air in and out, and so much more. I think this is a great new app and I hope to see more from Tinybop.
Monster Physics – Is a cool app that plays on the thing that all my students love, Rube Goldberg machines and videos. You have to create your avatar with this app too, but no personal info is needed, and you are off. You have missions that you must try to solve to level up and go on in the game. There is a very comprehensive tutorial at the beginning, that shows you how the items work. After you finish, you can go to a training mode, and then to three other skill levels. I love that it teaches learners that it is ok to fail. The student must really analyze what they did wrong, and try to fix it to move on to the next puzzle. This app was created by the same app developer that gave us Stack The States.
Sid's Science Fair – Sid The Science Kid is a popular PBS show. Sid has a few different science apps for you to choose from. Science Fair is one that my four year old daughter enjoys. In this app Sid knows so much about science, he doesn't need to enter a science fair. He plays the role of interviewer, and there are three games to choose from. The first uses a virtual magnifying glass to find items that are the same. Not your typical matching game though, as you can choose from a variety of different objects. The second one is my favorite because the learner drags and manipulates objects to create a compare and contrast chart. I love watching Scarlett perform this task. The final game is putting a series of six pictures in order to show changes over time. These apps are well made by PBS Kids, so you know you are getting quality.
Smash Your Food – Smash your food is an app that I think I need to use more, because I am pleasantly plump. I love that it teaches learners to become more aware of their diet and reminds them to exercise in a fun way. The student will create an avatar with their age and ask them how active they are. Then the app will give them the total servings of sugar, salt, and oil they should have each day. The student then has to guess the amount of those items in each food before they virtually smash it up. There is also an info button which takes them to a nutritional label, so they can make inferences on the amounts before they guess. They are then awarded points on how close their estimates were. The app also gives the learner helpful reminders and tips for things they can do to live a healthier lifestyle.
Creatorverse – The Rube Goldberg Machine theme continues with this app. The app allows learners to create some cool contraptions and puzzles that they can share with the Creatorverse. Using many of the same features from Monster Physics, this is an app that has endless possibilities. You can browse the gallery for some of the shared puzzles and games to solve, or you can create your own. There are different objects you can add to your puzzle, and you can even change the gravitational force and direction of gravity in your creation. I love apps like this because it really is a blank canvas for students to create whatever they want. If they get stuck, just go to the gallery and get some inspiration from other creators.
These are the apps that have stood the test of time with my fourth grader. Each one of them different, but helping to cultivate the love of science and inquiry with the iPad. If there are any other science apps that you love, please share them in the comments below. There are so many great apps out there. Remember the smartest person in the room, is the room!


Jon Samuelson (@ipadsammy on Twitter) is the co-host of the Techlandia and TechEducator Podcasts. In addition, Jon is a Client Solutions Specialist for Atlas Learning, which just debuted LiveSlide in August.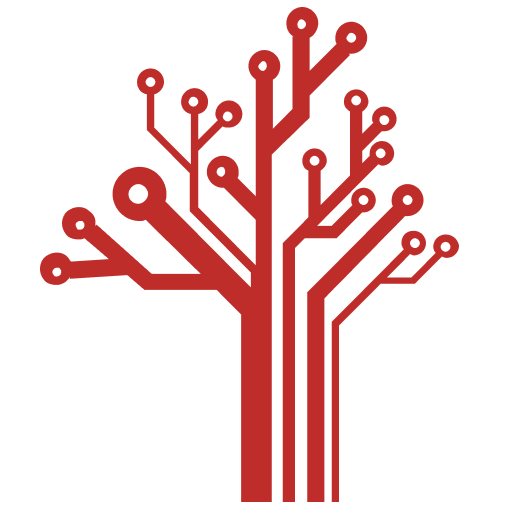 Getting Smart loves its varied and ranging staff of guest contributors. From edleaders, educators and students to business leaders, tech experts and researchers we are committed to finding diverse voices that highlight the cutting edge of learning.