4 Video Apps To Create a Parent/Classroom Connection
By: Jon Samuelson
Teaching is not an easy job. We all know this to be true. I have a sure fire way to make your job easier. Take out your smart phone and take video of the interesting things you do in class. It doesn't even have to be interesting, just take some videos of students doing their regular daily work. You think that's boring? I will tell you who doesn't think it's boring, your parents. They love to see what's going on in class, and they will be singing your praises in no time. The sooner you start connecting with parents the easier your school year will be. You don't have time to edit all the videos, and don't know how to share them? I have some apps that will make sharing cool videos a breeze. You just have to remember to take out your phone and shoot some short footage during the day. Let these apps do the rest of the work for you. You can use these apps on your iPad as well as your iPhone. An important thing to remember, if you search to download from your iPad, you are going to have to hit the tab that says iPhone apps.
VIne-  Vine has a bad reputation, but in the hands of a responsible person it is an easy app to use. Create an account with your email, or Twitter account. You will also have the option to link your Twitter and Facebook accounts. You can start with the tutorial if you think you need it. I love, absolutely love the the interface to shoot video in this app. You simply touch the screen for as long as you want to record. This allows you to make very nice simple edits, you simply take your finger off the screen to stop recording. There is an indicator bar at the top of the screen will fill up and tell you when you have used all the time on your video. Then you can add a caption and get ready to share. The options are to post to Vine, Twitter, or Facebook. The trick is, if you save to none of these options, the video will automatically save to your camera roll. When you get a video or picture to your camera roll on an iPad, the choices of how to share it are in your hands. The drawbacks with VIne, are that it has a 17+ rating in the app store, and that the videos have to be six seconds in length.
On The Cut-  On The Cut is very similar to Vine, but has some definite advantages. It has the same touch screen interface mentioned above in Vine. You don't have to create an account for this app, it will save right to your camera roll. That is the only option you have. The other advantage is that you can create up to a 52 second video without having to shoot the entire time. You can stop and save the video whenever you want. These are great apps for shooting quick footage without having to edit, just open the app and start recording.
Clipper- These next two apps take video footage that you already have and use it to create some video. If you have video footage in your camera roll, but don't have the make videos, you can let these apps do the work for you. They require a little more effort than Vine or On The Cut, but you can make these more polished. Clipper, gives you the advantage of adding effects, music, and the ability to edit clips you don't like. To get started choose up to twenty existing videos to clip together. Clipper will pull three second clips from all those videos. You have the option to select a filter, or to add music. That's it, you're done. You can preview the video, and if the app chose a three second clip of someone's feet, you can edit to better footage. The sharing options are email, share to social networks, or save to camera roll. Below is a sample from our fifth grade graduation this year.
1 Second Everyday- The final app does exactly what it says. If you take a video everyday, the app will populate it into a calendar for you. Then you can take out one second a day to create a very interesting montage video. I tried this one time when I read a blog from Dean Shareski, and modified the idea. I went around our school and took sixty clips of video throughout the day. I then trimmed it in iMovie and came up with the video below. One second everyday, would be a great way to document your school year. You have to be a little more hands on with this one, as you have to clip all the moments from your video to save to the project. You can judge for yourself below, but I think the results are something parents and students would enjoy.
​
I would suggest getting your own YouTube channel for your class to save all these videos too. You can make the settings as public, or private as you want. This channel would be a great repository for all your video memories throughout the school year. After you got comfortable with the apps, I would put the students in charge of shooting the video as soon as possible. I have always had great luck with putting different students in charge of being the videographer every day. Videos can be a great way to connect and capture moments, don't be afraid to use that camera app to your advantage!

Jon Samuelson  17 year veteran teacher and co-host of the Techlandia and TechEducator podcasts. In addition, Jon is a Client Solutions Specialist for Atlas Learning, which just debuted LiveSlide in August.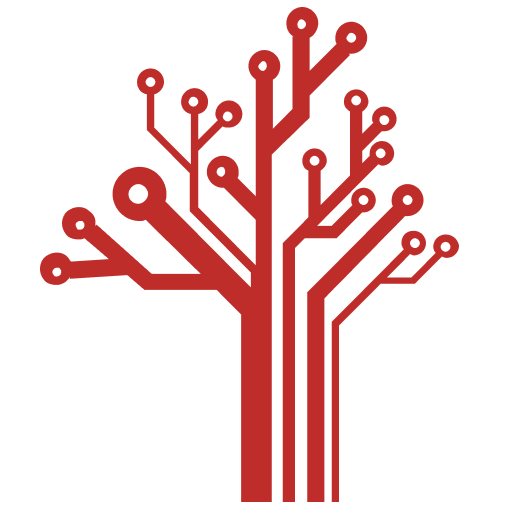 Getting Smart loves its varied and ranging staff of guest contributors. From edleaders, educators and students to business leaders, tech experts and researchers we are committed to finding diverse voices that highlight the cutting edge of learning.