Internet Learning Part 2: Meet Students Where They Live
This is the second post of a 3 part series. This post first appeared on The Navigator Blog, from CompassLearning. 
Today's students eat … breathe … sleep … study … play 
connected
. So why not meet them, reach them, and teach them right where they live?
In fact, 21st century mediums like the Internet and social media sites are the ideal means to impart and develop 21st century skills. Encourage students to collaborate, communicate, be creative, think critically, and achieve technology fluency by incorporating the social Web into your teaching practices and professional development. Here's how: 
Blogs
Create a classroom blog so students (and parents) can stay up-to-date on upcoming projects, due dates, events, and other classroom happenings
Encourage students to start their own personal or public blogs
Require students to connect with elected officials (like on the White House blog), and industry leaders (via business blogs)
Publish student work on a blog, or have students set up their own blogs as online portfolios
Sign up to receive blogs like the CompassLearning Navigator and Getting Smart to stay sharp on the latest edtech topics
Make it mandatory for students to follow a certain number of bloggers in their area(s) of interest
Facebook
Create a Facebook page for your class where you can schedule events, post notes, and remind students of assignment due dates
Post additional materials like links to articles and videos on Twitter so students can continue to learn even when class is over
Create Groups to: Collaborate with other teachers in your school, district, state, and beyond; connect with other teachers of the same grade/subject; and share information with parents
Create Events to invite students to extracurricular activities
Create Event Polls to collect student feedback to shape events and classroom projects
Follow Companies like Compass Learning for ed tech news, product information, or to request customer support
Create Hangouts with: Students across the state, country, or even the world' authors, community leaders, and other role models; and college admissions counselors
Create a profile to promote your own skills and achievements (Make sure to include your technology skills!)
Join existing groups and/or start your own group to collaborate with educators across the state, country, and world
Help students get a head start on career mapping and networking by requiring them to create a profile 
At the start of the school year ask students to pin images that represent their goals for the year and beyond
Have students pin images relevant to a recent lesson (ex. Healthy living: fruits, vegetables, exercise, etc.)
Utilize our "Printables" boards for educational and printable classroom décor
Search Pinterest for inspiring tips on how to organize and decorate your classroom
Allow students to use Pinterest for presentations and projects; and later, set up boards to showcase students' final assignments
Create a Twitter feed for your classroom so you can tweet about upcoming assignments, events, and class news
Use hashtags for things like communal note taking during an in-service day or student Q&A during an assembly or presentation
Search hashtags to extend your reach and learning (Perfect example: Carl Hooker, Director of Instructional Technology at Eanes ISD in Texas used Storify to troll Twitter's #ISTE13 hashtag to discover tidbits, resources, and tools that might be useful for his district)
Encourage students to follow local influencers (ex. mayor, library, newspaper, etc.)
Follow education leaders like your principal, superintendent, board of education members, state education agency commissioner, etc.
Follow our "EduBloggers" list to connect with education thought leaders
Create tutorials, or short how-tos for students FAQs
Create announcements to share information with your parents
Promote and share news about upcoming events
Search for on-topic YouTube videos that you can use in the classroom to bring lessons to life
Curate organized playlists on YouTube so your students can easily find and watch all related videos on-topic
Subscribe to Compass Learning's YouTube Channel to keep up with the latest videos on K-12 education.

Google Apps (Not really social media, but certainly a good collaborative online tool)
Make notes and slide presentations available online in Drive
Provide feedback to students via comments feature in Docs
Group work collaboration in Docs
Share important deadlines and events, like state testing dates, on a shared Calendar
And remember – have the conversation — over and over again — about online safety and responsibility, so that these digital natives can coexist in and contribute to a harmonious online community.
Later this week we'll run Part Three of our Internet Learning series in which we'll share online safety and responsibility ideas for parents. (Also, if you missed it, check out the first in our series about Internet Learning.)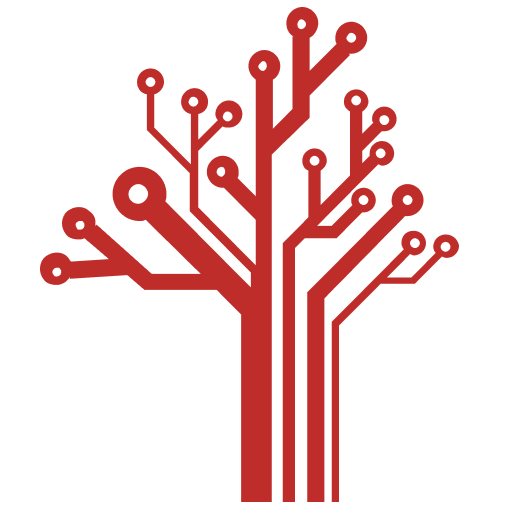 Getting Smart loves its varied and ranging staff of guest contributors. From edleaders, educators and students to business leaders, tech experts and researchers we are committed to finding diverse voices that highlight the cutting edge of learning.