5 Social Media Must Knows for Every Teacher
Social media in the classroom reminds me of the saying, "If you can't beat them, join them." Instead of perceiving it as a distraction or a hindrance to learning, we must embrace opportunities for social media to expand capacity and facilitate education. Twitter, Pinterest, Facebook and YouTube can become an integral part of enhancing the 3 C's of successful teaching: Communication, Collaboration and Coordination.
Real-time access to visually interesting material & resources, guest speakers, community members and industry leaders are possible. And, its being readily available and ease of access makes social media a viable communication tool between teachers and parents.
For dynamic learning experiences to engaged students and parents, let's look at 5 different tips for teachers on how to apply social media in the classroom.
1. Build Strong Communities
One of the key benefits for utilizing social media is the sharing component the online community offers to students. Let's look beyond the Instagram and Twitter type of sharing to the project-based learning type of sharing. Students can learn from one another as they evaluate the work of others, share ideas and connect with their peers in a familiar setting.  Sharing via social media is a natural function for students. Why not take advantage of this propensity?
Some popular platforms for building safe, online communities for teachers are:
2. Communication and Discussion
Social media is inherently designed to instigate conversation and communicate ideas.
Pinterest and Tackk are good for:
A few of the communication uses for Twitter are:
Keep students current on assignments and due dates
Follow current events and stimulate debate
Ask questions during a streaming lecture
Take and share notes
Chat and follow industry professionals for career planning
Connect with other classrooms to collaborate on projects
Research trending ideas, movements and opinions
Engage with parents.
An easy way to communicate with parents is to create a Facebook page or classroom blog for your class. This will help to keep parents up to date with daily lessons, assignments, announcements and activities.
Google Hangouts are another way to communicate with students face to face, particularly effective for those in remote areas.
And the hugely popular Edmodo allows teachers and students, as well as parents, to connect via digital classrooms for communication and collaboration on projects.
3. Creative Applications
Use the creative properties of Pinterest and Instagram to:
Showcase a student's work,
Capture the memories of a field trip,
Step into the shoes of a historical figure to gain their perspective,
Record the steps in a science experiment as it unfolds, and
Find pictorial inspiration for writing prompts and brainstorming sessions.
And, YouTube is a natural platform for dramatic and musical performances, 'how to' instructions and for coaching athletic techniques and methods.
4. Collaborate
Collaboration is one of the most exciting properties of social media. In addition to the channels mentioned above, programs such as LinkedIn, WhatsApp and Remind expand opportunities to reach students, teachers, and parents.
LinkedIn also provides a professional network to share ideas and stay current in your field. And WhatsApp can be set up for a lively group chat of up to 50 people. While Remind provides a one way texting service that won't display your phone number and doesn't allow for replies.
5. Coordinate
Use social media for a call to action. Reach out to your parent following to request volunteers for class outings, classroom assistance, coaching, chaperoning and other activities through SignUpGenius. You can enter dates and times, post on your website or blog to invite groups and send customized reminders. And VolunteerSpot offers a similar service with an option for setting up parent/teacher conferences.
With any new technology, following guidelines and codes to get the most out of it is always within our best interests:
Choose the right platform for the task. Use the most appropriate platform for the assignment or project.
Set guidelines for appropriate and responsible use and be consistent in applying your classroom policy.
Keep parents informed. Send out regular updates to parents to keep them in the loop on their children's social media activities in the classroom.
Follow the rules. Be informed of your school and district's policies regarding social media.
Use them responsibly to help your students understand their purpose and function.
Clearly, there are a lot of benefits for teachers to incorporate social media practices into the classroom. By strategically planning and leveraging the most appropriate platforms, not only will teachers have a greater resource base, students will too. And in the long run, everyone will benefit from that.
For more on social media, check out:
Cari Bennette, active blogger, writer at Jet Writers and ghost author. She covers wide range of topics in her articles: from writing tips to social media to educational tools. Cari tweets with @CariBennette.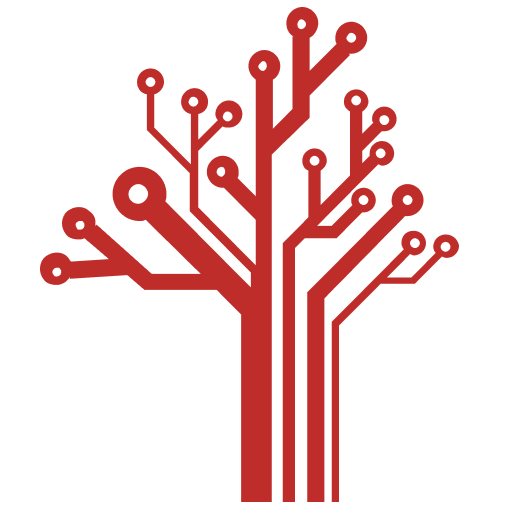 Getting Smart loves its varied and ranging staff of guest contributors. From edleaders, educators and students to business leaders, tech experts and researchers we are committed to finding diverse voices that highlight the cutting edge of learning.